New podcast will offer accessible 'Sermon Seeds,' other worship resources
Looking for inspiration in weekly worship scripture readings? Or maybe you'd prefer to listen rather than look?
Look (or listen) no further than the United Church of Christ's new podcast series, "Seeds and Ways." This series — as indicated by its title — is a companion to the UCC's weekly lectionary-based resources: Sermon Seeds, its Bible study counterpart, Weekly Seeds, and Worship Ways.
The first episode is a reading of the Sermon Seeds reflection for the first Sunday in Lent (Year A in the Revised Common Lectionary), Feb. 26. Weekly content will be available through "UCC Cast," which also contains episodes of "Into the Mystic."
The new series' host, the Rev. Cheryl Lindsay, UCC minister for worship and theology, explained that a podcast offers audiences a different way of engaging with the lectionary texts.
"I think accessibility is an essential aspect of community formation and our public witness," she said. "By adding an auditory point of entry for Sermon Seeds, this ministry becomes more inclusive. It also provides the opportunity to expand our sermon preparation and worship-planning resources beyond our current, Revised Common Lectionary-based offerings."
More conversation, wider audience
Lindsay — who has been sowing these "Seeds" since 2020 — hopes this new format will germinate more conversation.
"I'm looking forward to engaging with pastors, theologians, biblical scholars and preachers," she said. "Even sharing my weekly reflection feels more conversational, as I'm using my own voice with inflection and emphasis to convey the message."
While Sermon Seeds and Weekly Seeds have dedicated audiences — both through an active Facebook group and a weekly email newsletter — Lindsay believes "Seeds and Ways" could reach new audiences in a new way.
"I envision this being used by preachers for sermon preparation and small groups for Bible study," she said. "I can also see this reaching an audience outside of the church who hold curiosity about the text but are not necessarily affiliated with a church.
"As the United Church of Christ, while we certainly make space for theological diversity, we have a message of God's abundant love for all that needs to be amplified when much of public Christian witness is insular, full of condemnation and anti-liberation."
Free worship resources
Launching a new podcast series creates an opportunity to share the UCC's many other resources for worship planning, too.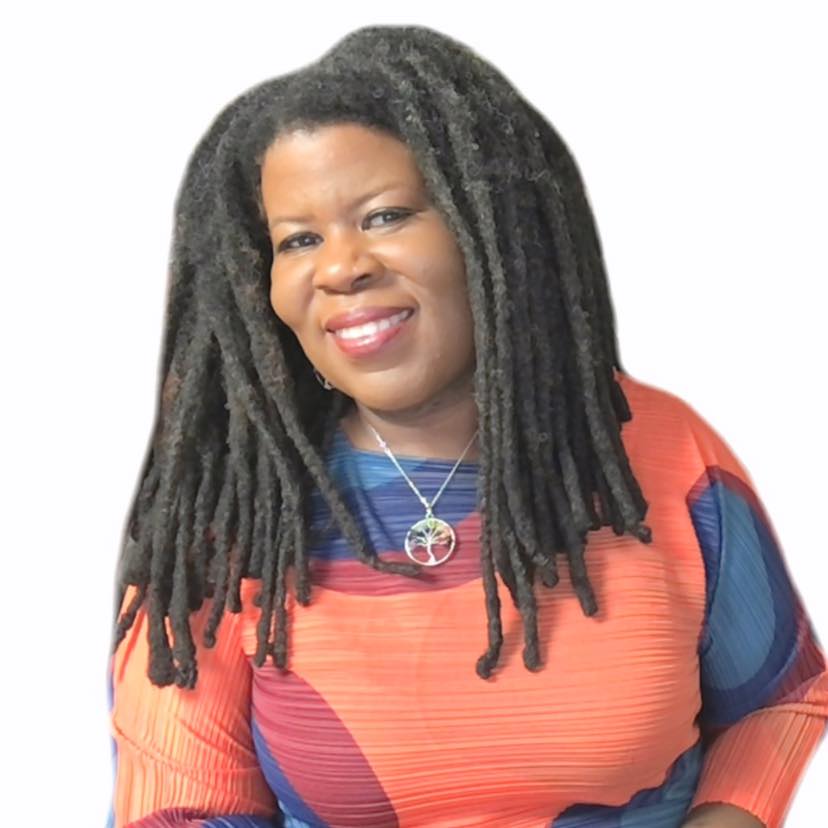 In addition to the Seeds, anyone can access Worship Ways, which Lindsay explains are "scripted liturgical elements that local churches can use each week," through ucc.org.
"We also offer Living Psalms, which is a contemporary interpretation of the weekly Psalm that may be a re-writing of the Psalm or an artistic expression inspired by it," she added. "We have also resumed offering Worship Ways in Spanish on a limited basis with a long-term goal of weekly Spanish-language liturgy. All of this is available for use by our local churches without charge."
And, if you want to engage these resources more creatively, Lindsay is seeking out more contributors.
"I am always looking for writers for Worship Ways and creators of original content for worship," she said. "If you have authored creative liturgy that you want to share with the church or if you would like to be considered as a writer for Worship Ways, in Spanish or English, I'd love to have that conversation with you."
---
Content on ucc.org is copyrighted by the National Setting of the United Church of Christ and may be only shared according to the guidelines outlined here.
---
Related News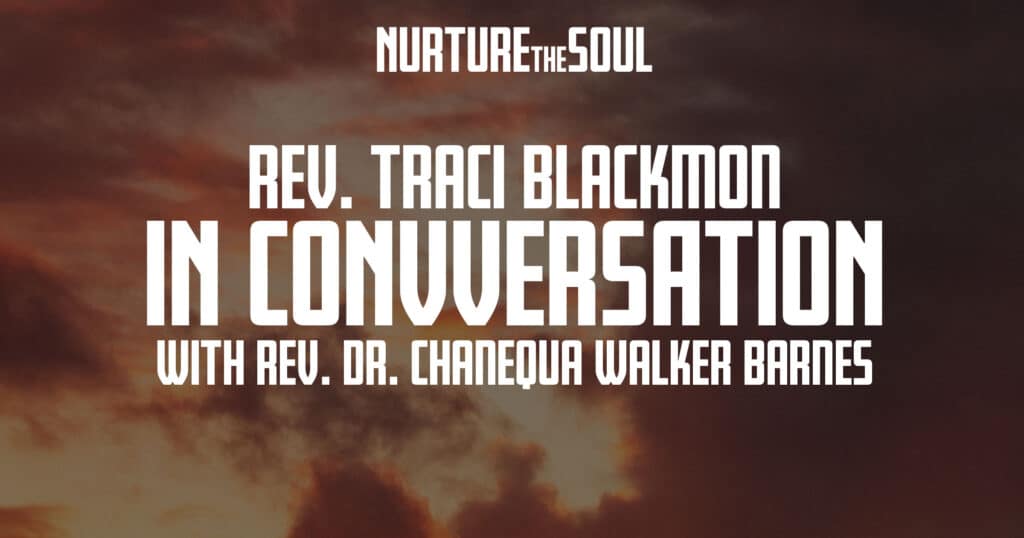 The impact of trauma and the need for self-care are vital -- and sacred -- topics for the...
Read More