National Youth Event, postponed until 2022, now offering interactive digital experiences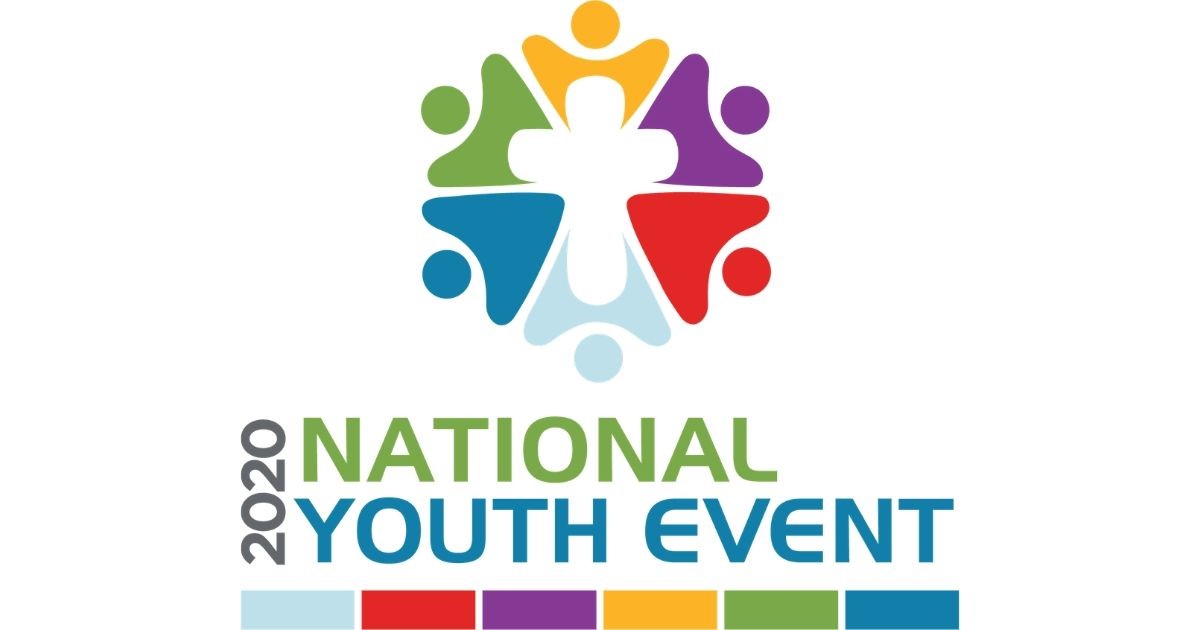 Every four years for four decades, the United Church of Christ's National Youth Event has attracted young people from all over the denomination for high-energy inspiration, faith-building and educational activities, community service, and in-the-moment actions for social justice.
Now, like so many other events in the Year of the Coronavirus, the live event has been postponed, with online opportunities taking its place this summer.
The in-person gathering is now scheduled for two years from now: July 27-30, 2022, at Purdue University in Indiana. It was originally set to be held on that campus July 22-25 of this year.
However, disappointed youth and young adults can still get in on some virtual NYE options in 2020:
Live chat opportunities will accompany the premieres of two original NYE videos on YouTube: "Loving Your Neighbor in Quarantine," Sunday, May 31, and "Creativity and Justice in Quarantine," Sunday, June 28. One of NYE's organizers, the Rev. Trayce Potter, minister for youth and young adult engagement, will host the chats – both to be held at 4 p.m. EDT. She said information on how to view and take part will soon be posted at the NYE website. [UPDATE as of May 27: The video premieres and chats will take place on the UCC Facebook page, not on YouTube.]
A "culminating interactive experience," taking shape now, will be held online Friday, July 24, and Saturday, July 25, Potter said. She encourages people to watch for details and registration information soon at the NYE website.
For musical inspiration, a digital NYE playlist is available now, here, on Spotify. "It's a great mix of older and new," said one of its curators, the Rev. Tracy Howe Wispelwey, minister for congregational and community engagement. "The songs are chosen because they exemplify the themes of NYE2020 as it was coming to life: 'Unite! Unite for the earth! Unite for justice! Unite in faith!'"
Potter and Wispelway said many of the artists and speakers who had been scheduled for this summer's event are preparing content that will be shared virtually, accompanied by chat opportunities.
"We are disappointed but not discouraged," Potter and Wispelway said in a recent email announcing the postponement to registered participants. "We have been hard at work to offer meaningful and faithful virtual gatherings this summer. We recognize this is not the same, but nothing is the same. We look forward to welcoming all seniors for whom this may have been your last NYE to join us virtually and in 2022 as youth ambassadors."
---
Related News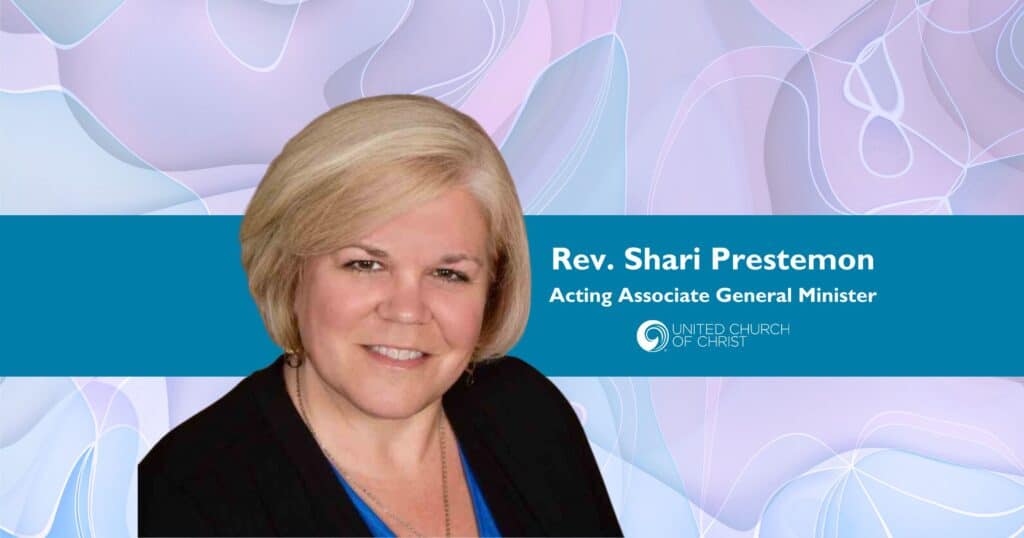 A new United Church of Christ national leader has been called. The UCC Board voted in a...
Read More