UCC minister one of several nominees for N.Y. Times 'New Yorker of the Year'
The Rev. Ann Kansfield, a United Church of Christ minister and co-pastor of Greenpoint Reformed Church in Brooklyn, is counting her blessings in 2015. The latest — she's one of a dozen initial nominees for the New York Times "New Yorker of the Year."
Kansfield, who became the New York Fire Department's first openly-gay chaplain and the first-ever female in the chaplain corp in March, was nominated for the honor in the Dec. 15 New York Today column in which Tatiana Schlossberg wrote, "We'll present the finalists later this week, ask for your votes, and reveal the winner before the end of the year."
Donald Trump, the New York Mets, and the world's oldest person, Susannah Mushatt Jones, also made the initial list. After finding out about being nominated this morning from a fellow UCC minister who posted the Times article on Facebook, Kansfield said, "It's a wonderful surprise and a tremendous honor."
Chosen earlier this year from a field of 350 applicants, Kansfield became the FDNY's eighth chaplain, joining a rabbi, four Catholic priests, and Episcopalian and Baptist clergy ministering to 14,000 firefighters and EMTs.
"It's wonderful to work with so many brave firefighters, including my fellow nominee, Mike Shepard, a third generation firefighter who was off duty when he rescued a woman off a fire escape [following an explosion in the East Village in March]," Kansfield continued. "Working with wonderful people like him is such a powerful honor and blessing in my life. I am so grateful to the fire department for giving me the opportunity. The FDNY is doing God's work protecting lives in the city of New York."
Kansfield, who co-pastors Greenpoint Church with her spouse, the Rev. Jennifer Aull, and with the Rev. C.B. Stewart, says that being recognized by the paper is a "big old birthday present." She'll be 40 two days before Christmas.
---
Related News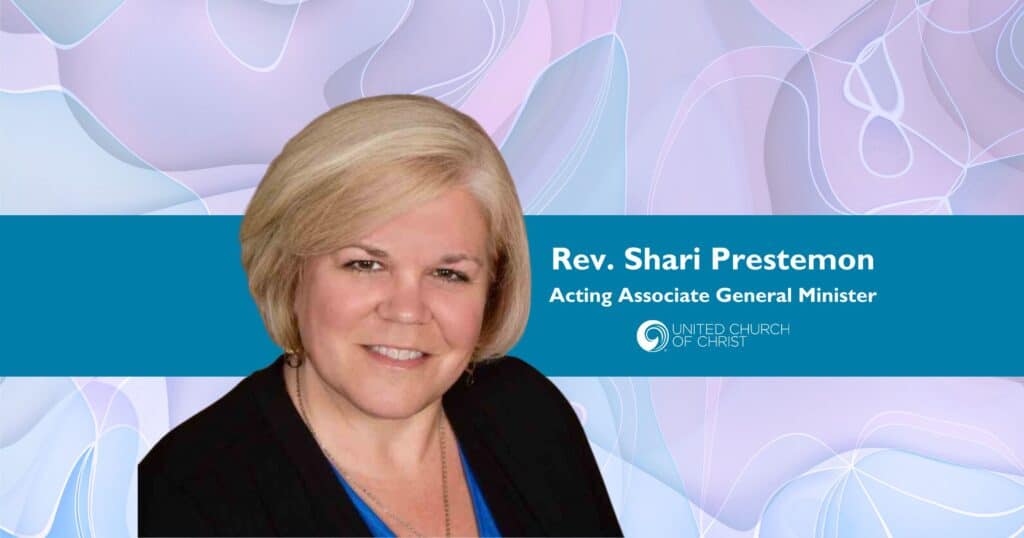 A new United Church of Christ national leader has been called. The UCC Board voted in a...
Read More