MESA to take up proposed Synod resolution on authorized ministry resources
The 2023 General Synod of the United Church of Christ will consider 17 resolutions and several bylaw changes when it meets June 30-July 4 in Indianapolis. This is one in a series of articles about them. Full texts of each of the proposed resolutions are available at the General Synod website.
A Prudential Resolution proposed for this year's General Synod has been sent directly to the United Church of Christ's Ministerial Excellence, Support & Authorization team (MESA).
The resolution, Affirming Licensed and Commissioned Ministers as Authorized Ministers in the United Church of Christ, requests that the Manual on Ministry be updated to include recommended processes and procedures for authorizing licensed and commissioned ministers for those Associations that want to maintain and support these forms of ministry.
The proposed resolution was submitted by the Hawai'i Conference. The Synod Committee on Disposition directed the resolution directly to the implementing body which, in this matter, is MESA.
David Anderson, who serves as staff for the Resolution process, said that the proposal "is consistent with the current bylaws, and MESA has committed to making the changes specified in the resolution and to communicate its action in doing so." This means it is an implementation directive, and it is already under way, he added.
Guidance on lay ministry
When the Manual on Ministry was updated in 2018, it introduced lay ministerial standing as a designation for temporary ministerial authorization and suggested that lay ministers work toward ordination within seven years, according to MESA Minister and Team Leader the Rev. Elizabeth Dilley.
It was a measure "meant to expand the tent of what ordained ministry could be to encompass anyone who is gifted and has a lifelong sense of call to this ministry," Dilley said.
The proposed resolution requests MESA to continue offering resources for the categories of licensed and commissioned ministry as well.
The Rev. David Popham, Hawai'i Conference minister, said that the lack of seminaries or higher education institutions in Hawaii that meet their five Committees on Ministry standards makes the path toward ordination difficult in their Conference.
"In this time of challenge and continuing change for the church, our Associations wanted to have many tools and options available to support those who were responding to God's call to serve in authorized ministry in their local congregations," said the Rev. Jack Belsom, who serves on the Committee on Ministry for the 'Aha O Nā Mokupuni 'O Maui, Moloka'i a Me Lāna'i (also known as the Tri-Isle Association).
'Already at work'
Belsom said the committee does not oppose the lay ministry designation, but they are seeking "more than one way" to authorize ministers in their context where leadership often arises from within small congregations.
"We were delighted when MESA agreed to include resources for licensed and commissioned ministry in the current Manual on Ministry," he said.
"MESA is already at work on this and happy to receive it as the implementing body," Dilley said, adding that they are aiming to have the updated resources available by the end of the year.
Approximately 6% of active ministers within the UCC hold either licensed, commissioned or lay ministerial standing, according to Dilley. The vast majority of authorized UCC ministers – over 90% – are ordained.
General Synod can affirm sending this proposed resolution to MESA when delegates vote on acceptance of the Business Committee report in their first session.
---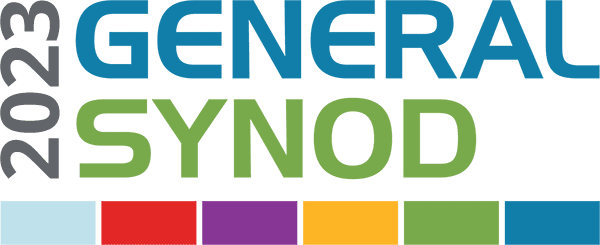 The United Church of Christ's 34th General Synod will be held June 30-July 4 in Indianapolis. For registration, programming, information and more, visit generalsynod.org.
---
Content on ucc.org is copyrighted by the National Setting of the United Church of Christ and may be only shared according to the guidelines outlined here.
---
Related News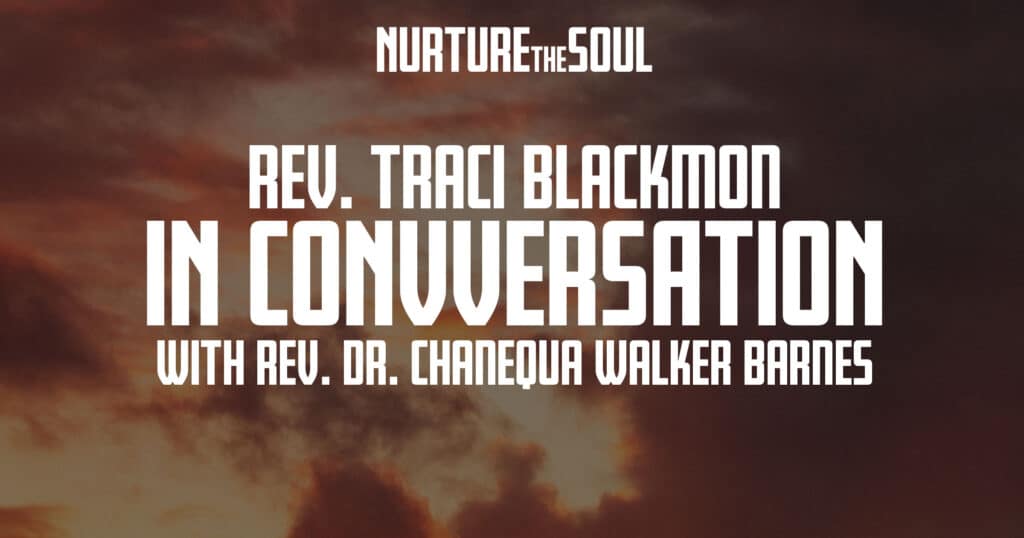 The impact of trauma and the need for self-care are vital -- and sacred -- topics for the...
Read More