Meet the Team, Gender & Human Sexuality Justice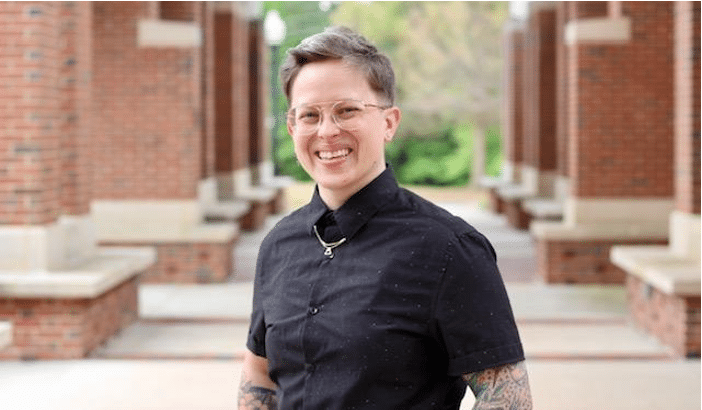 Rachael Ward, they/them
Rachael serves as the Team Lead & Minister of Gender & Human Sexuality Justice focusing on holistic approaches for gender & sexuality justice, care, and resource offerings. They believe deeply in narrative care, collaborative humanity, and practices of freedom as essential ways to embody justice and love for all. Rachael holds a Master of Divinity and Master of Arts in Practical Theology with honors and is an authorized lay minister for this role.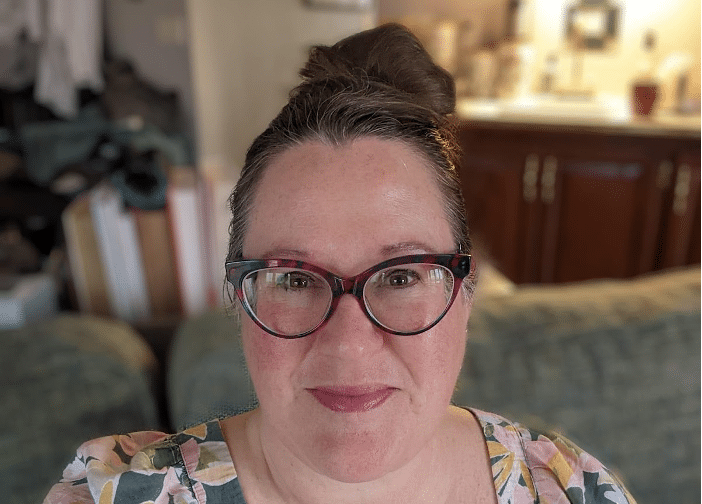 Sherry Warren, she/her
Dr. Sherry Warren serves as Minister for Women's and Gender Justice, focusing on political, social, and cultural concerns that affect women, including transgender and non-binary people who are often affected by the same issues. She works with colleagues from UCC's DC office, team members from Gender & Human Sexuality, Justice and Local Church Ministries, and Wider Church Ministries and beyond to educate, advocate, and agitate on matters that affect people in ways related to their gender identity and/or expression and biological sex.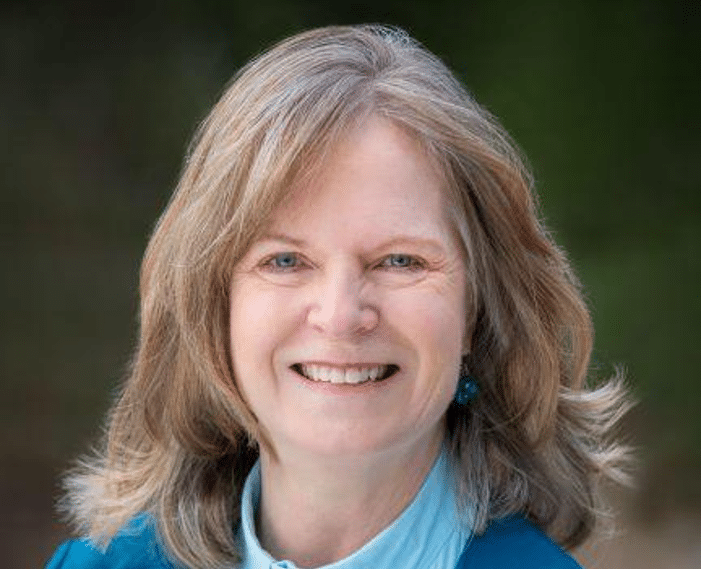 Amy Johnson, she/her
Rev Amy Johnson, UCC Minister for Sexuality Education & Justice, is passionate about helping faith communities provide high quality, comprehensive, inclusive, and theologically grounded sexuality education as a part of being and becoming healthier communities. She is an advocate for this life- changing, lifesaving, transformational work to be part of our churches.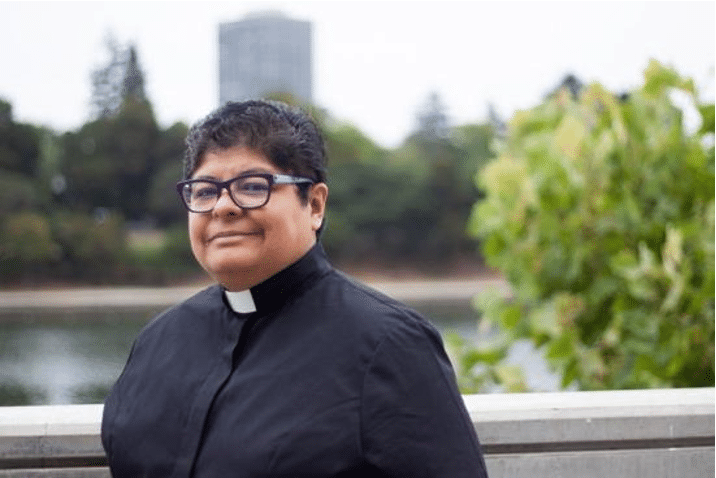 Rev. Rhina Ramos, she/her
Rev. Rhina Ramos is an ordained United Church of Christ (UCC) minister leading a Spanish speaking congregation open to the LGTBQI Latinx community in Oakland, CA. Rhina is also the National Coordinator for Encuentros Latinx at the UCC national office. Rhina was born in El Salvador and emigrated to the United States at age 14 in 1983. She graduated from Hofstra University Law School in 1995 and in 2003, she obtained a Masters in Divinity from the Pacific School of Religion in Berkeley, CA.