Media Justice & Communication Rights
Greetings Advocates,
It is a great honor to share my thoughts with the Justice & Peace Action network this month—I work as the policy advisor for the historic United Church of Christ Media Justice Ministry and a focus this month on media justice and communications rights could not be more timely.
This summer, the UCC General Synod voted to endorse a digital justice resolution, which urges all parts of the UCC to advocate and support meaningful digital access:
It is incumbent upon us, as people of faith, to advocate for equitable access to the internet for all who experience stumbling blocks in their access to safe, reliable, quality internet services and to ensure, once they have access to the internet, that they are treated fairly online and have access to the skills and knowledge needed to make full use of those tools.
Communications and media represent the world, our stories of faith and equality and put us in touch with each other. They are essential. You can, as an individual or as part of your church, association, or conference, put this resolution into action!
Affordable Broadband – get folks on the new federal program, and tell Congress to add funding!
UCC Media Justice, along with our allies, successfully persuaded Congress to adopt the new Affordable Connectivity Program. The new federal program offers a $30 per month subsidy ($75 in tribal areas) to low-income families to purchase internet access. BUT, Congress needs to appropriate short-term funding for the program to keep it going.

Billions of federal dollars mean we have a once-in-a-generation opportunity: write to your state broadband office to support digital justice.
EVERY U.S. STATE AND TERRITORY is figuring out right now, how to spend its part of more than $42 Billion of federal funds to bring high-speed internet (aka 'broadband') to everyone. Our easy-to-use State Digital Justice Advocacy Toolkit will help you contact your state broadband office to advocate for: low-income access to broadband, access for incarcerated people, and good jobs for building internet infrastructure.
Be part of the media justice and communications rights community.
Did you know that one of the UCC's historic "firsts" was in the form of two lawsuits against the Federal Communications Commission in the 1960s? Rev. Dr. Everett Parker held the federal agency to account to ensure local broadcasters served their communities—particularly Black people who were ignored on broadcast television in the south at the time.
Every year we celebrate Dr. Parker with an annual event, and you can join us online or in person. Get a group viewing party going! This year we are honoring the Chair of the Federal Communications Commission, Jessica Rosenworcel, U.S. Senator Tammy Duckworth and National Urban League advocate Dr. Alisa Valentin.
Chair Rosenworcel will likely be talking about headline-grabbing topics: an upcoming FCC vote to adopt rules on a huge new law against digital discrimination and her new proposal to bring back "net neutrality" – the protection for all content to be treated fairly online. (See our Faithful Internet campaign to learn about net neutrality).
We'll be celebrating a new law signed early this year, the Martha Wright Act championed by Senator Duckworth, to help make phone and video calls with incarcerated people more affordable.
And we'll get inspired by Dr. Valentin's tireless advocacy to make sure that media and telecommunications policy is made by people who represent the full breadth of the diverse country we are.
Join us at the 41st Annual Parker Lecture & Awards Breakfast — online or in person in Washington, DC at 8:00 am ET on Tuesday, October 24, 2023. Tickets are pay-what-you-can, so please join us.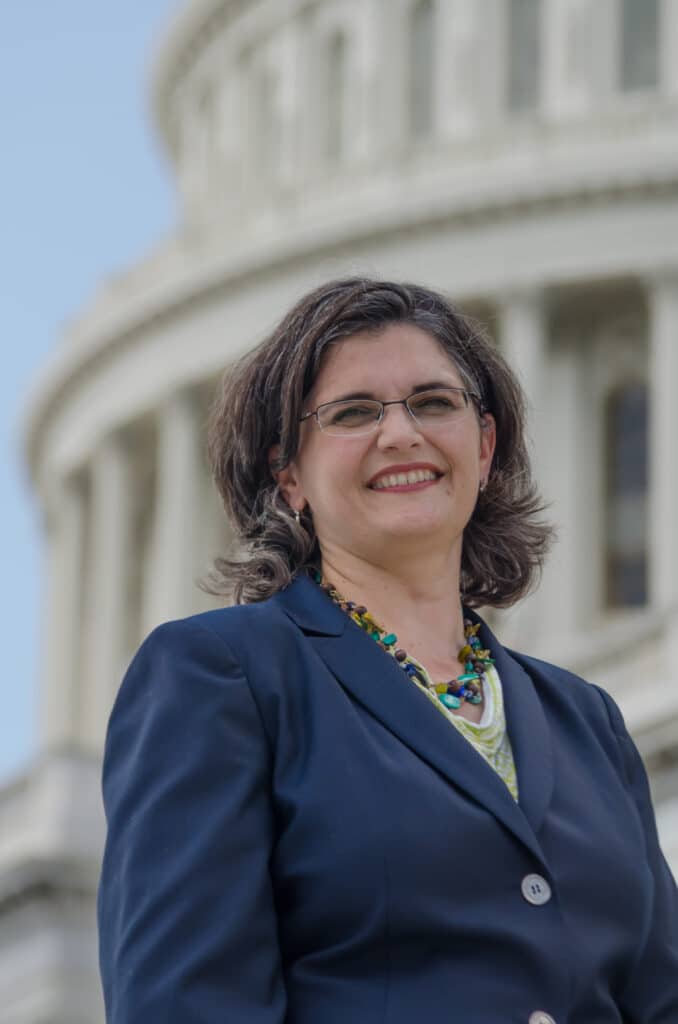 If you can't make the lecture, feel free to reach out, maybe we can arrange a briefing, webinar, or meeting presentation to bring these issues to you and others in your community. Or sign up on our website, uccmediajustice.org, to volunteer or get our newsletter.
In community,
Cheryl A. Leanza
UCC Media Justice
Cheryl A. Leanza is the policy advisor for UCC Media Justice
---
Related News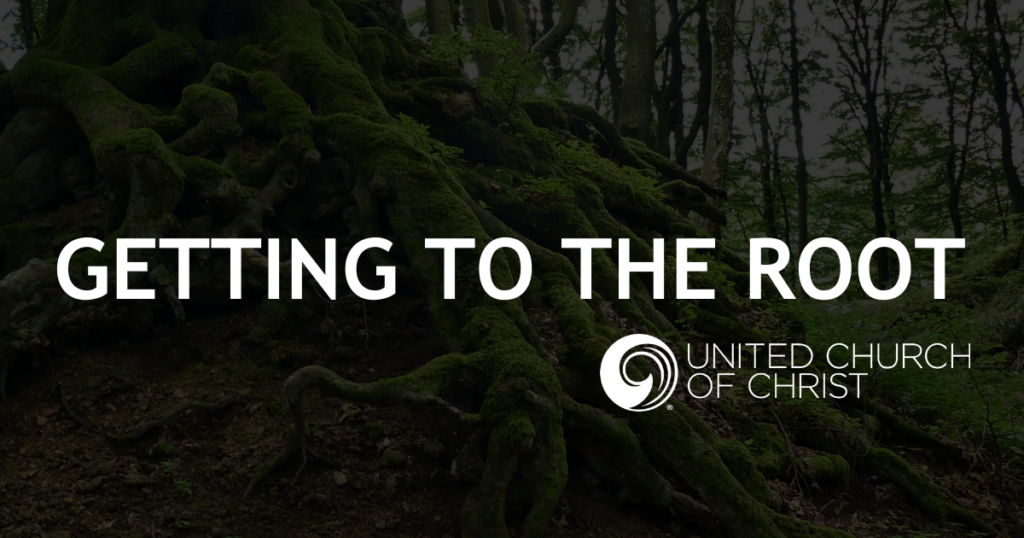 Following the declaration of the establishment of the State of Israel in 1948, Palestinians...
Read More