Massachusetts conference minister agrees to take a pie in the face for climate change
If anyone within the United Church of Christ would take a pie in the face for the sake of climate change, it's the Rev. Jim Antal. Through a challenge devised by his intern, the conference minister of the Massachusetts Conference of the UCC and leader of the denomination's move toward fossil fuel divestment will do just that if 10 congregations commit to begin a new conversation about fossil fuel divestment by March 15. With three churches on board and a fourth in the works, Patrick Cage is nearly half way to reaching his goal – and to making a public spectacle of his boss.
"My first thought was I'm in a good place when I can get away with proposing something like this," said Cage, the conference's environmental intern who expressed interest in working for Antal after attending one of his speeches. "And I also thought to myself, sometimes you have to make sacrifices for what you believe in, so that can include getting a pie in the face."
If Cage meets his goal, Antal has agreed to get 10 pies smashed in his face – one for each church – during Super Saturday, a day of worship, workshops and networking for lay and clergy leaders to be hosted by the Massachusetts and Connecticut Conferences on March 21.
"My intern told me that it's the least I can do to stop global warming," Antal said. "As soon as I agreed, 10 of my staff colleagues were all in line asking where they could get a pie."
Churches can commit to having a conversation in any form—for example, it can be in person or online, and can take place among a church's Green Team, investment committee, church council, or in the context of the wider congregation. The only real requirement, Cage said, is that churches that have not previously addressed the topic engage in a legitimate discussion about the possibility of divesting from fossil fuels. Cage said this initiative is a playful way to urge churches to discuss what can often be a difficult, even controversial, subject.  
"What it comes down to is divesting from fossil fuels is one of the hardest conversations to talk about because no one wants to think about climate change more than they have to and most, especially churches, don't want to think about their assets too much," said Cage, who is a recent graduate of Yale College with a major in environmental studies. "We wanted to make it more lighthearted and accessible to get the conversation rolling."
So far, Cage has reached out to environmental contacts at churches within the Massachusetts Conference, but says if he gets interest from a church outside of the conference "it would be hard not to count them."
As for the type of pie, Antal would prefer blueberry.
"Blueberries taste good," he said. "And are less impactful on the face."
---
Related News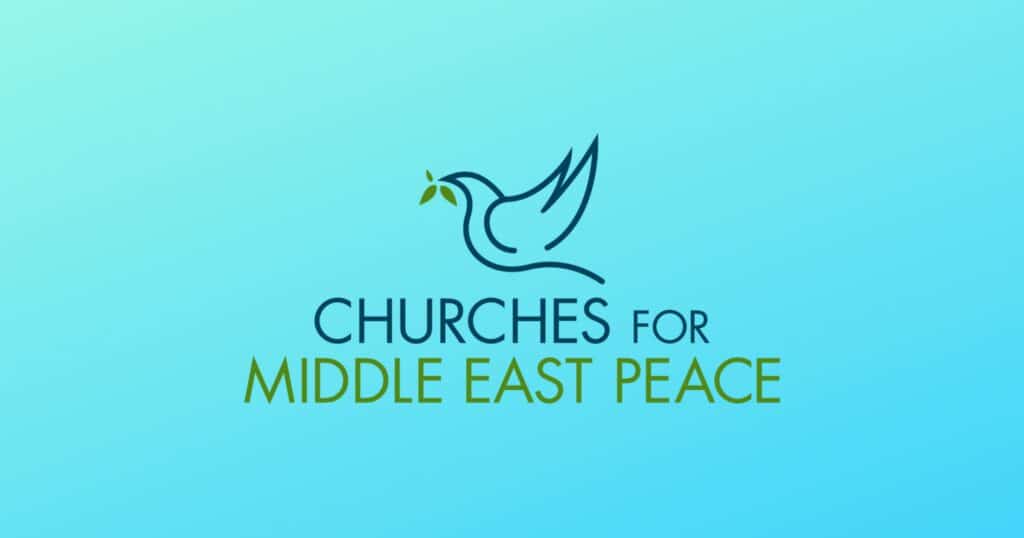 The following statement was issued Dec. 2 by Churches for Middle East Peace (CMEP), of which...
Read More