Massachusetts church offers sanctuary to Peruvian mother, mayor objects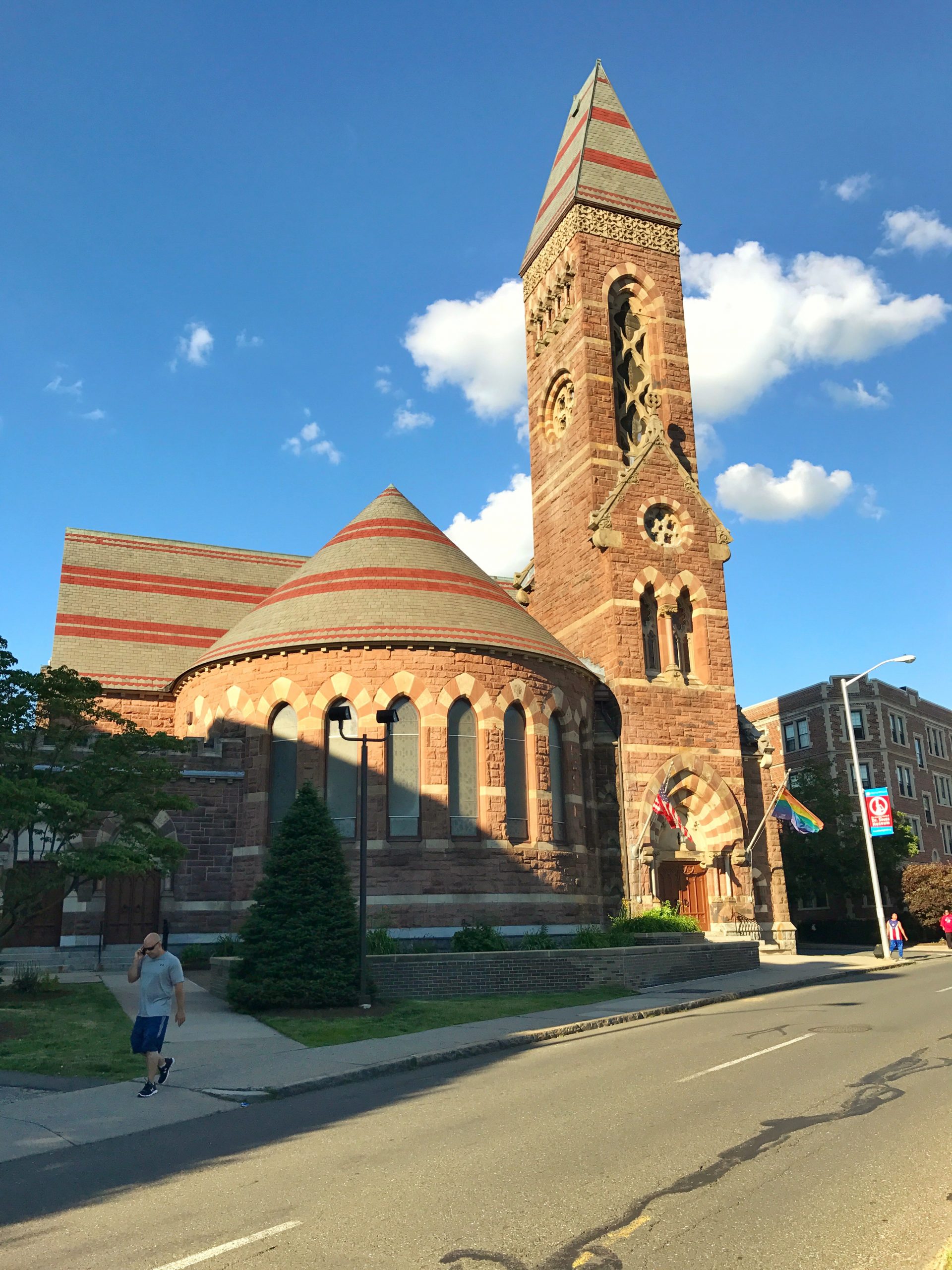 A United Church of Christ congregation in Springfield, Mass., welcomed a Peruvian mother and her two young children into sanctuary during Holy Week, an act of faith and love which quickly came under scrutiny of city government.
South Congregational United Church of Christ has embraced Gisella Collazo and her American-born children, offering sanctuary on Monday, March 26, setting the family up in a two bedroom space with a kitchen in the back of the church. Immigration and Customs Enforcement had ordered Collazo to get on a plane by Tuesday, March 27, to return to Peru.
"Our faith calls upon us to love our neighbor and welcome the stranger among us," said the Rev. Tom Gerstenlauer, pastor of South Congregational UCC. "Our sense of vigilance is heightened during this most holy week on the Christian calendar. We stand with Gisella as an act of faith in the face of injustice, and as partners in building the beloved community of God."
Collazo, married to an American citizen, has lived and worked in Massachusetts for 17 years. With ICE threatening to separate her from her husband and children, 10 and 4, Collazo decided to take refuge at South Congregational. She can't leave the church and has to wear an ankle monitoring bracelet at all times.
"Gisella said that she had heard of our preparations to offer sanctuary from friends, investigated as her situation grew more threatening, and decided when it became clear that this was the least onerous decision available to her," Gerstenlauer said. "Our commitment includes housing, access to legal assistance, kitchen/food assistance, transportation for her children, public relations coordination, accompaniment in the building, and more."
Mayor Domenic Sarno, noting that Springfield is not a sanctuary city, immediately accused South Congregational of violating building, housing, and health codes and threatened the church's tax-exempt status. He has instructed city departments to intervene.
"Mayor Sarno's attacks on the Springfield Interfaith Sanctuary Coalition and specifically, South Congregational United Church of Christ, is like an attack on the body of Christ and all who share the core faith values of love for neighbor and hospitality for the stranger among us," Gerstenlauer said in response to the mayor's edict. "As a person of faith, I am convinced that the mayor and the higher power to which he appears to be devoted are on the wrong side of this matter. As a person of faith, I am also convinced that the efforts being made by the Sanctuary Coalition in favor of reconciliation, hospitality, and love are an expression of loyalty to our Higher Power."
Gerstenlauer said his congregation, one of five faith communities making up Springfield Interfaith Sanctuary Coalition, remains committed to Collazo and the decision to become a sanctuary church which it first announced in a public statement on June 16, 2017.
"We will continue to do the best we can to provide shelter for the family in our midst now and, as time and space allows, for others seeking sanctuary from the oppressive powers of our time," Gerstenlauer said. "And we will pray for the elected leaders of our times, that they will come to see the light in their midst."
On Maundy Thursday, Springfield city council came out in support of the UCC congregation. Several councilors indicated they will be voting on an order this week that contradicts Mayor Sarno, and calls on city employees not interfere with the ministry at the South Congregational UCC.
The Springfield church is the second UCC community in Massachusetts providing sanctuary to an immigrant facing separation from family through deportation. First Congregational Church, UCC, of Amherst, welcomed Lucio Perez into sanctuary, on October 19. It enables the Guatemalan father of three U.S. citizens, a resident of this country for almost twenty years, to stay near his family as he petitions the government to reopen his case.
South Congregational's pastor said Gisella is welcome for as long as she needs sanctuary. "I can't bring myself to speak of duration of stay with our guest because I know she most desires to return to her family home. Instead she faces an unjust, extended house arrest, which even now is too long."
---
Related News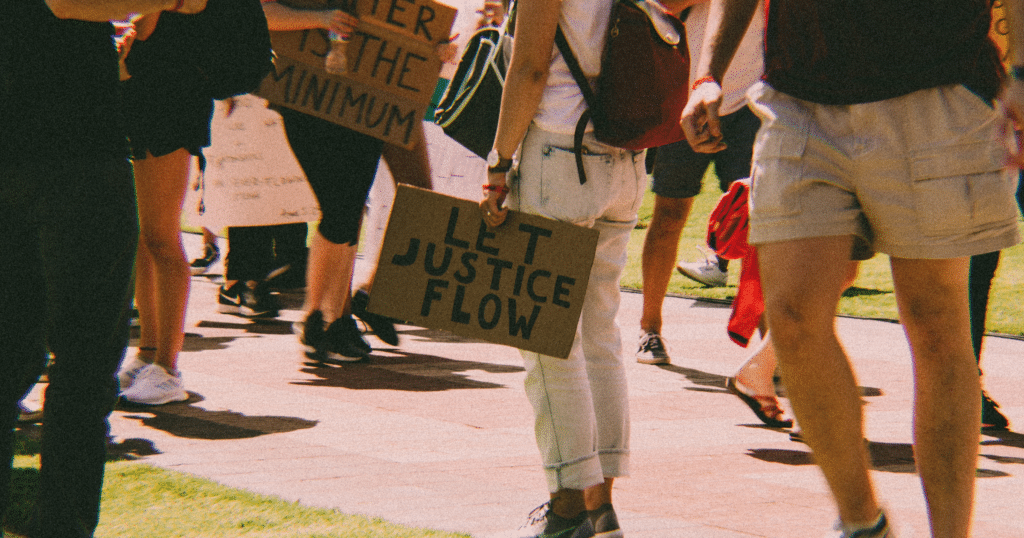 United Church of Christ leaders, in a letter to Georgia law enforcement, are condemning the...
Read More