Massachusetts churches come together for interfaith vigil against racism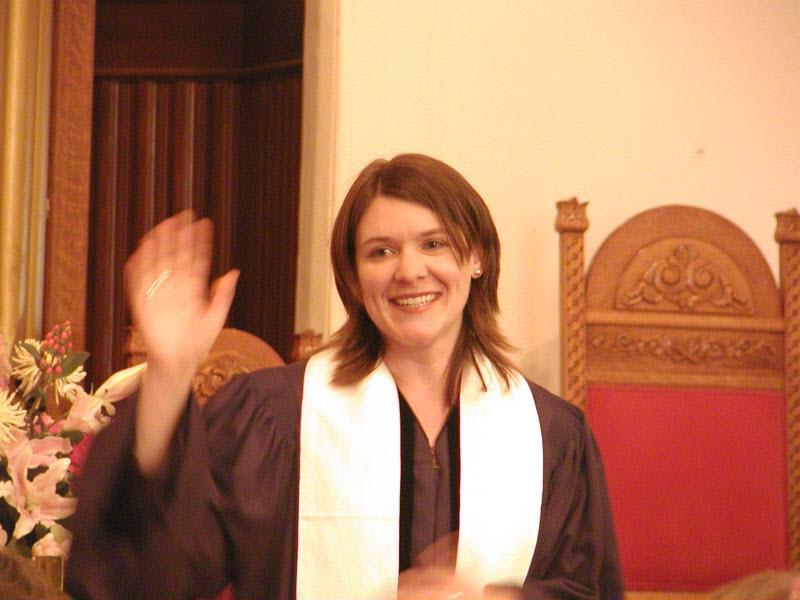 While the Massachusetts communities of Stow and Acton haven't been directly affected by the deaths of black males at the hands of white police officers, two United Church of Christ congregations in the area, South Acton Congregational Church and Boxborough UCC, still feel compelled to speak out against racism. They will join leaders and members from two other faith communities for a public vigil, a time of witness against racism.
South Acton Congregational and Boxborough UCC are joining St. Matthews United Methodist Church in Acton, and the First Parish of Stow and Acton, Unitarian Universalist for the vigil, which takes place the evening of Thursday, Jan. 8, at the First Parish Church of Stow and Acton in Stow, Mass.
"We felt like the deaths have been in the news, and our community—which is mostly white—can insulate itself and ignore it," said the Rev. Katrina Wuensch, who has served as South Acton Congregational Church's pastor for 11 years. "It's a modest effort in a place that is not greatly affected by what's happened, and it can be easy to ignore it. We are responsible to say where we stand as churches."
The four communities of worship will gather for an interfaith vigil service of reflection, prayer readings, and music. The organizers hope those gathered can better understand that racism is still prevalent and plagues society today, while also strengthening a commitment to eliminate racism by being better people.
In recent months, the issue of racism has been raised in communities around the country because of the deaths of Michael Brown, Eric Garner and Tamir Rice. Brown was the 18-year-old shot dead by a police officer in Ferguson, and Garner, a 43-year-old man, died as a result of a chokehold by a New York policeman. In both cases, local grand juries declined to indict either of the officers. Rice, a 12-year-old boy in Cleveland, was fatally shot by an officer because he was carrying a BB-gun. The investigation into Rice's death is still ongoing.
"I have to give credit to Tom [Rosiello, minister of First Parish Church], my Unitarian brother," Wuensch said. "He thought to do it before Christmas and invite the four churches together."
Wuensch isn't sure what to expect about turnout, mostly because of the cold weather in the northeast. "It could be hundreds, it could be 12 people," she said. "I've had some commitments from people in my church."
But the Massachusetts pastor said the vigil is an opportunity for church members and the public to safely "confess our own complicity in institutional racism and unconscious racism, and pray to envision a different world."
"I hope it encourages people to talk more about racism and have those conversations," she said. "In our congregation, we can think about the conscious and unconscious ways we contribute to racism."
Above all, Wuensch hopes that people "leave with their eyes a little more open."
---
Related News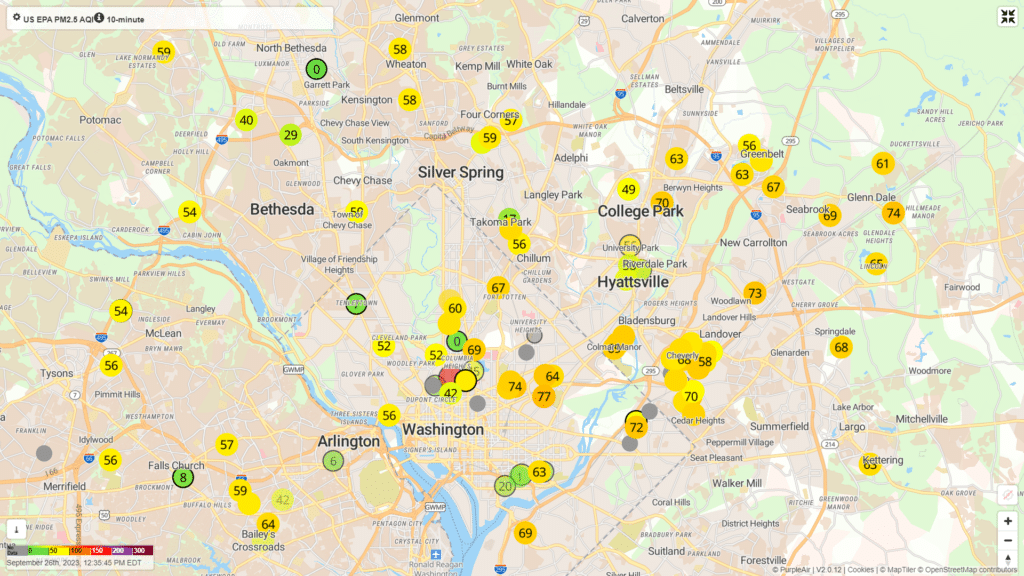 This summer, the United States experienced some of the worst days for wildfire pollution in...
Read More