Massachusetts church sharing music, connection through digital ministry
In a time when churches have held worship, small groups and webinars virtually, why not a concert?
That's the idea of First Congregational Church, UCC. The Massachusetts church plans to host a free concert by Spencer LaJoye, a folk/pop singer-songwriter, violinist and vocal loop artist based in Boston. First Congregational, located in Randolph, has issued an open invitation to all to tune in and attend the concert virtually on Saturday, Feb. 11 at 7:00 p.m. EST.
Taking ministry to the people
The Rev. Timoth Sylvia, church pastor, says that livestreaming the concert is an example of ministry that can be accessible to people where they are, wherever that may be.
"I believe that the movement which Jesus began, the movement we are called to further in the world, is one that draws us to go out and meet people where they are," he said. "For too long, many of our churches have invested significant amounts of time, energy and resources into becoming 'welcoming' – preparing ourselves to be able to sit back and wait for others to arrive. And though I believe that work is necessary, I also believe that we are called to go, not sit and wait."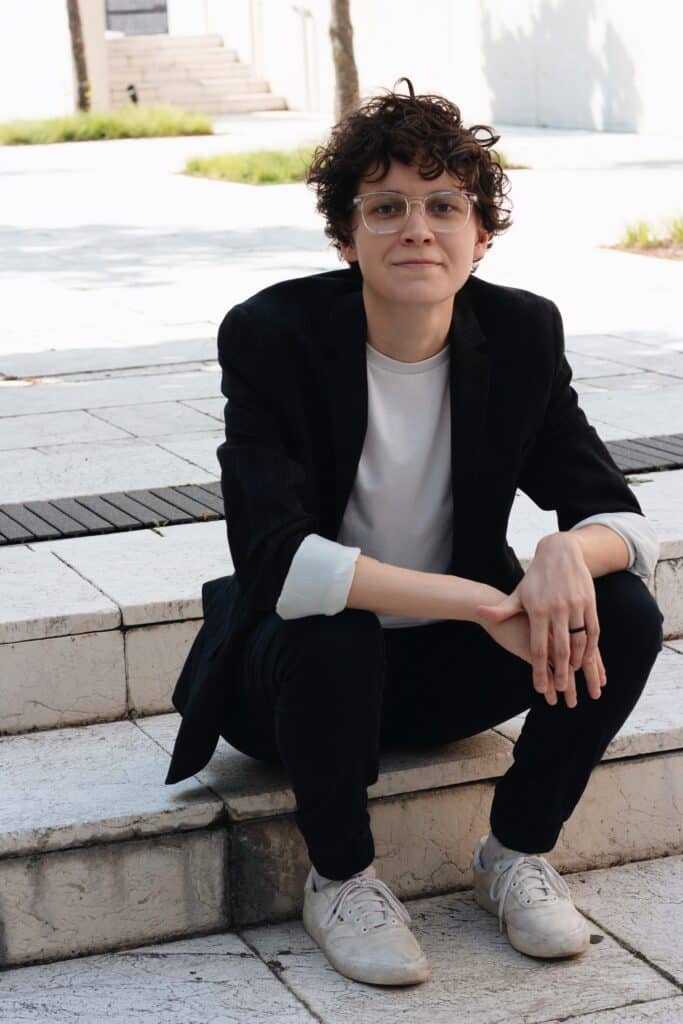 The COVID pandemic caused many churches to use technology and social media platforms to keep people connected, and Sylvia believes ministry should continue using these tools.
"Now that we have entered into the world of digital ministry, there's no going back," he said. Hosting Spencer LaJoye for a concert "is one simple way to make an aspect of our ministries available to people wherever they are, as well as to introduce Spencer's music to a much wider range of listeners."
'An invitation for healing'
First Congregational first encountered LaJoye's music when their song "Plowshare Prayer" was recommended in Advent resources from A Sanctified Art. Since LaJoye lived locally, the music director invited them to share the song live in worship. The church has invited them back to perform the upcoming concert free for attendees.  
LaJoye uses their music to "tell the truth and return to their body as a queer person in recovery from American Christian evangelicalism," according to their website.
"Personally, I love the folk nature of Spencer's music as well as the authenticity they share in their lyrics," Sylvia said. "As a queer person myself, hearing Spencer — another queer person — share from their journey within, and recovery from, American evangelicalism touches my heart deeply.
"Ministering alongside so many these days who have been hurt by the church because of who God created them to be, I hear in Spencer's music an invitation for healing accompanied by a lived example in Spencer and the authentic life they are living."
Prayer as a plowshare
The lyrics of LaJoye's song "Plowshare Prayer" name the journeys and circumstances of many different kinds of people who may be seeking healing or peace. A video of the song posted to Facebook in 2021 went viral.
In the song, LaJoye sings, "I pray if a prayer has ever been used as a sword against you and your heart, against you and your word, I pray that this prayer is a plowshare of sorts, that it might break you open, it might help you grow."
They wrote the song "for a prayer service, as someone who has lost touch with any formal prayer practice due to prayer's common misuse as a weapon," they said. "The song felt like a declaration of faith and doubt, a love note and a resignation letter all in one. I didn't want any part of myself or any part of the human community to feel unseen by the song."
In response to the song, LaJoye has received "countless personal stories from people who've never felt like certain parts of themselves or their journeys were allowed to be seen or cared for."
'What it's like to be human'
LeJoye's music is described as "delightfully boppy pop songs that are both mesmerizing and haunting with their detailed, autobiographical lyrics." Their first EP won the WYCE Jammie Award for Listener's Choice in Grand Rapids, Mich., and LeJoye was chosen as a winner of the 2021 Kerrville New Folk Songwriting Competition and an official showcase artist at Folk Alliance Region Midwest in 2022.
"In all of my performances, I just hope to share myself," they said. "My songs are largely autobiographical folk songs, but I hope they 'help' in some way.
"Being a human can be pretty isolating and lonely, and this has a numbing effect. I believe apathy is a tool of empire, and empathy is the stuff of humanity. So when I perform, I'm trying to talk about what it's like for me to be a human, make humanness a little less isolated for at least an hour, and remind us all what it's like to feel something. To be human."
"I believe the core of what Spencer shares through their gift of song speaks to a broader audience of not only those who have shared a similar experience," Sylvia said, "but I believe it speaks to those of us wishing to accompany others on their journey toward healing as well."
First Congregational, using a grant to cover the cost of LaJoye's performance, invites all to attend the Saturday concert, which will be livestreamed on the church website, Facebook and the @fccuccrandolph YouTube channel.
---
Content on ucc.org is copyrighted by the National Setting of the United Church of Christ and may be only shared according to the guidelines outlined here.
---
Related News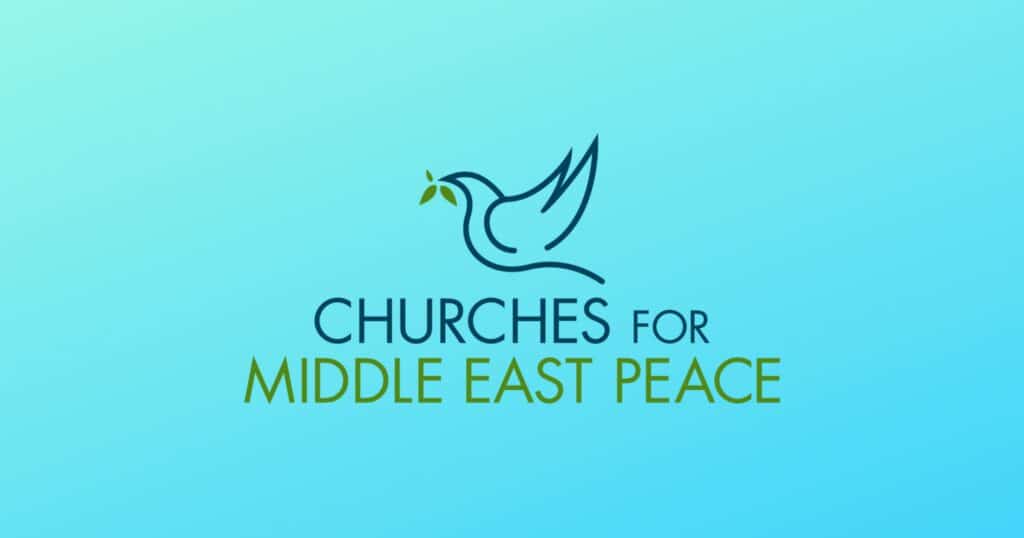 The following statement was issued Dec. 2 by Churches for Middle East Peace (CMEP), of which...
Read More