Love, liberation flow from artist-theologian's paintbrush as she observes Synod
Three artists are using painting, poetry and music to create theological reflections throughout the United Church of Christ's General Synod in Milwaukee June 21-25. The first took a specially designated artist's stage Friday and filled an entire canvas by Saturday morning while observing the opening worship service and two business sessions. She saw themes of love and liberation.
Milwaukee native Tia Richardson began with an idea of "shining light" using the three aspects of light: refraction, illumination and reflection. She envisioned something about children shining lights on the world, each using one aspect. She watched opening worship and the ideas began to take shape as she interpreted what was happening in the room.
Richardson presented and spoke about the piece during Saturday morning plenary. She said that opening service, especially its procession and the diversity she saw, had been a key inspiration. She called it "an act of love."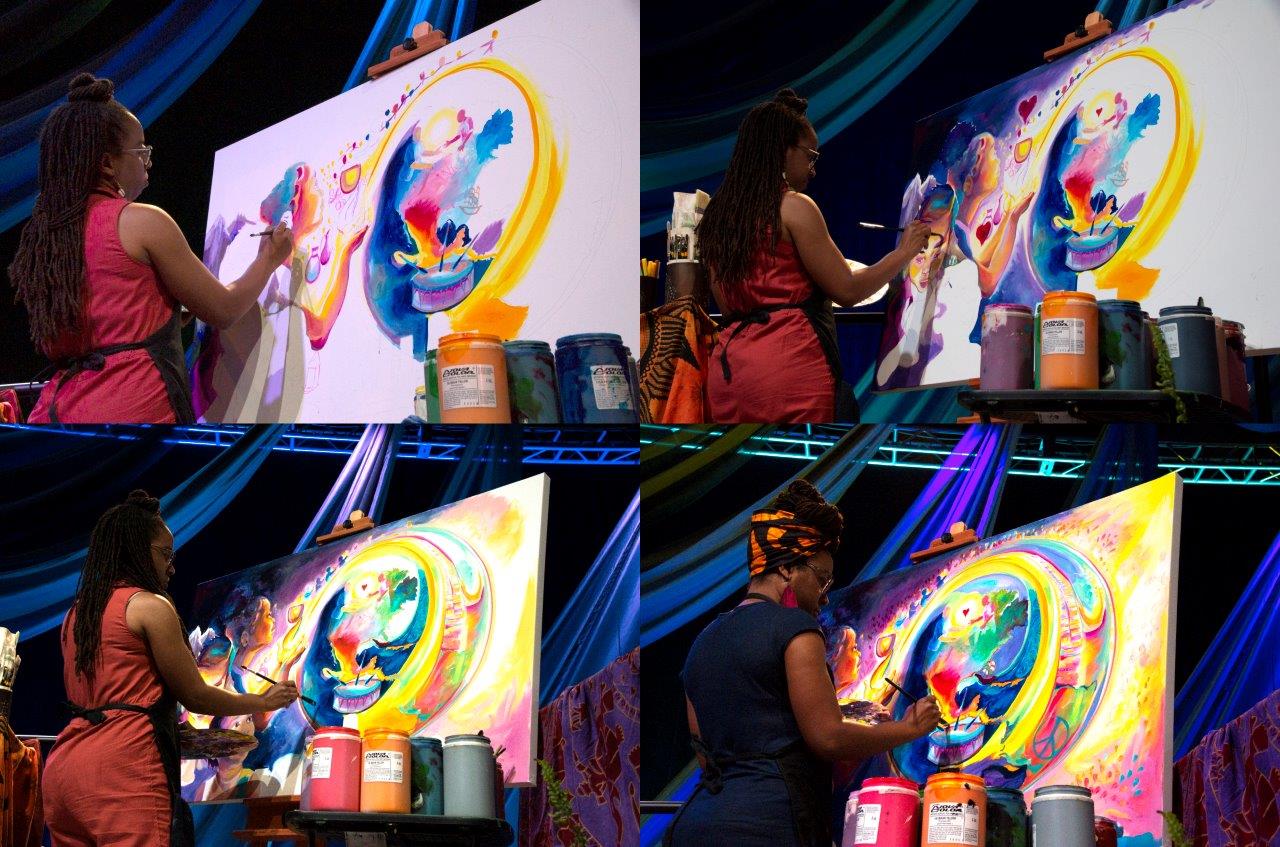 As Friday and Saturday progressed, the canvas had transformed in a way that Richardson called typical of her work, changing from what she thought it would be to what it became. The finished image features three children, one holding a flame that shines on a symbolic world that encompasses many themes she observed, all hovering over a Milwaukee skyline. She said the light on the world changed as she painted, journeying to its opposite side on the canvas, a transformation that surprised her.
She gave the painting the title, "Everything Can Find Liberation Through Love." "Love has a transformative power by literally changing the environment around it," she said.
"Theology is an interpretation," Richardson said. "Art for me is an interpretation of how I see the world and how I see life and my spirituality. If you look at all my art, even since I was little, it's all about love and different ways of showing love."
Named the 2018 Artist of the Year by Milwaukee's Art Board, Richardson's primary work is collaborative murals and bookmaking with young people and adults as a tool to build empathy and awareness. She describes herself as an integrative community artist and as a "teacher, healer and practitioner."
Two more artistic theological reflectors will be present during Monday and Tuesday's plenaries. Jack Evans, a poet and performance artist, will share his art on Monday. Evans was the Poet Laureate of the UCC's Southwest Conference from 2011 to 2015 and performs as part of the Evans Bell Conversion, a spoken word and music duo. Sandy Champion will share her musical reflection on Tuesday. She is Director of Music Programs and an instructor at Dakota State University. She said Friday that she hoped to share an original piece during her reflection and has already written two new compositions this weekend.
Read the articles about the other two General Synod Theological Reflectors: Poet Jack Evans and Songwriter Sandra Champion.

Drew Page, a Synod Newsroom volunteer, is the News & Media Editor for the Connecticut Conference UCC.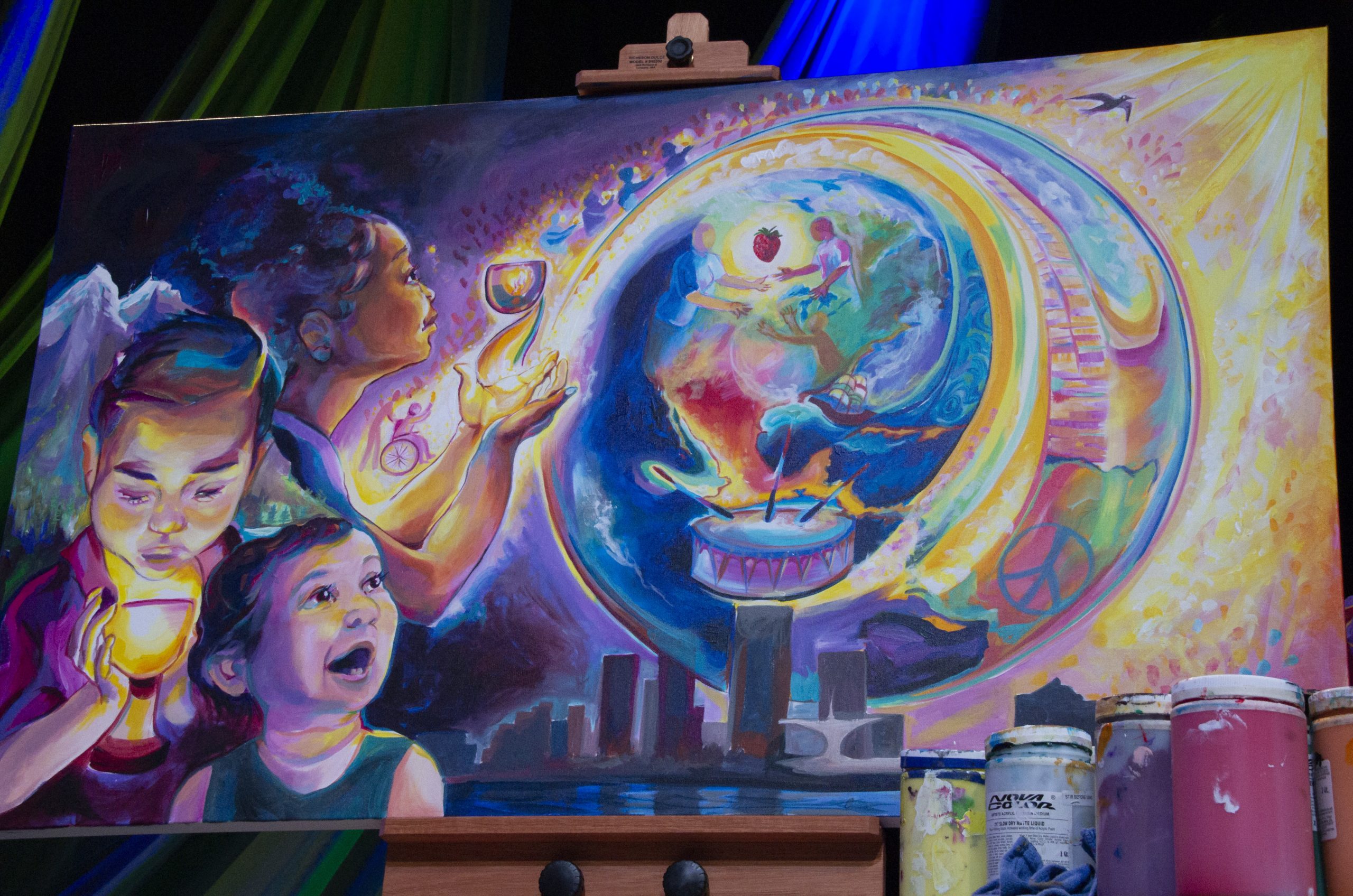 ---
Related News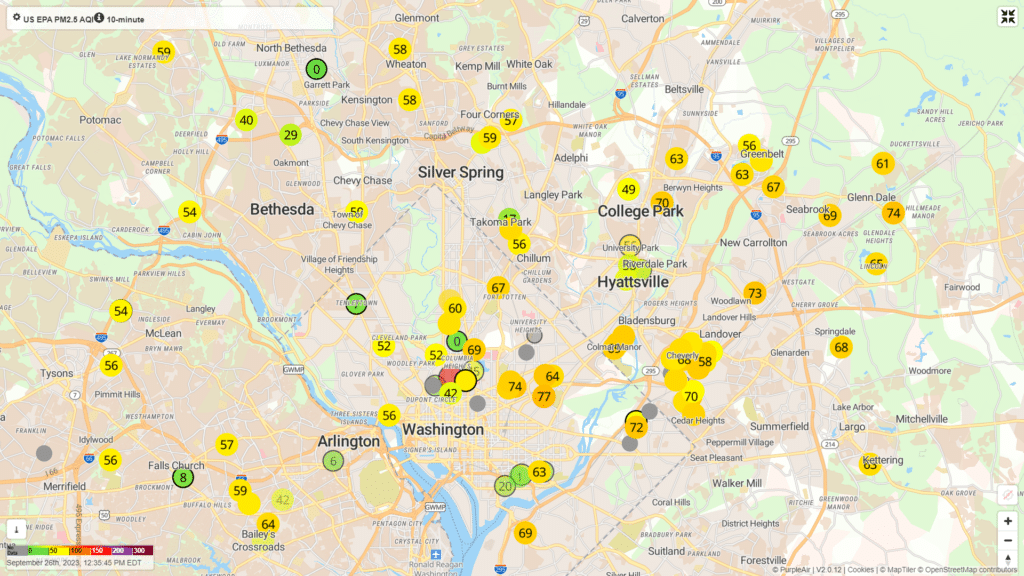 This summer, the United States experienced some of the worst days for wildfire pollution in...
Read More