Lo de Adentro
1 Samuel 16:7b "La gente se fija en las apariencias, pero yo me fijo en el corazón."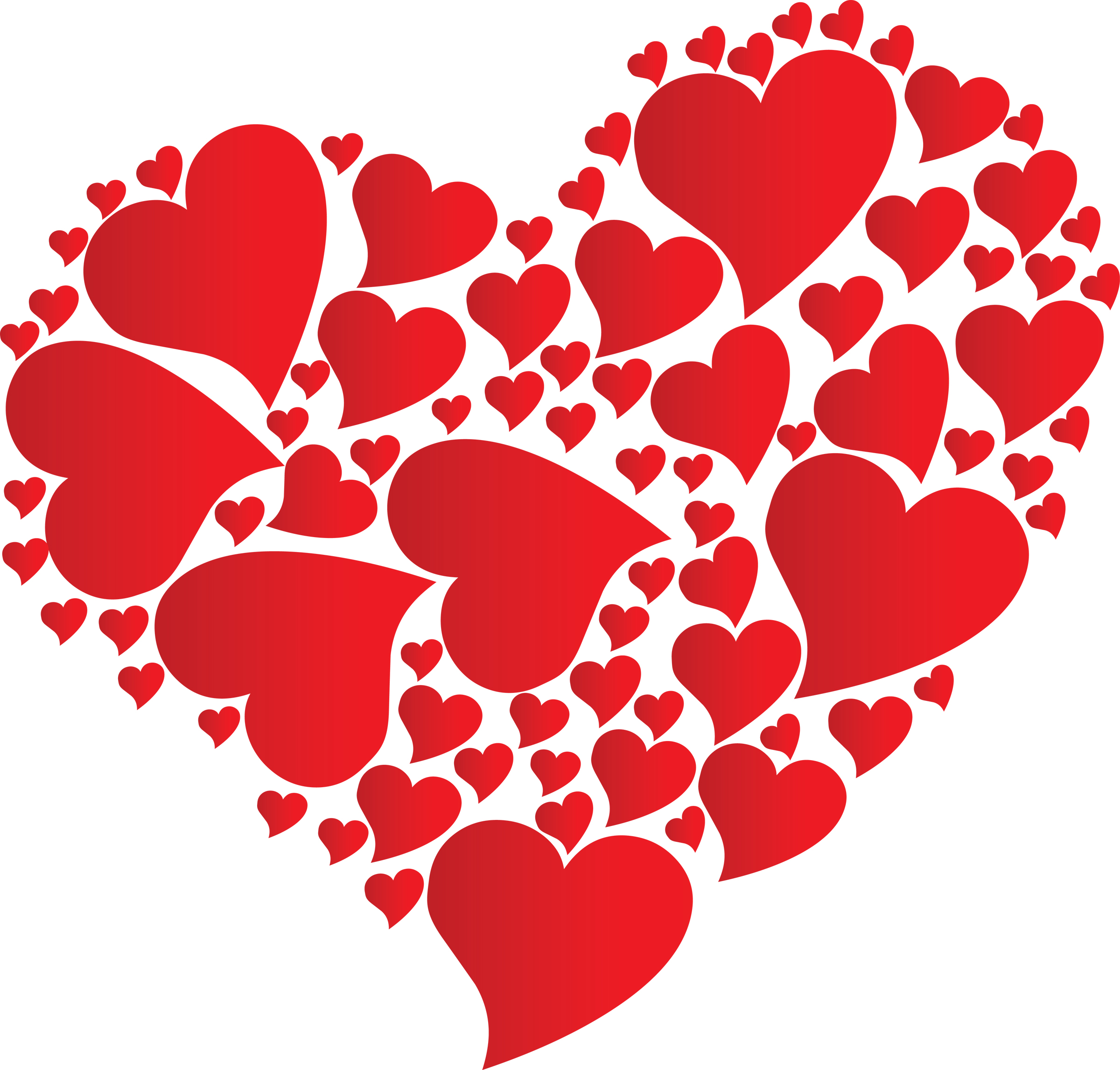 Cecí en una expresión del cristianismo literal y fundamentalista. Recuerdo escuchar que la vestimenta reflejaba lo que éramos. No obstante, indicaría cosas de ti (sea lo que fuera), pero no todo de ti. Había un enfoque grande en como aparentabas, una lista extensiva de cosas que no debieras hacer y asociarte casi exclusivamente con un grupo de personas.
Mientras progresaba, buscando mi madurez, luego cayó mi atención sobre mi comportamiento. Pero, estando en la diáspora de fe fundamentalista, trataba de no cometer pecados. Para serles honesto, ese modo no deja espacio para dedicarse al bien que puedas hacer, lo que Dios desea sobre todas las cosas: amar, practicar justicia y caminar humildemente con Dios.
Con frecuencia, la gente procura buscar lo que pueden ver, de acuerdo a sus estándares. Juzgamos lo que conocemos, pero jamás lo que está oculto en aquellos quienes nos rodean. ¡Gracias a Dios por eso! Las escrituras nos enseñan que Dios escudriña los corazones de la humanidad. Tal vez porque desde el corazón habla la boca y por el actuamos. Piensa tu corazón como el asiento de tus emociones: tu alma. Lo que piensas, crees, haces y porque lo haces, es lo que necesita ser tocado por el Espíritu de Dios. Dios no brega de afuera hacia adentro, si no de adentro para afuera. Cuando Dios verdaderamente te ha mirado lo profundo de ti, tocando tu interior, nunca serás igual. Todo esto es posible porque Dios no miró tu síntoma o condición, Dios miró tu valor y lo que pronto serías en sus manos.
Oración: Creador, permíteme ver lo que ves y como lo veas. Amén.
---
Related News
On October 13th, a delegation of UCC laity and clergy are scheduled to deliver more than 6,500...
Read More