Lilly awards 2019 clergy renewal grants to 18 UCC churches
United Church of Christ ministers will take time out for all kinds of creative renewal, and their congregations will have special spiritual opportunities while they're away, thanks to grants announced by the Lilly Endowment and Christian Theological Seminary.
Eighteen UCC churches are among 150 congregations of various denominations that received 2019 National Clergy Renewal Program Grants. The grants are announced each fall by the seminary, which manages the program for Indianapolis-based Lilly.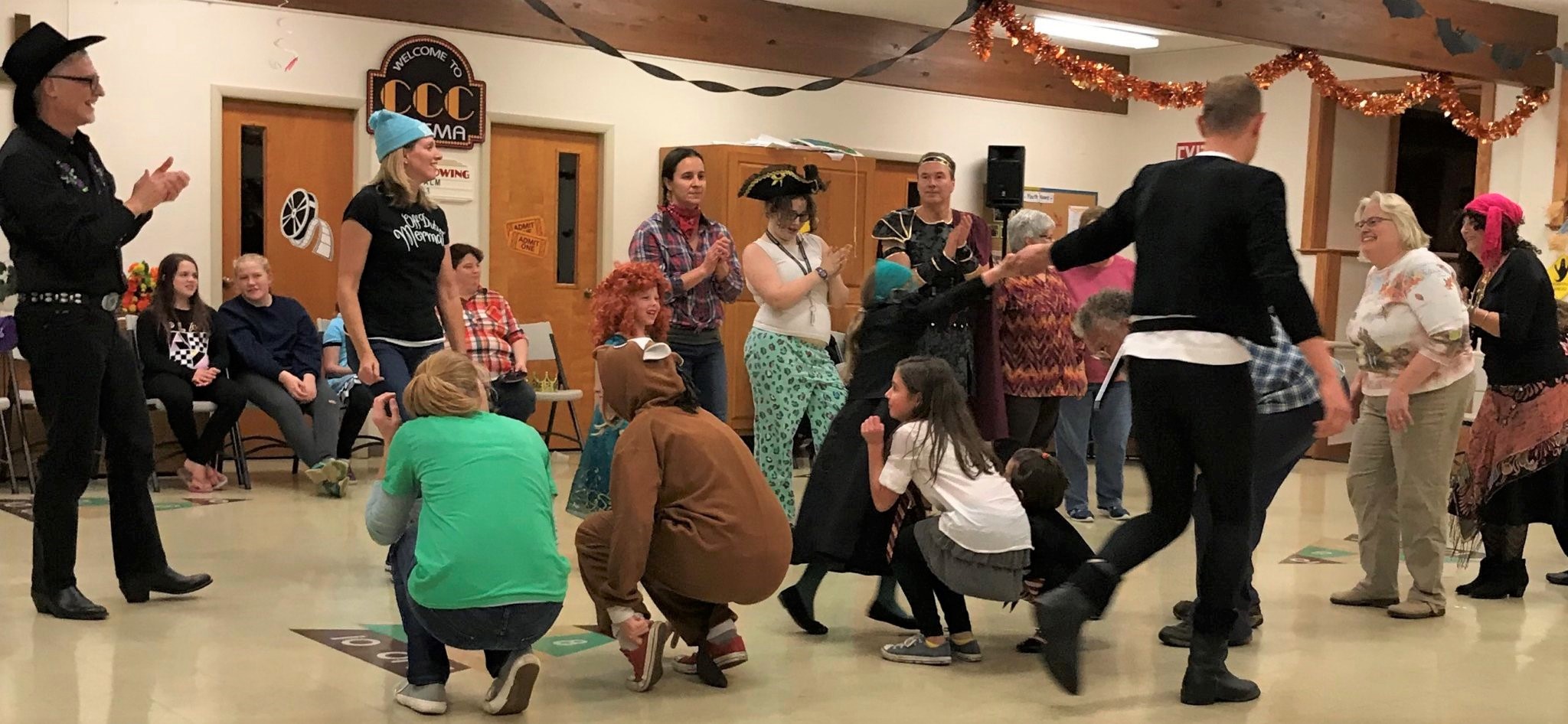 "Pastors play an important role in nourishing the spiritual lives of individuals and in guiding the work of the Christian congregations they serve," said Christopher L. Coble, Lilly Endowment's vice president for religion. "Through these grants, we seek to honor pastors for their extraordinary service and enable them to engage in a brief period of rest and renewal. We have learned that such experiences invigorate the leadership of pastors and bring new vitality to congregations as well."
"There was a whole lot of happy dancin' going on when we got the news," said the Rev. Jenny Boteler of United Congregational UCC, Green River, Wyo., which received $48,618. The grant will support Boteler's sabbatical activities in the summer of 2020, and, while she is away, fund a student pastor, books for each member to use in a 90-day practice of "gratefulness," and a Vacation Bible School curriculum.
Boteler plans to practice spiritual disciplines, travel and sometimes combine those activities – for example, in a one-week yoga and meditation retreat in Crete. Her goal, she said, is a "three-month experience of creating sacred space and time" while the church takes on "activities to renew a sense of wonder and gratitude as they deepen their relationship with God and each other."
This year's UCC recipients, listed by state, are:
Arizona
United Church of Sun City; the Rev. Brady Abel
Colorado
First Congregational UCC of Colorado Springs; the Rev. Jacque Franklin
Sixth Avenue United Church, Denver; the Rev. Christopher Gilmore
Connecticut
Trumbull Congregational Church; the Rev. Tim Hare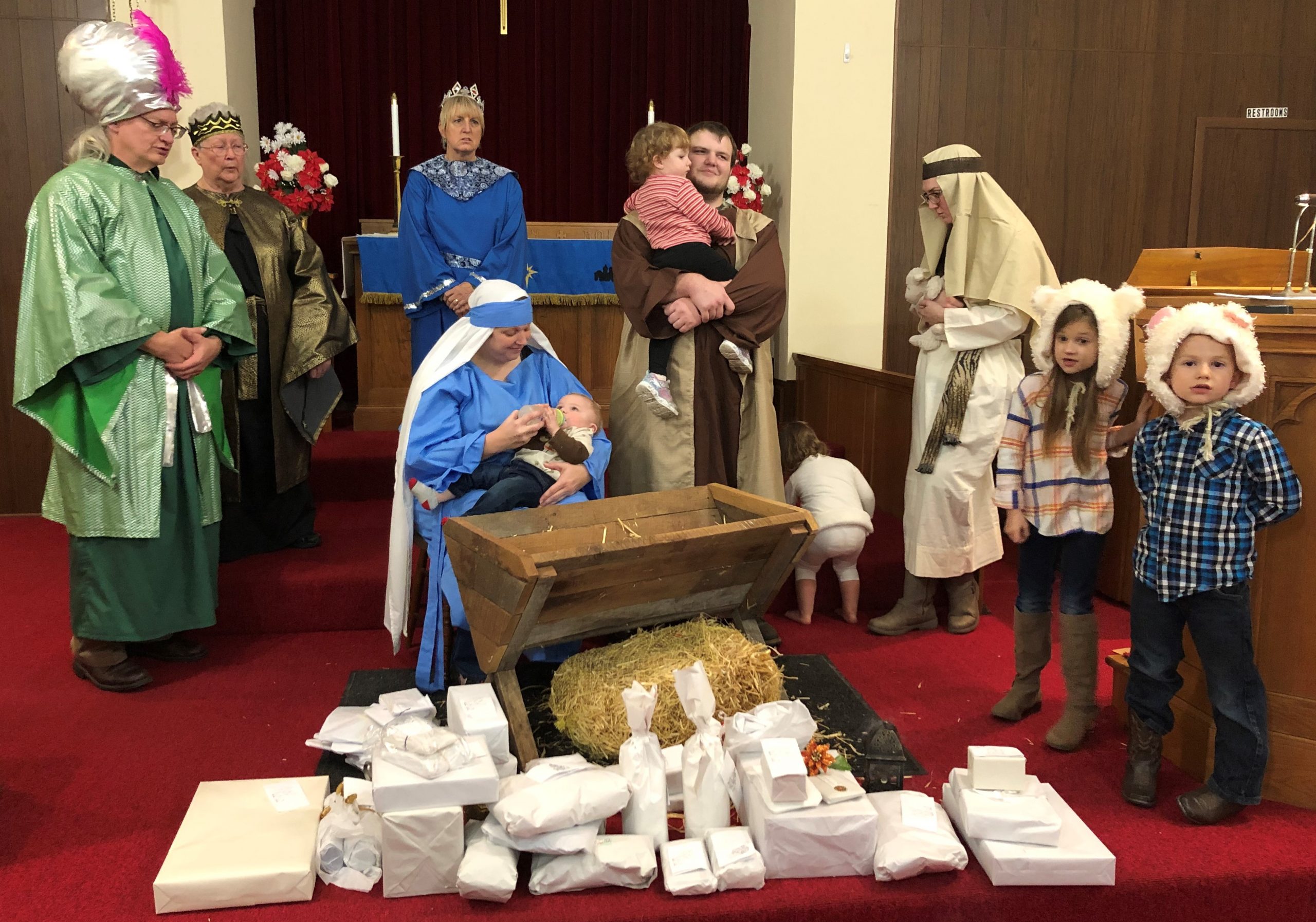 Florida
Good Samaritan Church, Pinellas Park; the Rev. Jennifer Marie Daysa
Illinois
University Christian Church, Chicago; the Rev. Julian DeShazier
First Congregational Church, Western Springs; the Rev. Katherine Pershey
Massachusetts
Main Street Congregational Church, Amesbury, the Rev. Joan MacPherson
First Congregational Church in Billerica; the Rev. Katherine Adams
UCC, Congregational, Burlington; the Rev. Angela-Wells-Bean
First Congregational Church of Wellesley Hills; the Rev. Matthew Wooster
Minnesota
Macalester Plymouth United Church, St. Paul; the Rev. Adam Blons
Parkview UCC, White Bear Lake; the Rev. Deborah Hasdorff
New York
Community Christian Church, Rochester; the Rev. Steven Price
Oregon
Riverside Community Church, Hood River; the Rev. Vicky Stifter
Pennsylvania
Brush Valley Fusion of Faith, Rebersburg and Madisonburg; the Rev. Juliana Holm
Wisconsin
Community Church of Fontana, UCC; the Rev. Ruth Costello
Wyoming
United Congregational Church, UCC, Green River; the Rev. Jenny Boteler
Travel, the arts, meditation, learning and time with friends and family members figure heavily in the grant recipients' plans – as do growth opportunities for the congregations. To see what some of them are planning, click here.
To see captions, hover your cursor over pictures in this article.
---
Related News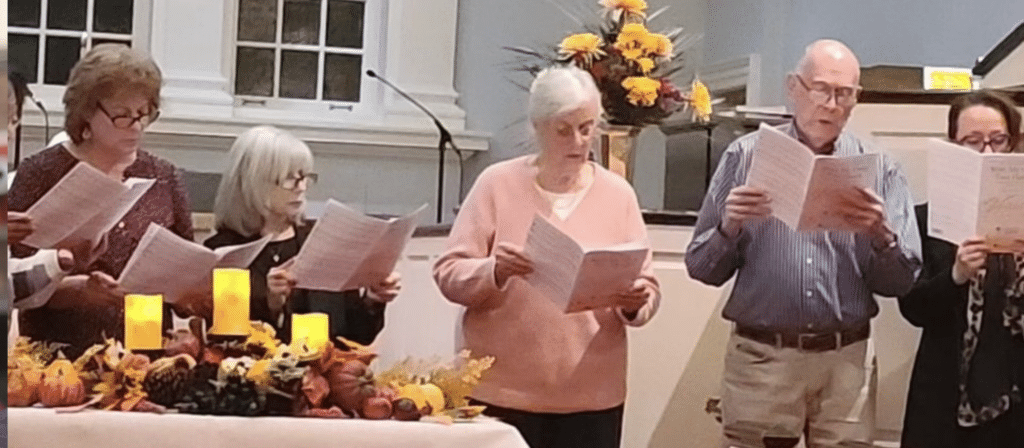 Many United Church of Christ congregations across the country participated in interfaith...
Read More