Leaders of three denominations to meet mission partners in South Asia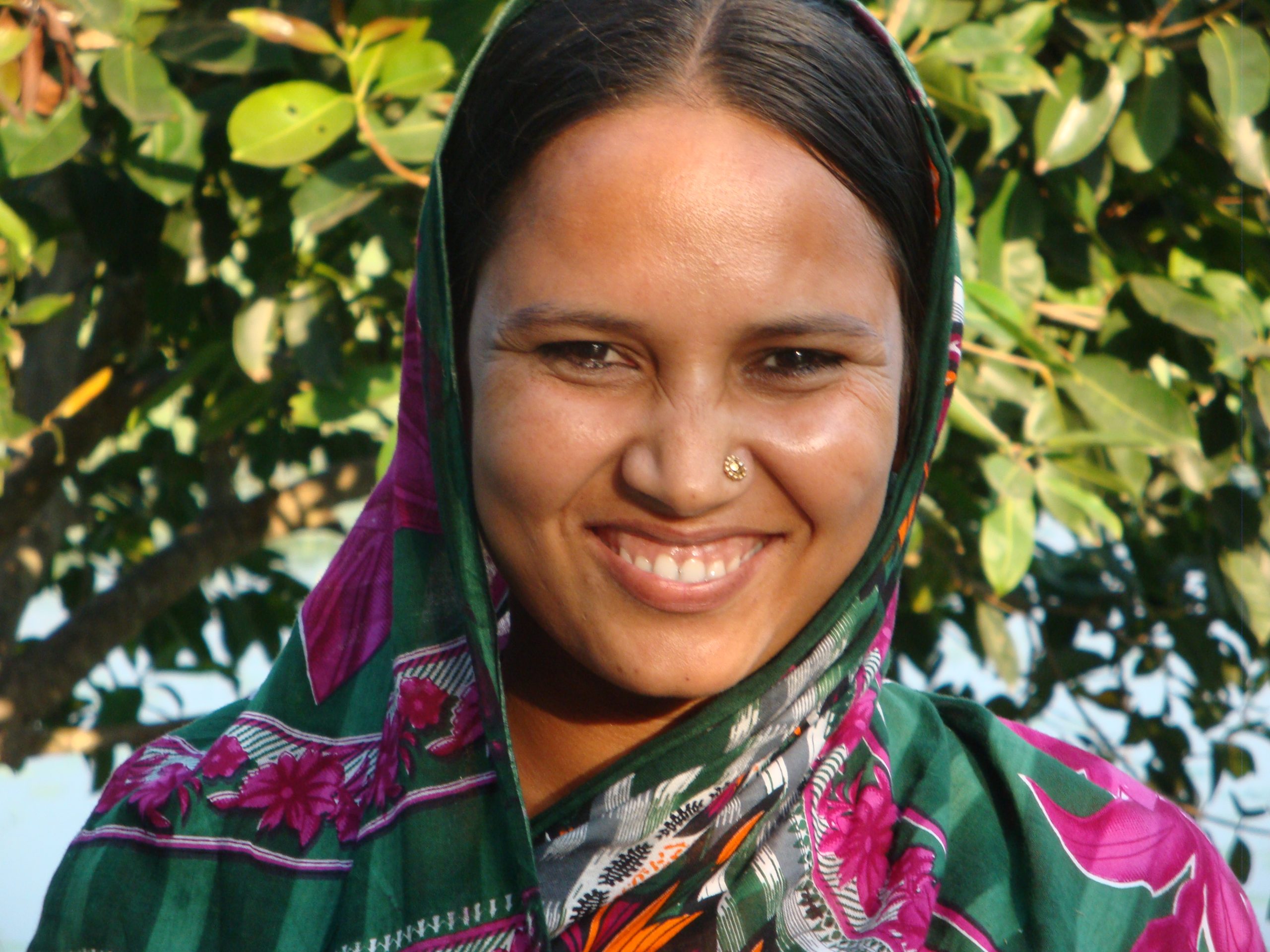 A delegation of dozen national leaders from three Christian denominations in America is heading to Southern Asia this weekend on a 17-day trip to learn more about church partners in the region and to find ways to work together.
The Revs. John Dorhauer and Karen Georgia Thompson, executives of the United Church of Christ, and the Rev. Terri Hord Owens, general minister and president of the Christian Church (Disciples of Christ), are being joined on the journey by Richard Bott, moderator of the United Church of Canada. A few regional leaders also make up the group, which is led by Deenabandhu Manchala, Global Ministries area executive for Southern Asia.
"The theme of this trip is Together in Hope, from Romans 1:12," Manchala said, citing three objectives of the tour. "We hope to mutually encourage each other's faith, to learn from each other and to understand what it means to be a religious minority with the challenges involved in living out one's faith in that setting. We want to express solidarity and pastoral partnership, to find ways to work together despite supremist ideologies. We also hope to come back with a broader understanding of mission of God in the world today."
The leadership team visit to Sri Lanka, Bangladesh and other areas Jan. 25 through Feb. 7, is part of the Global Ministries Southern Asia Initiative, a 18-month effort that encourages members of the UCC and the Disciples to focus on learning and solidarity with communities and churches in a specific region.
With travel time averaging 35 hours one way, and visits to several partners in that part of the world, this will be the longest trip overseas for Dorhauer as UCC general minister and president.
"Seventeen days is a long time, but these are vast countries, far away, with complex cultures," he said. "I always have to balance my time between the important and never-ending task of administering the work of the National Offices and maintaining critical relationships with national and global partners, all of which require time not just to hear from but to be with. While it may seem that those two enormous responsibilities conflict with each other, what I have learned in now my fifth year of doing this is they enhance each other. The time will fly by, and when I return I will feel like I enriched my understandings of these partners immensely. I will also feel as if we have just scratched the surface."
With a number of visits planned over the course of the trip, there will be much to take in. Sri Lanka is primarily a Buddhist country. It has been through 30 years of war and is now in the healing process. Bangladesh is a primarily Muslim country. The people are dealing with the challenges of poverty, unemployment and the rise of Islamic radicalism. What does it mean to be Christian in these places?
"This will be my first visit to the region in my new role as Associate General Minister and Co-Executive for Global Ministries," said Thompson. "My hope is to connect with the partners and to learn more about the work they are doing in their contexts and the ways in which we are journeying together. I am also hoping to hear about the ways in which the presence of Global Ministries benefiting the communities they are serving. The ministry of presence is essential for us. The commitment to see a just world for all requires that we work with and through our partners to see God's justice and light in the world."
The Southern Asia initiative is the fourth global initiative that Global Ministries has launched. Partners in Bangladesh, East Timor, India, Indonesia, Sri Lanka and Thailand are participating. Previous initiatives included a focus on the Congo, the Middle East, and the Caribbean.
Dorhauer said he has a few goals on this journey. Personally, he hopes to deepen his understanding of new cultures and peoples. "We live in a world where there seems to be a growing fear of different races and cultures. I believe I become a better advocate for human rights the more I am able to understand and relate to cultures that experience the world from a different location and perspective."
Professionally, he hopes to learn more about being an ally to global mission partners in Southern Asia.
"I want to hear their stories of how our partnership matters to them and walk away knowing more about why it matters to us," he said. "I want to learn how our agency, our partnership and our shared resources are helping them change the world they live in. I want to come away better equipped to narrate to our own churches how our shared effort to make a difference in the world really is changing lives. And finally, I have so much to learn from these partners how to live in a multicultural and multifaith country. I think we in the United States have much to learn about this in particular."
"I am looking forward to meeting our partners and hearing about the ways in which they are transforming their communities," said Thompson. "I also want to hear about the challenges that are facing these communities and hear how there are overcoming these issues. I think there is much to learn from our partners and much for us to share as well."
---
Related News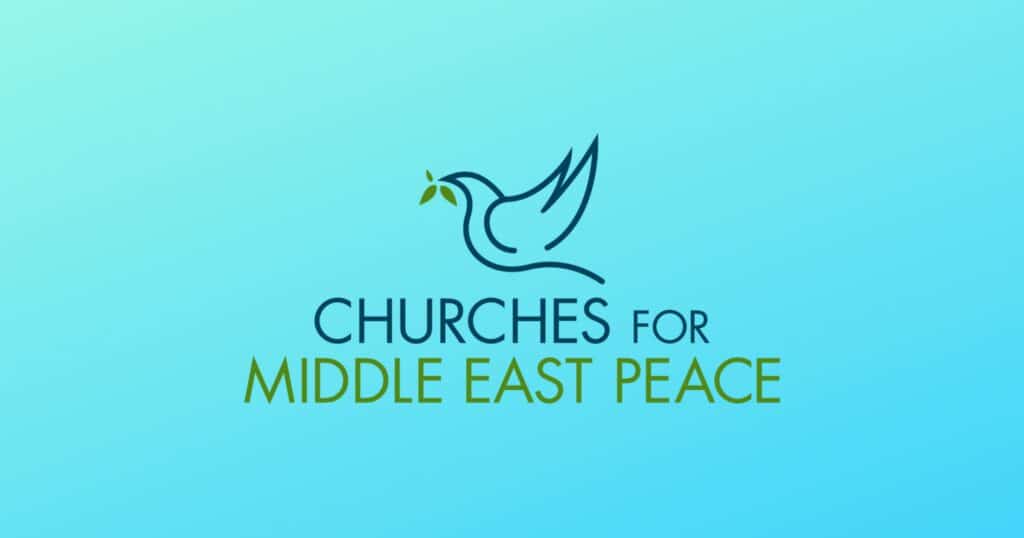 The following statement was issued Dec. 2 by Churches for Middle East Peace (CMEP), of which...
Read More