Las Palabras de mi Clamor
Las Palabras de Mi Clamor
By Roberto Ochoa, Pastor Lake View Congregational Church, Worcester, MA
"Dios mío, Dios mío, ¿por qué me has abandonado? ¿Por qué estás tan lejos de mi salvación y de las palabras de mi clamor?"   Psalm 22:1 (LBLA)
En mi camino a otra vigilia para honrar y recorder a nuestros mártires asesinados…Latin@x GLBTQ.  Matados en el club nocturno de Pulse en Orlando, FL; gastado, agotado por la ira y por las lágrimas … I oír las palabras "Crashing hitting a wall, I need a miracle"* de la radio de mi coche y reconozco la canción, continúa "stranded reaching out I call your name but you're not around"…
Entonces subo el volumen y el cantante comienza a cantar a grito pelado " I need you I need you I need you right now". Y la canción me lleva de vuelta a mis espacios sagrados de mi juventud Queer… luces, música, risa, y la danza … entonces como si la cantante estubiera leyendo mi mente, canta… ""I think I'm losing my mind now, it's in my head, darling I hope that you will be here when I need you the most"; me pierdo…
Sube mi radio para que el mundo escuche y comienso a cantar a todo volumen, bailando y conduciendo… conduciendo, bailando y cantando… con lágrimas de angustia … estoy suplicando … cantando y pidiendo le a nuestro Dios… "Dios, usted estaba allí con ellos … ¿verdad? "…"cuando más te necesitaban, usted estaba allí para con ellos Dios, ¿verdad? "… estas 50 personas hermosas cortado en su juventud … ¿quién deberían estar bailando con este envejecido pastor Gay Chicano, pero ya no pueden.
Así que yo baile por ellos y por mí mismo en mi coche en camino a otra vigilia … para llevar a cabo mis funciones sacerdotales de ofrecer oraciones de lamento, la esperanza y la fe en la sanidad comunidad, herida y conmocionado al núcleo.
Al igual que el salmista, a veces nos sentimos abandonados cuando el mal sucede, en lo personal, a nuestros seres queridos, a nuestras comunidades, a nuestro mundo; hasta Jesús pronunció esas palabras en la cruz (Mateo 27:46, Marcos 15:34) … y es difícil imaginar una resurrección durante una crucifixión, cuando lo único que podemos hacer es sentir el dolor … y nada más . Así que pues clamamos a Dios … y eso es bueno … con nuestro cantico de angustia, y con el baile … llamamos a Dios … porque tenemos la Esperanza … y la Fe… y el Amor que Dios estará con nosotrx cuando mas necesitamos a Dios .
 Oracion: No nos defraudó Dios … te necesitamos , te necesitamos , te necesitamos … ahora mismo.  Amen
*"Down Let Us Down" – Chainsmokers – Songwriters: Andrew Taggart, Scott Harris, Emily Schwartz  © Sony/ATV Music Publishing LLC
---
Related News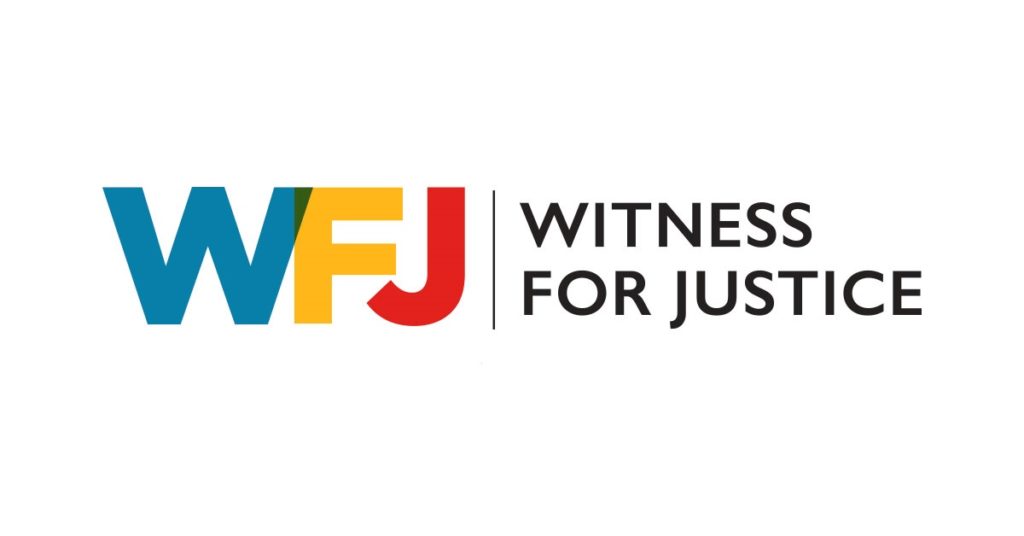 Over the past month, our nation has been anxiously watching the "debt ceiling" tug of war...
Read More