Kentucky pastor lives out his love of neighbor through lifelong commitment to OGHS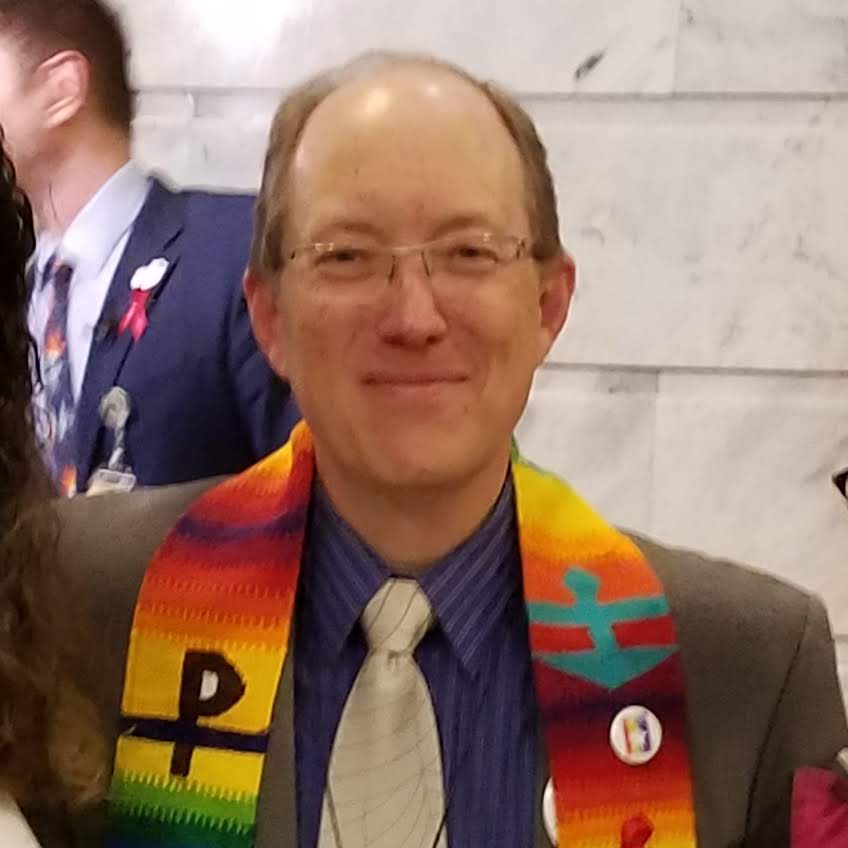 A Kentucky pastor, a long-time champion and supporter of the One Great Hour of Sharing offering, sees it becoming even more important in this time of COVID-19.
"This pandemic is not an earthquake that causes destruction then stops within minutes. We are facing the cessation of normal life for months and months with little opportunity to begin restoration, if that will even be possible," said the Rev. Kent H. Gilbert. "OGHS has decades of experience helping people reach across barriers of culture, language and distance to be a community of caring. As we accompany each other through all the changes and yes, through the death and difficulties of COVID-19, there will not be a single country that will not need such encouragement. For me, OGHS means I'm not powerless in that. I can help. I can do it from here. I can do it while encumbered, and I will not be as alone when I reach for my neighbor." 
Gilbert's congregation, Union Church, in Berea, Ky., takes the OGHS offering multiple times, because, he said, they are reaching new audiences with online services, and "'one and done' isn't the only effective way to let people help and feel as though they are part of the solution. By giving people that opportunity over and over, we hope to underscore both the need and our ability to be ambassadors of healing, over and over."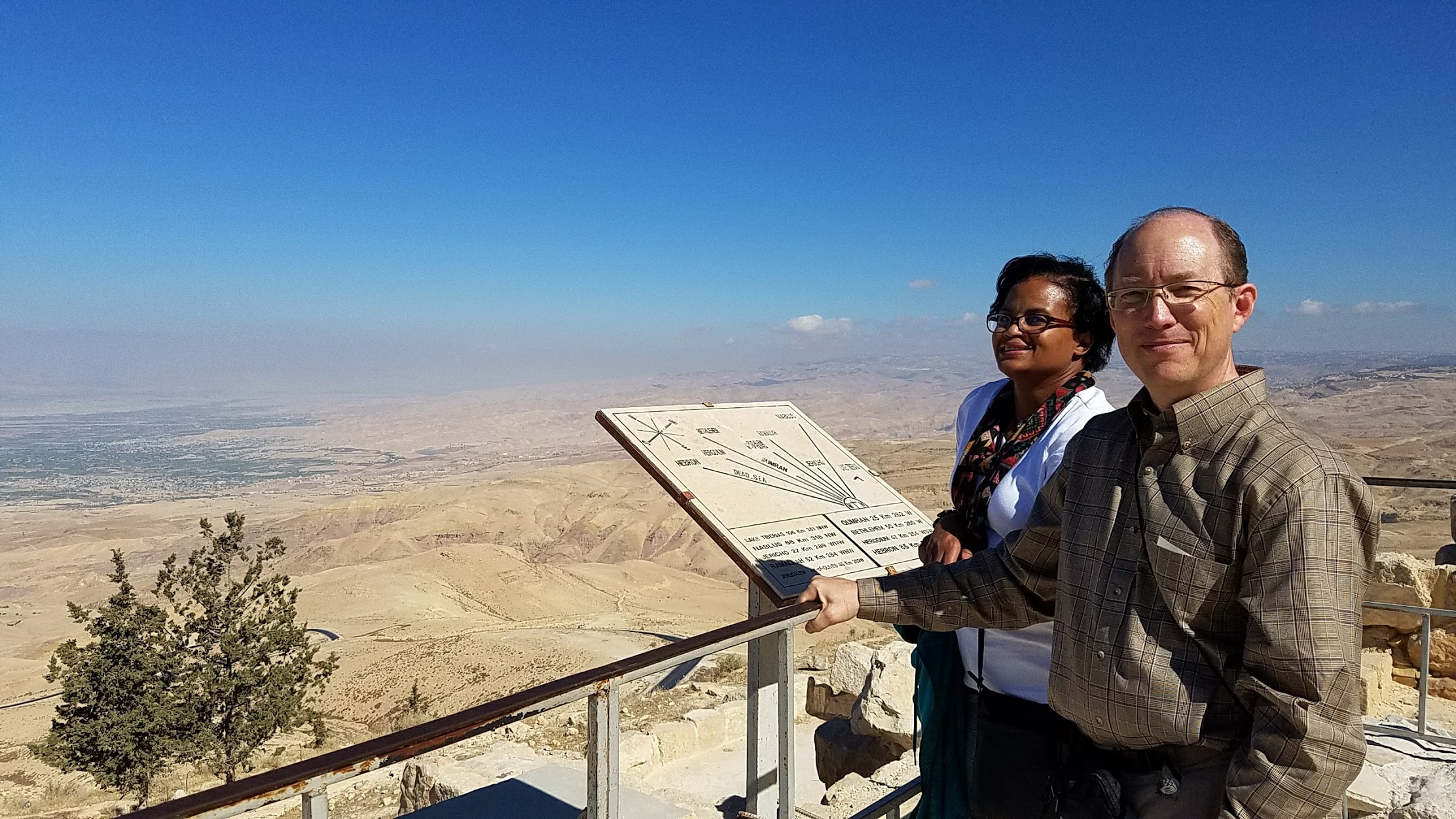 And this minister's deep personal commitment to OGHS reaches beyond giving financially. Gilbert has long donated his time and talents to the offering, participated in mission trips to see the work of OGHS in action, and has recently signed on to help write the ecumenical OGHS resource guide.
Phyllis Richards, acting team leader of the UCC Humanitarian and Development team, said Gilbert's love and enthusiasm for OGHS is something to behold.
"When I first met Kent, he was here at the Church House presenting to the Wider Church Ministries Board the importance of participation in the OGHS offering," she said. "His commitment was very impressive and memorable."
Gilbert was invited to speak to board members, he said, because of his passion for what he calls a "bold, life-giving ministry."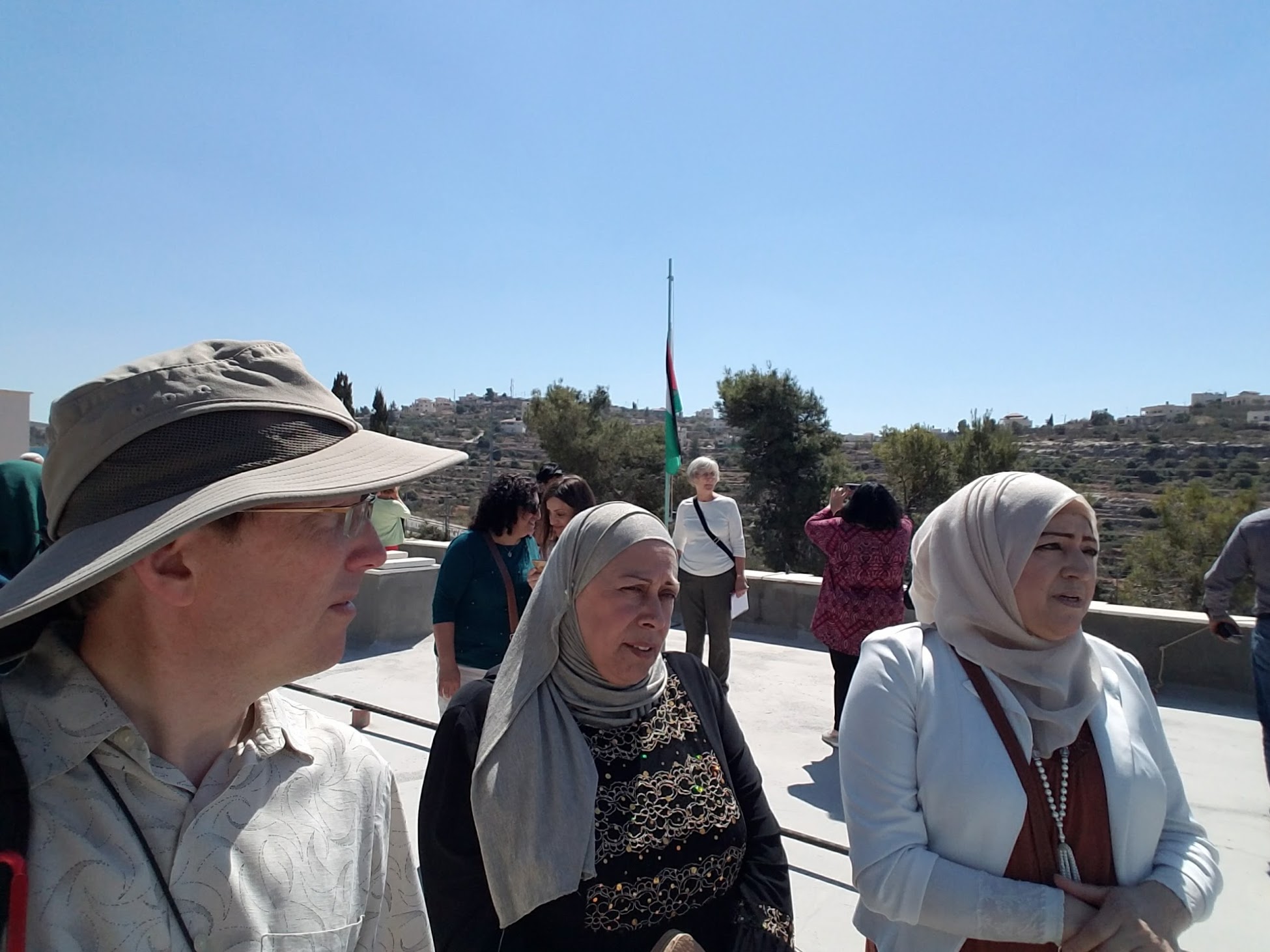 "They were well-versed in the need and the numbers, but I was well-versed in the gift of gab and pizzazz," he continued. "It's personal — because as one guy who lives in ordinary places, OGHS lets me send my love around the world. It's important to me because I don't feel small, or powerless, or as lost when I give to OGHS. I know that my little drop will join other drops in the proverbial bucket, but then we all get to see the stream of mercy that flows." 
In 2016, Gilbert enthusiastically participated in an educational mission trip to the Middle East, that helped deepen his engagement with OGHS.
"In all my years of preaching and study, I had never visited these places where our faith was forged," he said. "Because the trip was focused on refugee ministry, which is very close to my heart and the ministry of my church, I was also very motivated to see the work of our partners and know their stories. And those stories are moving beyond compare. I don't think anything prepared me for the deep impact of seeing 30-foot walls and barbed wire around the place of Christ's birth because of the Israeli occupation of Palestinian territories, nor of the suffering of Syrian families living in thin tents through cold desert nights. The resilience of these sisters and brothers, the resourcefulness of the many hands trying to help was the most powerful worship I've ever witnessed."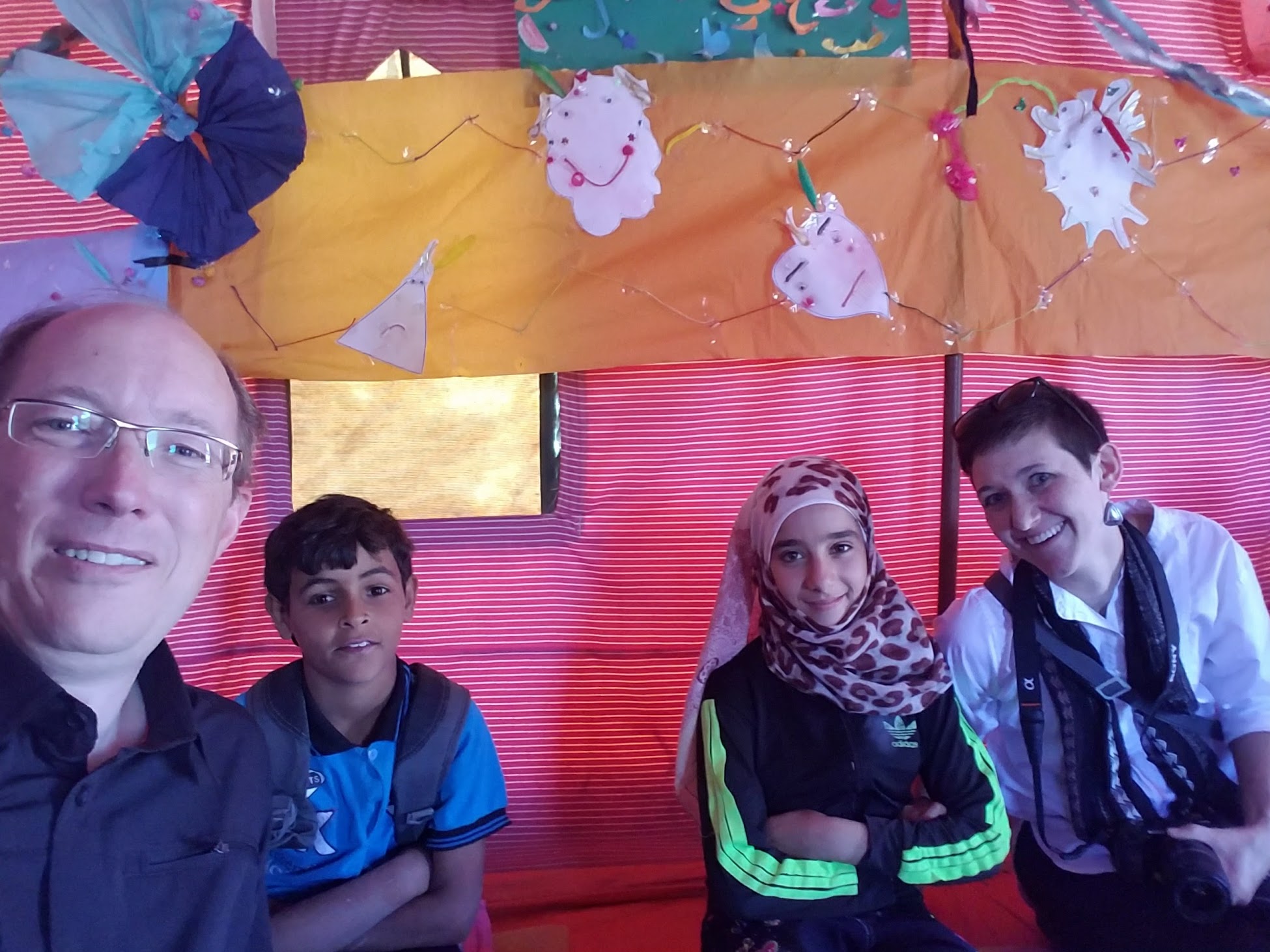 Gilbert, who has served Union Church for more than 20 years, said his commitment to OGHS goes back to his formative years growing up in Colorado.
"I have early memories of participating as a child in my church. I distinctly remember children's moments helping us understand OGHS and bringing forward the boxes we had collected." His commitment continued as an adult when he joined the United Church Board for World Ministries in the 1990s. "While serving I saw firsthand what this collection empowers all around the world. In disaster, in development, OGHS is living grace flowing through monetary gifts. I became the national UCC OGHS coordinator for the board in order to live out that inspiration."
Now, during this time of pandemic, Gilbert concedes that because of the uncertainty church members are facing, many may not be able to support the mission offering as they would like.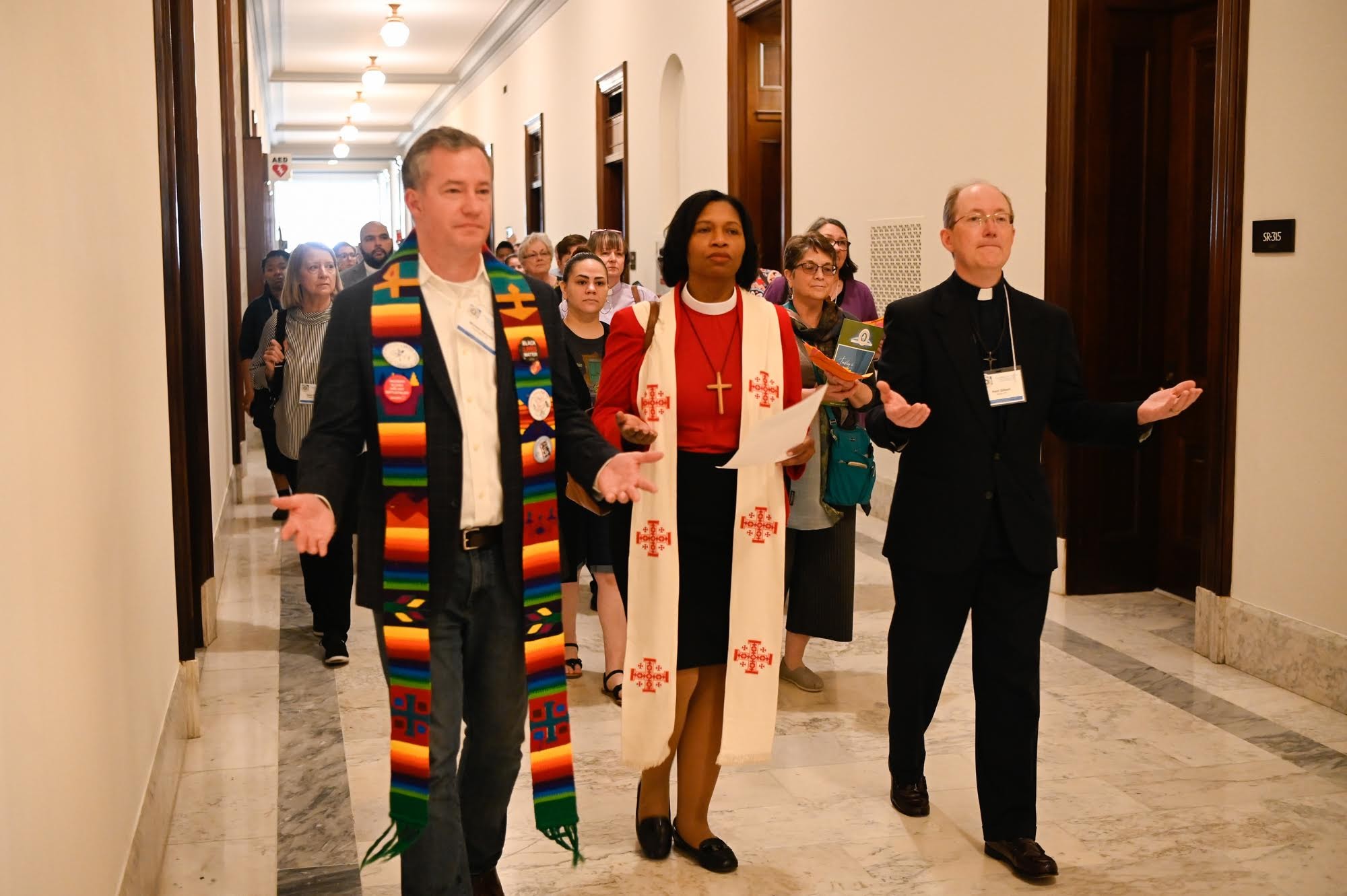 "But the enormity of this crisis also may underscore the need for us to come together again as we first did when OGHS was started. Now not a single person on the planet has to be told about this crisis. And millions and millions of people will know the need for resilient, responsive compassion in the form of aid and re-development that OGHS has always performed.
"I want to help tell the story of how we are better together, and closer to God when we help our neighbor. Acts 17: 26 says, 'God has made of one blood all people of the earth.' I give because I've been so blessed by people who have given to me. I want to grow personally in my faith, and I want the world to grow ever more just and loving. I think this was God's call to us through Jesus. That's why I give. We are all family and God is asking us to sit at the table with one another. Even if it's for just One Great Hour."  
---
Related News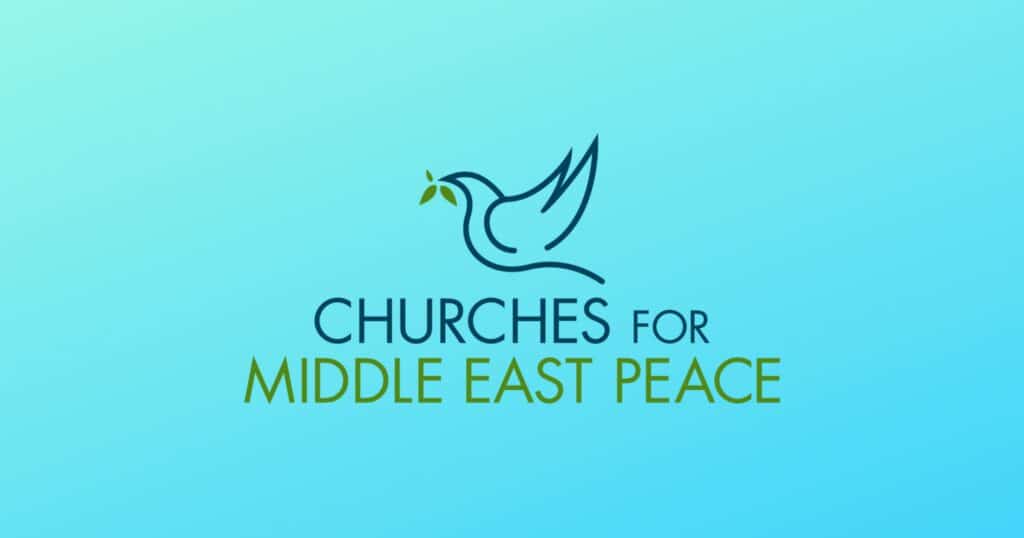 The following statement was issued Dec. 2 by Churches for Middle East Peace (CMEP), of which...
Read More