Julian Bond's family invites all to celebrate his life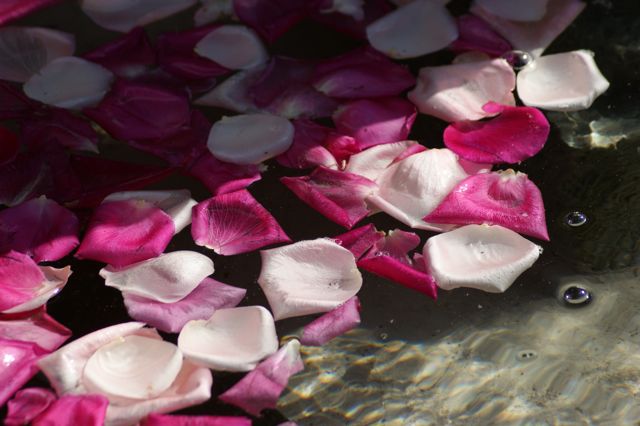 The family of activist and humanitarian Julian Bond is inviting the many people who loved and admired the icon for social justice to be part of his home going this weekend.
Bond, former NAACP chairman, died on Saturday, Aug. 15, at age 75, and the family is honoring his wishes to bury him at sea. On Saturday, Aug. 22, his ashes will be scattered in the Gulf of Mexico in a private service. But in recognizing the love and admiration many had for the civil rights champion, they are inviting anyone interested to spread flowers on a body of water in his memory.
"Since we fully understand and appreciate that many of you consider Julian to be part of your family and would like to be a part of his official home going, we extend the following invitation," Bond's family said. "We invite you to gather at a body of water near your home and precisely at 2 p.m. [Central Time] spread flower pedals on the water and join us in bidding farewell to Horace Julian Bond. This gesture will mean a great deal to us as a family and also provide some comfort in knowing that you share our loss."
The farewell gesture will take place at 3 p.m. Eastern/2 p.m. Central/1p.m. Mountain/Noon Pacific time.
The Rev. Jim Antal, conference minister of the Massachusetts Conference of the United Church of Christ, reflected on the impact Bond had as an activist in a commentary.
Those spreading flowers on their own are also invited to share their photos with the UCC through Facebook and Twitter.
---
Related News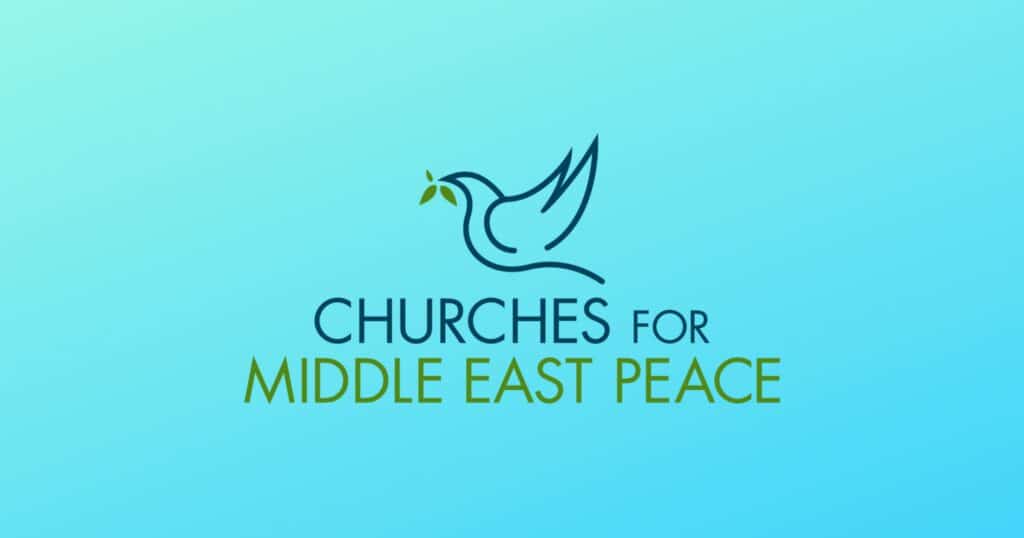 The following statement was issued Dec. 2 by Churches for Middle East Peace (CMEP), of which...
Read More