Judge blocks Trump order that allowed local vetoes of refugee resettlement
A federal judge has blocked a presidential executive order that allowed state and local governments to veto refugee resettlement in their jurisdictions.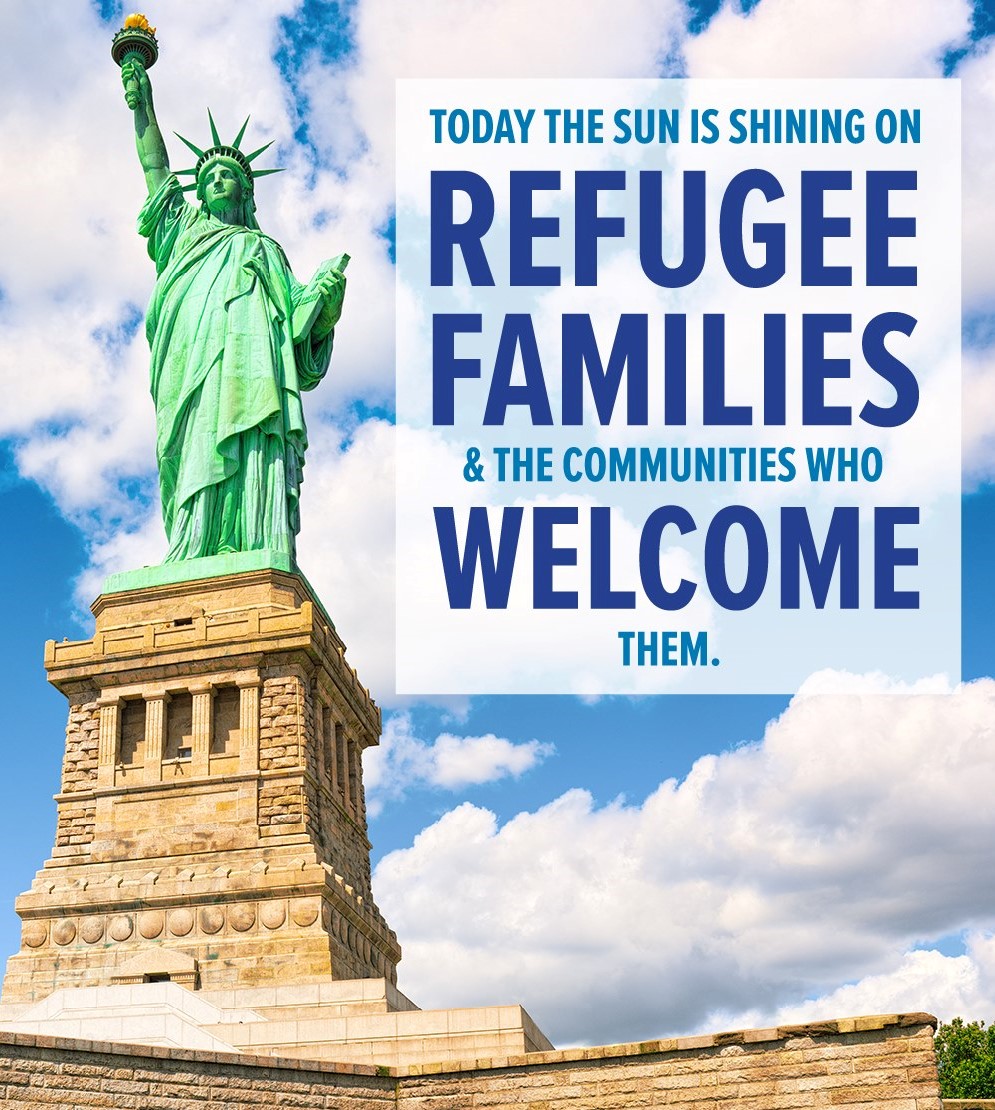 Judge Peter J. Messitte issued a preliminary injunction Wednesday, Jan. 15, in a U.S. District court case brought against President Donald Trump by three faith-based agencies that work in refugee resettlement: HIAS, Church World Service and Lutheran Immigration and Refugee Service. Their lawsuit, filed in November, challenges the executive order Trump issued on Sept. 29, 2019.
Messitte said he issued the injunction in the case, known as HIAS v. Trump, because the plaintiffs "are clearly likely to succeed in showing, that, by giving States and Local Governments veto power over resettlements of refugees within their borders, the [executive order] is unlawful." The judge's full opinion is here.
United Church of Christ representatives were among leaders of many faiths who took part Jan. 8 in a pro-refugee witness outside the courthouse in Greenbelt, Md., where the case was being considered. The UCC is one of 37 member denominations of CWS, whose Facebook page celebrated the decision with the image at right.
"The UCC joins CWS and the faith-based communities in celebrating this moment," said the Rev. Karen Georgia Thompson, UCC associate general minister for global engagement and operations. "The commitment to welcoming refugees and asylum seekers is a part of the fabric of the United States and of Christians in welcoming and loving our neighbors."
"Today the sun is shining on refugee families and the communities who for decades have devoted their time and resources to welcome them," said Rev. John L. McCullough, a United Methodist minister who serves as president and CEO of CWS. "This ruling means that newly arriving refugees won't have to choose between being together and accessing critical services as they rebuild their lives. It means that people of faith can continue to live out their calling to welcome the stranger. It means that we can continue to ensure that all refugees get a bright start in the United States, regardless of who is in office in the states and cities where they live."
United Church of Christ News Director Connie Larkman contributed to this article.
---
Related News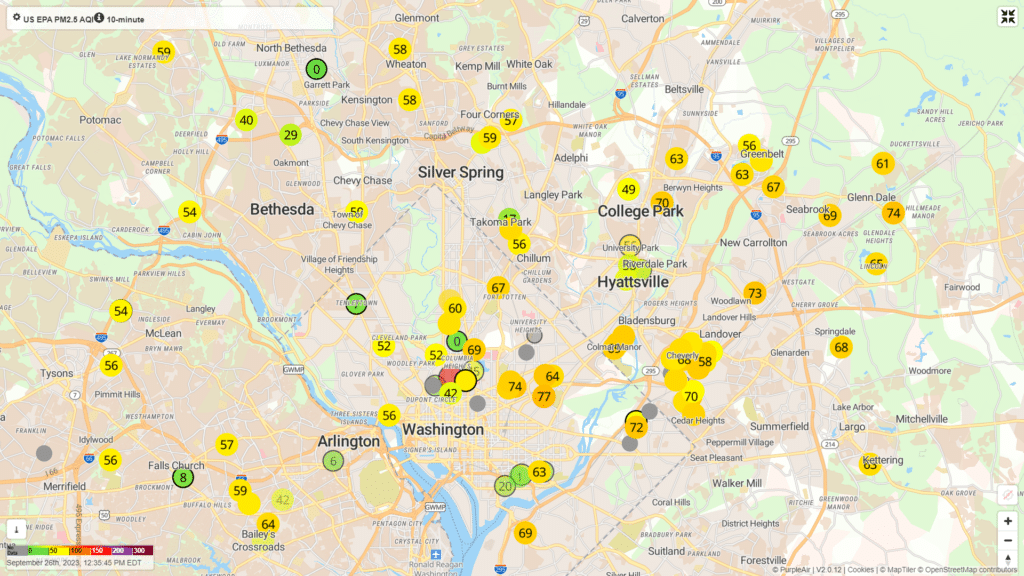 This summer, the United States experienced some of the worst days for wildfire pollution in...
Read More