JPANet November 2020 Newsletter
November Newsletter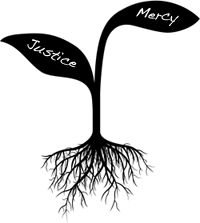 Getting to the Root of It
While we still eagerly await results of this week's election, there are some things we can definitively say. Record turnout amidst a global pandemic, the engagement from voters across the country, and the continued hard work of certified election officials to count every vote speaks to the dedication of so many of you who committed yourselves to the Our Faith Our Vote Campaign! This months Getting to the Root is our message to all of you.  
With Gratitude, Healing, and Hope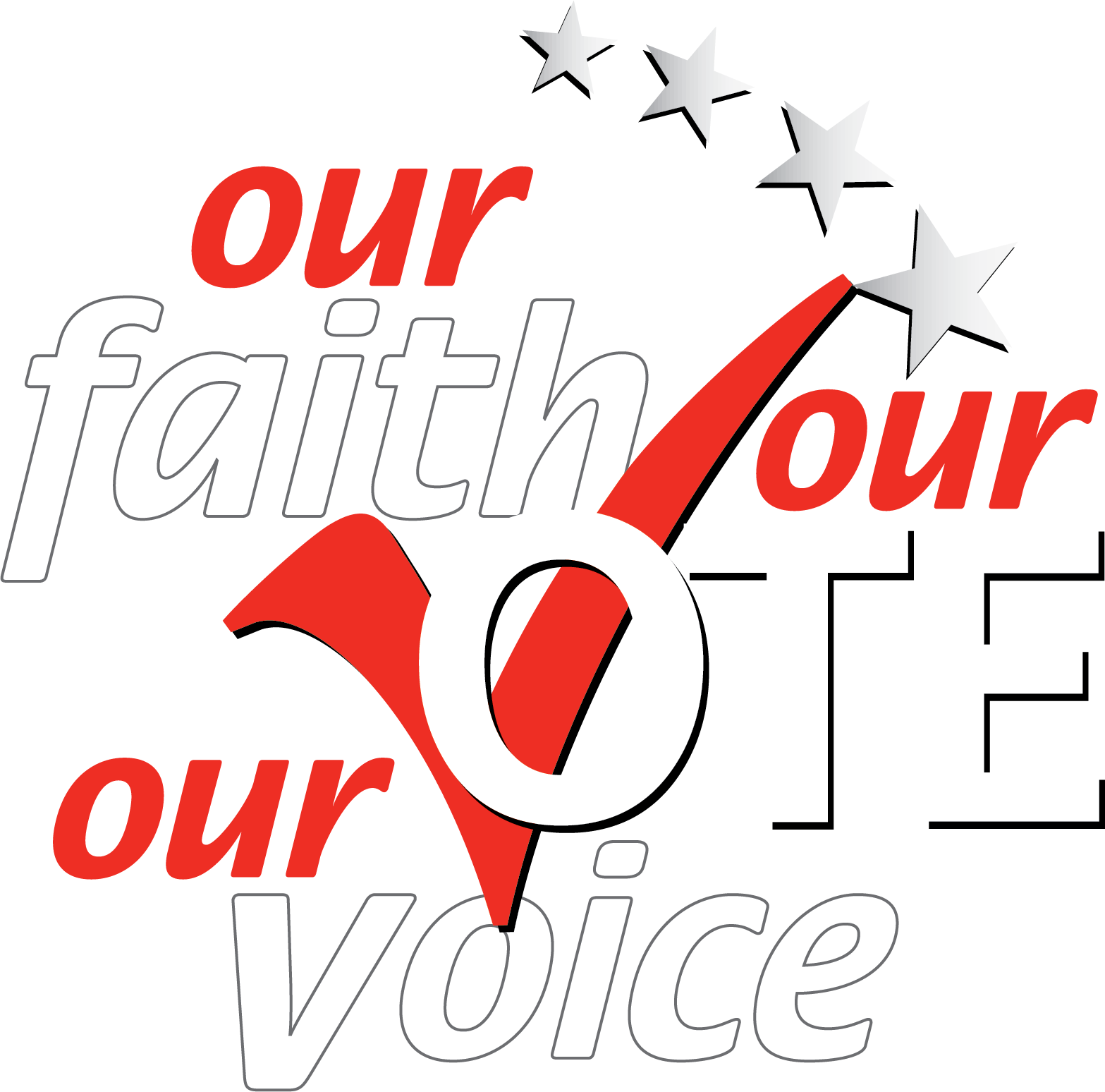 Even as we sort through the implications of Election Day and begin to think about where we go from here, it is important to take a moment to celebrate your incredible work through the Our Faith Our Vote campaign. The outcomes of this election do not diminish the importance of your witness. And in fact drive home the critical space you hold.  Our faith voice, of reconciliation and radical love, of true justice and the righting of our relationship with one another and creation is vital for healing.
In the midst of an unprecedented election season, during a global pandemic and a highly polarized national conversation, you found creative ways to register voters, particularly in marginalized communities, and provided them with the information they needed to cast their vote safely and have their vote counted. You helped communities respond to the 2020 Census. You engaged with young advocates and connected with their incredible energy and passion. You provided forums for voters to talk about the key issues at stake in the elections, on a local, state and national level. You fought voter suppression and provided a faithful witness at the polls….(Read more).
---
Justice Events
World Toilet Day – November 19
Did you know that more people in the world have a cellphone than have a toilet? When communities have access to toilets and improved sanitation, the incidence of poor nutrition decreases and community health improves. For more information and resources visit our webpage.
16 Days of Activism Against Gender-Based Violence
This is an annual international campaign that kicks off on November 25, the International Day for the Elimination of Violence against Women, and runs until December 10, Human Rights Day. It is used as an organizing strategy by individuals and organizations around the world to call for the prevention and elimination of violence against women and girls. Join us this year! Keep an eye on our social media pages for ways to take action: United Church of Christ Facebook and UCC's Justice and Witness Ministries (the UCC Public Policy and Advocacy Office).
Webinar—Prophets and Power: Compelling Congress to Act  
In the tradition of prophets who acted with the power of their faith during critical times, this webinar focuses on what faith communities can do to compel congress to pass the climate legislation that our world needs so much right now. Even if you can't make the webinar's scheduled time on Wednesday, November 18th at 1 pm ET, still sign-up, and we will send a recording. Register now!
Justice in Action
Demanding Justice for Peaceful Protestors
Thank you faith leaders and members of congregations for being on the frontlines, protesting, and fighting for justice following the murder of Ahmad Aubery, Breonna Taylor, George Floyd and so many other sacred black and brown bodies killed over the last several months. This is an urgent call for faith leaders to continue the fight against local, state, and federal officials, and law enforcement officers in support of illegally detaining protesters, prosecuting them, and sentencing them life lengthy prison terms. Call your elected officials today, and demand justice now! Tell them to investigate the false charges brought against peaceful protesters. Contact other local churches and ask them to join the movement end to injustice and false charges brought against innocent protesters.
Thursdays in Black
In every country, gender-based violence is a tragic reality. This violence is frequently hidden, and victims are often silent, fearing stigma, and further violence. We all have a responsibility to speak out against violence, to ensure that everyone is safe from rape and violence in all places in our societies. You can find more information, resources, and ways to act on our webpage.
Justice Resources
The Pollinator
The Pollinator is a digital platform of the UCC for the sharing of ideas and inspiration. Its focus is the building of a faith-filled and faith-rooted movement for the care of creation
Witness for Justice
Looking for up-to-date social justice commentary? Check out Witness for Justice, a weekly editorial opinion column written by the staff of Justice and Witness Ministries.
Featured topics:
Liberation, Freedom, Equity and Justice for All | Human Rights on the Ballot | Commentary: On Bobbins, Geese, and Tomatoes | Words
---
Related News
On October 13th, a delegation of UCC laity and clergy are scheduled to deliver more than 7,000...
Read More