JPANet March 2023 Newsletter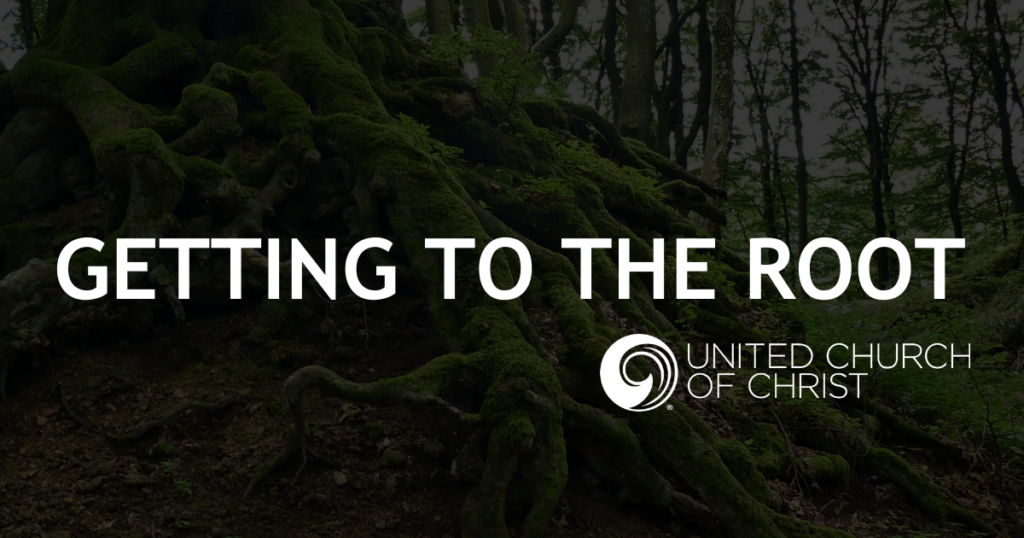 Each month we ask UCC advocates to help us unpack the complex justice issues that we're working on. This month, our colleague Rebekah Choate, Minister for Global Advocacy and Education for Global Ministries, discusses the troubling epidemic of Missing and Murdered Indigenous Relatives, and offers ideas for ways to take action.
Our Missing and Murdered Indigenous Relatives
84% of Native women and girls experience violence in their lifetime and 56% will experience sexual violence.[1] Homicide is the third leading cause of death for Native women and girls aged 10-24. 82% of Native men and boys will experience violence in their lifetime.[2] These rates are the highest in the United States for any group of people. Native women face murder rates that are 10 times the national average. And we know that this violence is underreported, and data collection is lacking, particularly for those native people who identify as two-spirit, LGBTQI, and/or non-binary. Read more.
Justice In Action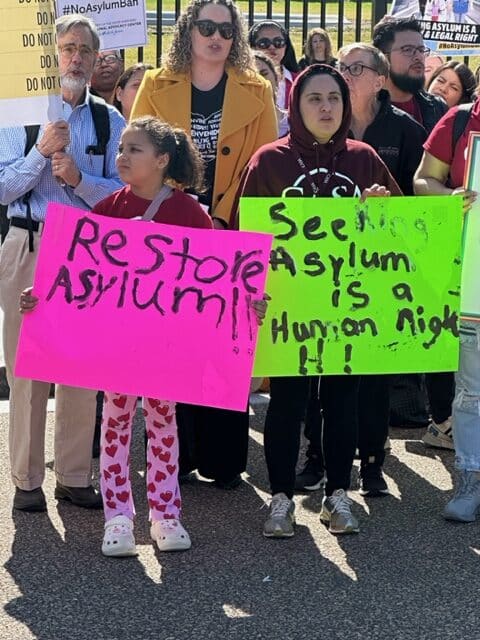 UCC Joins Protest Against Administration's Asylum Ban
On February 23, UCC advocates joined with interfaith and secular partners outside the White House in a rally in response to the Administrations new asylum ban. "The President's proposal to enact another ban on asylum of such significant proportions is profoundly disconcerting and belies a lack of imagination or compassion." Said UCC Domestic Policy Advocate, Katie Adams in a statement for the Interfaith Immigration Coalition.
Sandy Sorensen, Director of the UCC Washington D.C. Office spoke at the rally, asking the President why he was taking these steps backwards in policy for asylum seekers.
Planning Ahead for Earth Day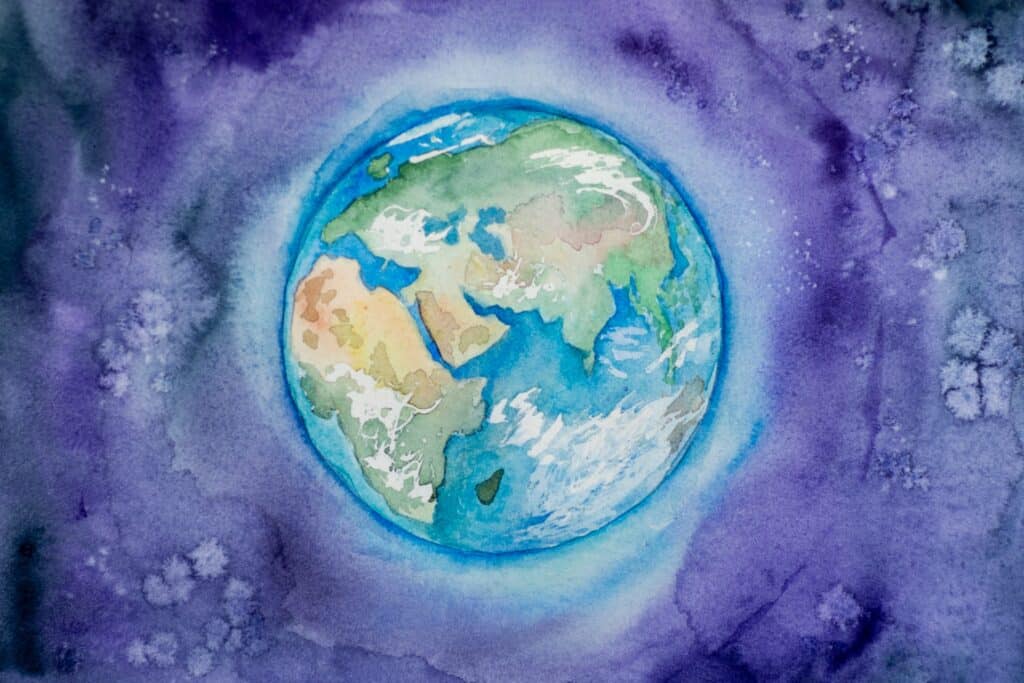 On April 22nd, the UCC will inaugurate an annual Earth Day Summit. The theme this year is "What's Possible?: Earth Day Stories of Hope." The keynote will be delivered by the Rev. Jim Antal. During April, we are encouraging churches to read his newly revised and updated book "Climate Church, Climate World: How People of Faith Must Work for Change."
Swords into Plowshares: Achieving Enough for All & Pursuing Peace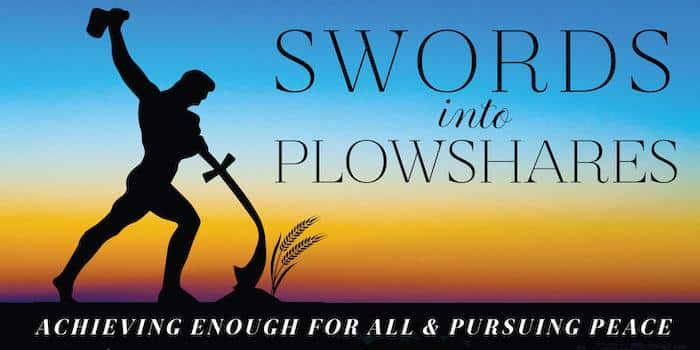 Registration for the 2023 Ecumenical Advocacy Days is now open! Join us at Ecumenical Advocacy Days, a virtual conference to worship, educate, and advocate for the innovative and courageous policies needed to realize the prophet Micah's vision: "They shall beat their swords into plowshares, and their spears into pruning hooks; nation shall not lift up sword against nation, neither shall they learn war any more."
Register now for the online conference from April 25 to 27!
Apply for the Dollie Burwell Prophetic Action Award
In 1982, Dollie Burwell organized nonviolent actions that gave birth to the environmental justice movement. A new award named in her honor will be given to congregations, ministerial teams, or other groups in the UCC who are carrying on the tradition of prophetic public action. The winner will receive a $1,000 and be featured in a UCC Earth Day Summit. Apply for the award!
Justice Events
UCC Webinar—Leaky Stoves and Deadly Gases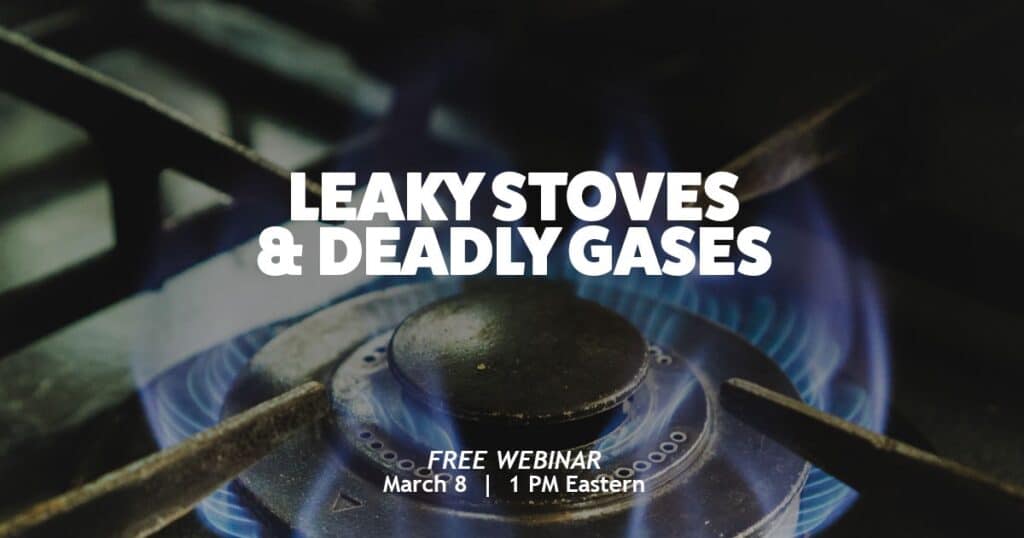 Gas and electric stoves have recently been a "hot topic." In this webinar, we will seek to put this "heated debate" within its proper ethical context in terms of environmental justice, public health, and concerns about methane pollution. Even if you cannot make the webinar at its scheduled time on March 8th at 1 pm ET, still sign-up, and we will send you a recording of it. Register now!
International Women's Day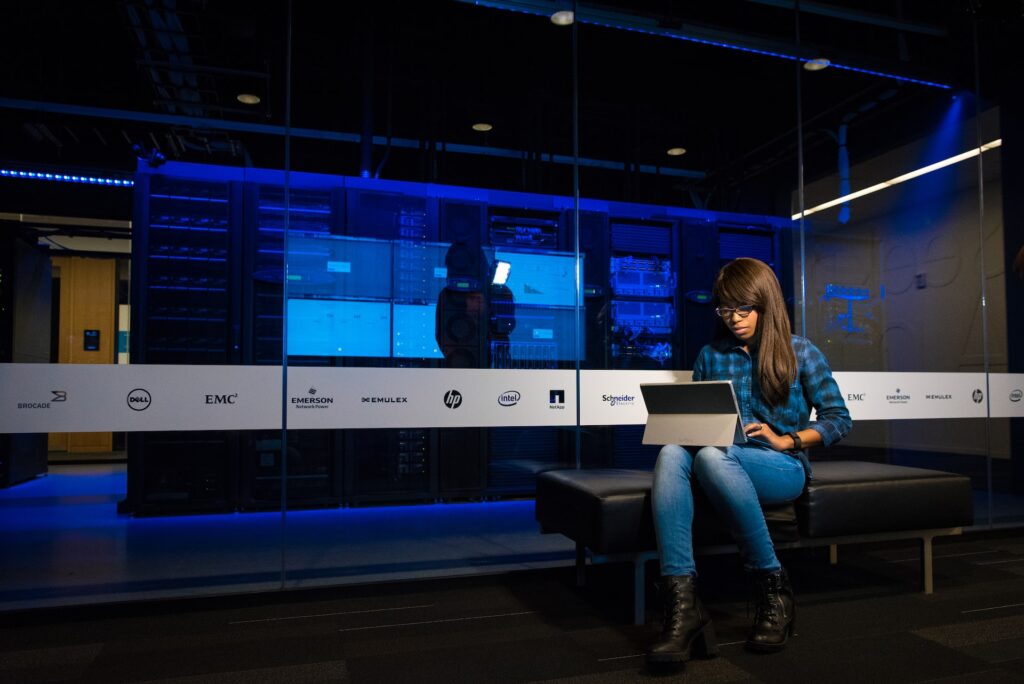 On March 8, 2023, the world celebrates International Women's Day. The theme for this year's International Women's Day (IWD 2023) is, "DigitALL: Innovation and technology for gender equality". This theme aligns with the priority theme for the upcoming 67th Session of the Commission on the Status of Women (CSW-67), "Innovation and technological change, and education in the digital age for achieving gender equality and the empowerment of all women and girls". Learn more about the theme here.
Women's History Month Sees Launch of New Resources
Dr. Sherry Warren, Minister for Women's and Gender Justice, is excited to let you know about new resources for use that will be made available throughout the month of March to celebrate Women and Girls all over. Be on the look out for these resources coming soon:
The first issue of Talitha Koum – The UCC newsletter for Women's, Girls, and Their Allies will be published in early March,
The new video podcast Engendering Spirit will be ready for free download on Frontline Faith, while the audio portion will be available on common podcast streaming services,
Sherry will be at the Commission on the Status of Women at the United Nations and will be sharing interviews with people who answer the question "Why is International Women's Day (March 8) important in creating equity for women and girls?"
Dr. Warren will also be interviewing the UCC's new United Nations Program Manager, the Rev. Kaji Spellman Douša and making that interview available for viewing.
Justice Resources
DC Action Center
Each week, the D.C. Office creates an action alert based on what is happening at that time in Congress, and offers you the opportunity to contact your legislators with just one click! You can find all the alerts here.
The Pollinator
The Pollinator is a digital platform of the UCC for the sharing of ideas and inspiration. Its focus is the building of a faith-filled and faith-rooted movement for the care of creation
Witness for Justice
Looking for up-to-date social justice commentary? Check out Witness for Justice, a weekly editorial opinion column written by the staff of Justice and Witness Ministries.
Featured Topics:
Five Stages to Climate Hope | Harm Reduction Healing | Counting the Social Cost of Carbon
---
Related News
Each month we ask UCC advocates to help us unpack the complex justice issues that we're...
Read More