JPANet March 2022 Newsletter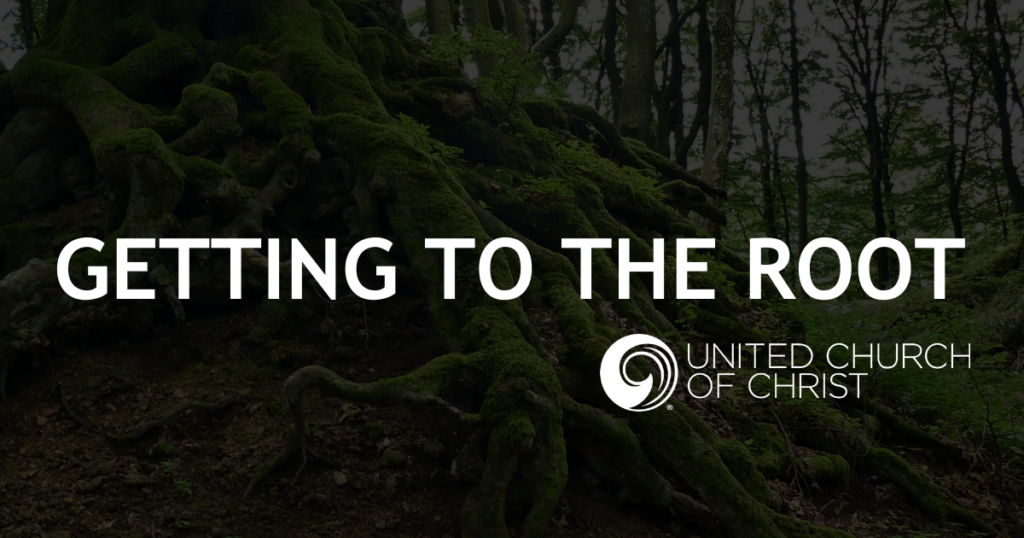 Is it naïve to think that the present moment could offer an opportunity to come together and focus on critical goals like addressing the deadly catastrophes of climate change and global pandemics? Hear from UCC Environmental Justice Minister, Rev. Dr. Brooks Berndt in this month's Getting to the Root.
Those Naïve, Idealistic Peace Activists
A number of years ago during a period in which the U.S. occupation of Afghanistan was not a top-of-mind concern for many U.S. citizens, I would regularly pass by a corner in which a small cluster of activists held a weekly prayer vigil for peace. There were typically some signs and candles, but for me, the vigils often blended into the background of ordinary life as I did errands around town. When I did pause to think about these acts of witness, I remember being of two minds: while I acknowledged that I resided in the same general camp of opposition to the occupation, I simultaneously held a somewhat reactively critical assessment of the vigils. I don't remember my exact thoughts, but I suspect they were along the lines of "If we feel compelled to do public witness, can we at least be creative about it?" Read more. 
Justice In Action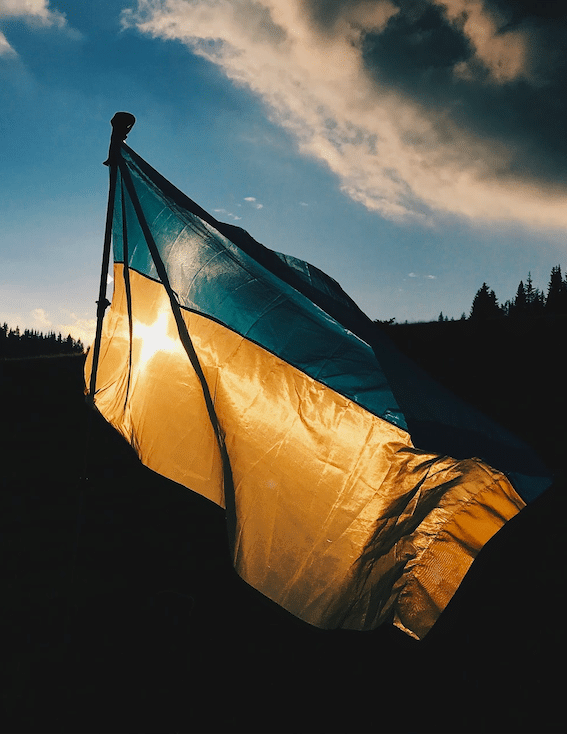 Support Ukrainians Here and Abroad
On the morning of February 24, Americans woke up to news of Russian missile strikes on Ukraine and people trying to flee the country, after weeks of tension and fear.
While targeted sanctions can sometimes be effective in pressuring governments toward diplomacy, many of the solutions to the conflict being considered right now—such as broader sanctions and sending more weapons to Ukraine—will only deepen the crisis and make diplomacy more difficult. Join us in calling on Congress pass an emergency supplemental appropriations bill for foreign humanitarian assistance to Ukraine. Take action now.
Ready for the 'Struggle Before Us' – Where Racial Justice and Women's History Meet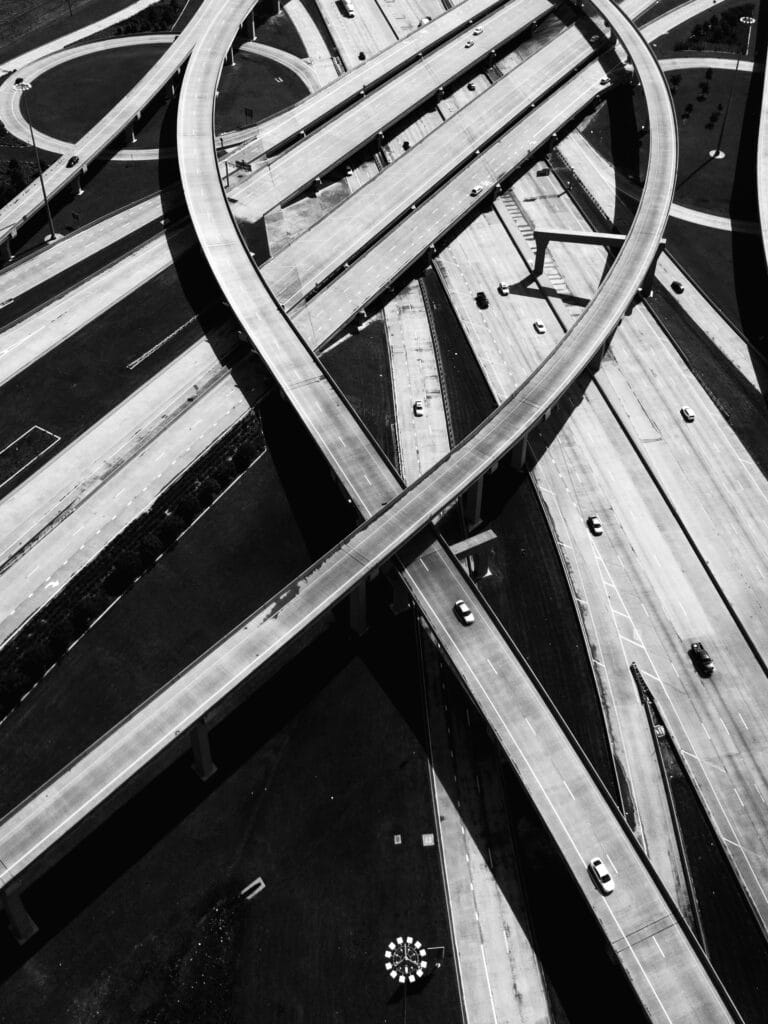 In 1977, the Combahee River Collective (CRC), a black feminist organization named after a raid led by Harriet Tubman that freed 750 enslaved people, issued a statement that has become a primary foundation for intersectional movements toward racial justice. Their understanding of "interlocking oppression" gave rise to new political possibilities for creating justice by taking into account the cumulative effect of the enmeshments of identities and experiences of systemic injustice.
To mark Women's History Month this March, Join the Movement is continuing the sacred work of CRC by highlighting stories, resources, news, and events at the intersections of racial justice and women's history. We will be releasing new pieces throughout the month equipping movement makers to deepen our intersectional practices of antiracism. Join the Intersectional Feminist Abolitionist movement toward racial justice!
Justice Events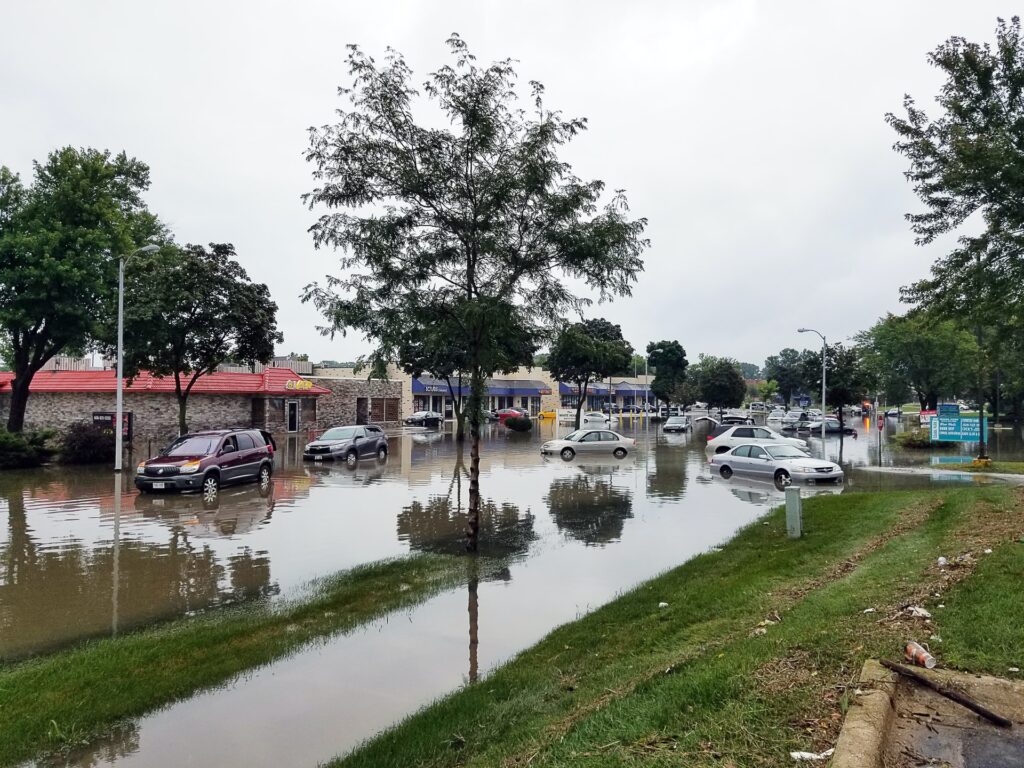 Fight for Equity in Disaster Response
The Disaster Equity and Fairness Act seeks to provide a legislative solution to inequities in disaster response so that FEMA can properly serve the people of communities "systematically denied participation in aspects of economic, social, and civic life." For people of faith, this legislative action embodies a love of neighbor in times of crisis. Call upon your legislators today and urge their support for this legislation.
Register for Ecumenical Advocacy Days 2022!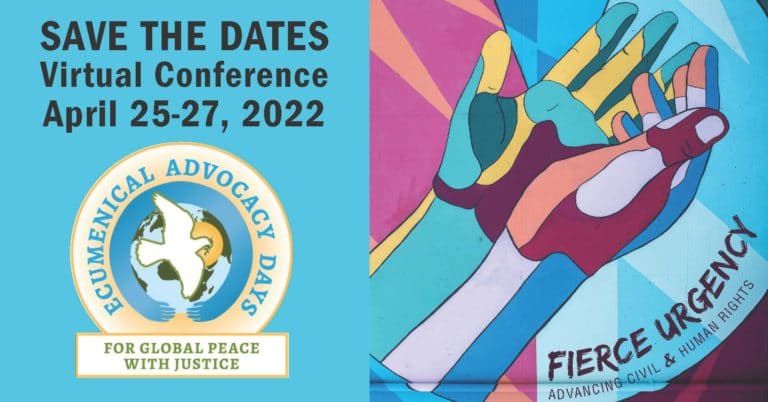 Ecumenical Advocacy Days 2022 will be held virtually April 25-27! Register NOW for the conference "Fierce Urgency: Advancing Civil and Human Rights." Together we will call on Congress to protect and expand voting rights in the U.S. and human rights around the world.
EAD has established a special discount of $15 off the Earlybird ticket rate that may be applied at checkout, for registrants under the age of 35 who receive this invitation from the UCC. Each individual must register with a unique email address to use the code EADyaTH2022. Register now!
UCC Earth Week Event: The Faith of Prophets—Lessons for the Climate Crisis
As congregations celebrate Earth Day and Earth Sunday, the UCC will be having a national virtual event. The Rev. Brooks Berndt will give an opening keynote on why prophets are important today. A panel of climate justice leaders will then discuss prophetic action today. This event will be paired with local actions directed at members of Congress. Register now!
UCC Webinar—The U.S. Military and Environmental Justice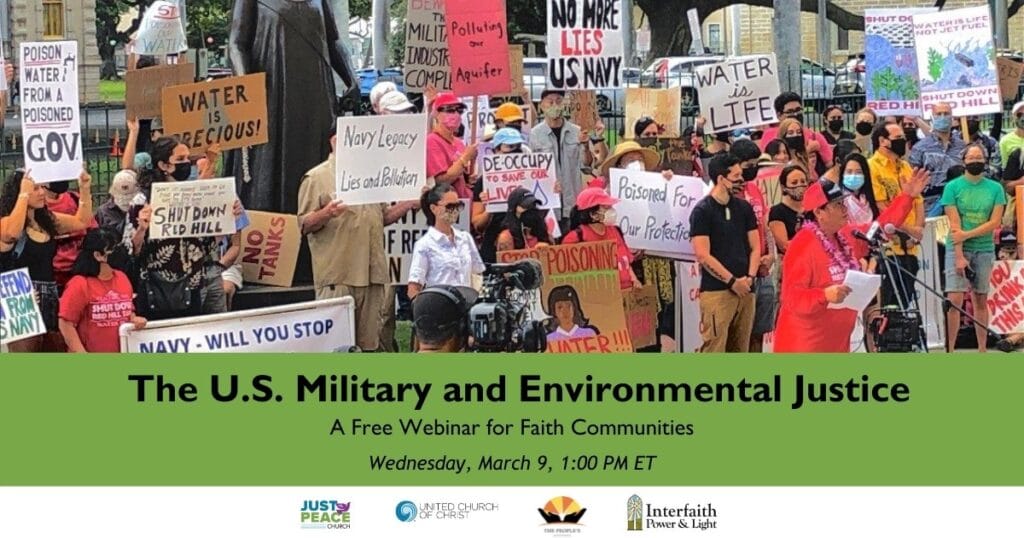 The U.S. military is one of the world's biggest polluters. This webinar will provide an overview of environmental concerns pertaining to the military and learn from those struggling to stop the pollution caused by the Navy on the island of Oahu. Learn about the issue and how faith communities can take action. Register now for this webinar on Wednesday March 9th at 1 pm ET.
Inviting Applicants for Full-Time Environmental Justice Fellowship
The UCC Environmental Justice Ministry is inviting applicants for a two-year fellowship devoted to developing and implementing a national program that encourages, supports, and equips local church members in taking public actions in their congressional districts with the ultimate aim of passing climate legislation. The deadline for applying is March 15th. The position allows for remote work. Learn more.
Justice Resources
DC Action Center
Each week, the D.C. Office creates an action alert based on what is happening at that time in Congress, and offers you the opportunity to contact your legislators with just one click! You can find all the alerts here.
The Pollinator
The Pollinator is a digital platform of the UCC for the sharing of ideas and inspiration. Its focus is the building of a faith-filled and faith-rooted movement for the care of creation
Witness for Justice
Looking for up-to-date social justice commentary? Check out Witness for Justice, a weekly editorial opinion column written by the staff of Justice and Witness Ministries.
Featured Topics:
Professional Consultants for Dysfunctional Societies | Access is Love: Harm Reduction, Overdose Prevention Centers, and Safer Stimulant Smoking Kits | The Half-Life of Memory
---
Related News
Each month we ask UCC advocates to help us unpack the complex justice issues that we're...
Read More