JPANet April 2022 Newsletter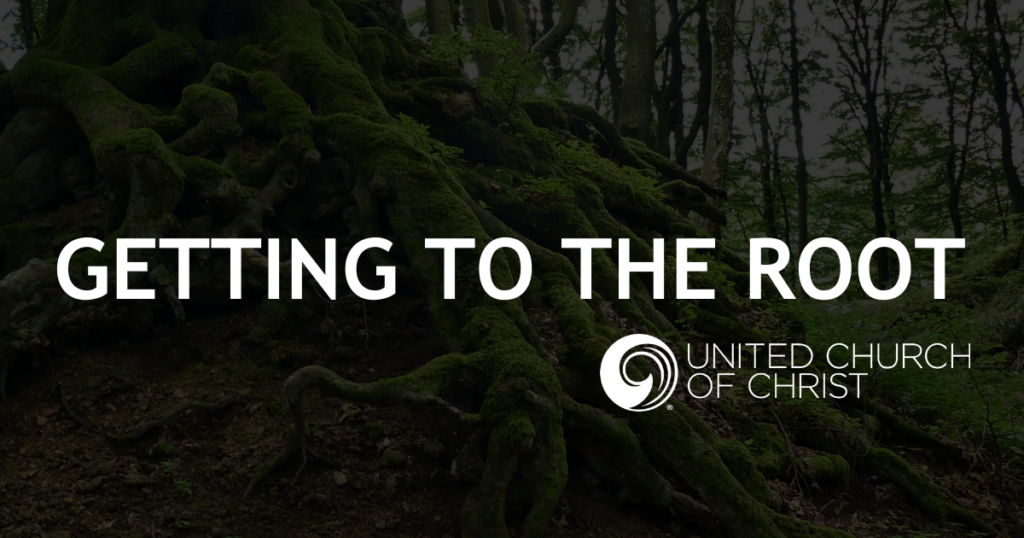 Each month we ask UCC advocates to help us unpack the complex justice issues that we're working on. This month Rev. Michael Neuroth, UCC International Policy Advocate, explores the theme for the 2022 Ecumenical Advocacy Days – Fierce Urgency: Advancing Civil and Human Rights.
The Fierce Urgency of Advancing Civil and Human Rights
The United Church of Christ is a co-sponsor and major supporter of the annual Ecumenical Advocacy Days (EAD), an event that brings together up to 1,000 people of faith each year to worship, learn about issues of public policy, and raise a distinctively Christian and progressive voice on Capitol Hill. Read more.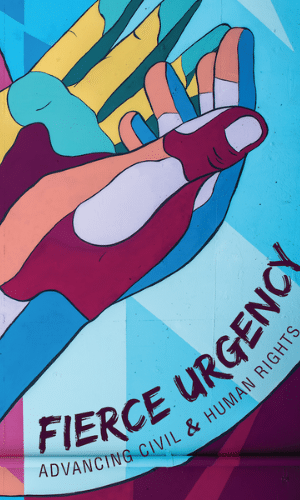 Justice In Action
Join us for the 2022 Ecumenical Advocacy Days!
The United Church of Christ is one of the over 40 sponsors of the annual Ecumenical Advocacy Days for Global Peace with Justice. This year, Ecumenical Advocacy Days will be held virtually April 25-27! The conference theme "Fierce Urgency: Advancing Civil and Human Rights" will inspire us to work to protect and expand voting rights in the U.S. and human rights around the world.
Our office in Washington, D.C. is offering FULL SCHOLARSHIPS to attend EAD to the first 50 people who "follow" one of our social media accounts, or join the JPANET (if not already a member). To receive the code for a free registration, follow the instructions on this page or email ucctakeaction@ucc.org for details! Join us!
New Resource for Parents of Young Children
Wondering how to talk to your kindergartner about gender? Check out Under Your Wing: An Our Whole Lives Sexuality Education Video Series. Marshall Miller and Dorian Solot, long-time sexuality educators and OWL K-1 2nd edition authors, provide tips and storybook ideas for talking to young children about bodies, gender, boundaries, families, babies and more. As anti-LGBTQ+ legislation increases, these resources provide helpful information for parents to engage in healthy conversations with kids.
Justice Events
Getting Ready for Earth Day: Webinar, Resources, and More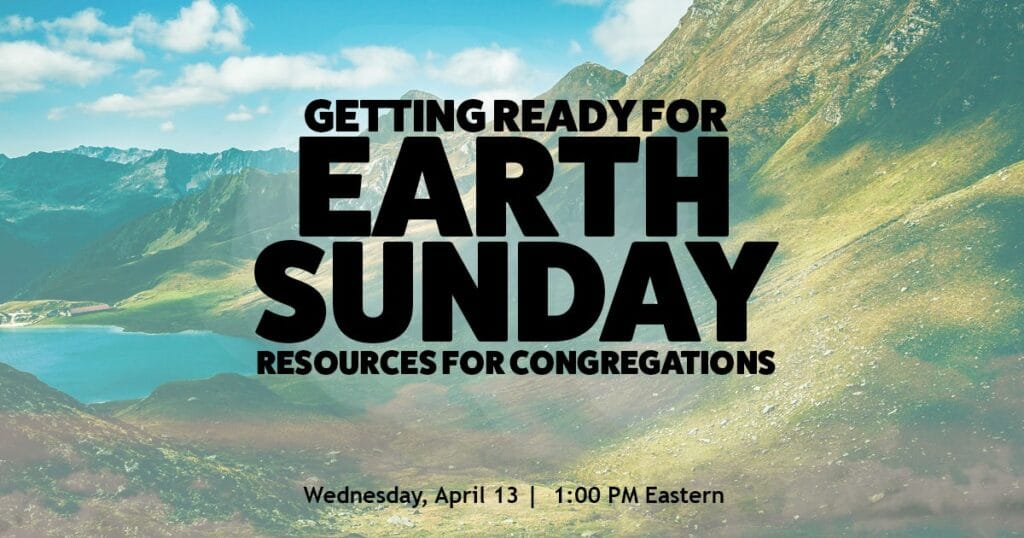 The UCC has created a resource page with four actions congregations can take in marking Earth Day. A webinar on preparing for Earth Day will also take place on Wednesday, April 13th at 1 pm ET. It will focus on how churches can be hubs of resilience in helping our neighbors weather the physical and spiritual storms of the climate crisis. Register now!
"Ramadan" webinars now on YouTube!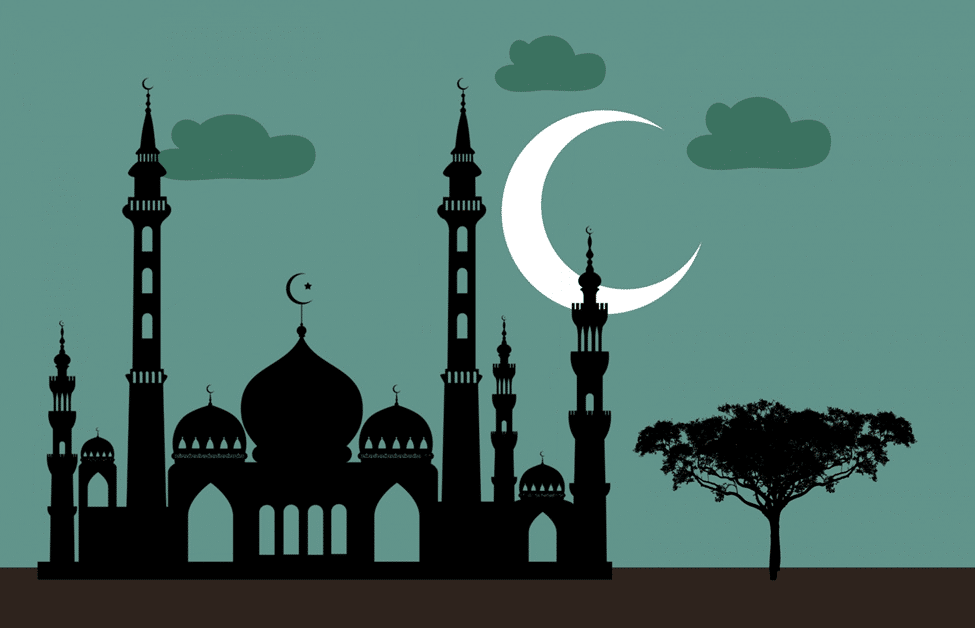 Learn more about Islam's month-long fast, which began April 2. Enrich your welcome to your Muslim neighbors, whether they just arrived from Afghanistan or were born in the U.S. or another country. UCC Refugee and Migration Ministries has just posted these recordings:
For questions or more information contact Irene Hassan.
Support Ending Racism in School Curriculums
Culturally relevant teaching assists in the full development of children and adults. Cultural education assists teachers to correct stereotypes and narratives that devalue People of Color and their contributions, lived experiences, and value in the world. Well-educated children appreciate the complexity and injustices brought about by supremacist ideals that do harm to humanity, but people of color in particular. Incorporating Anti-Racist Principles into Preschool Classrooms is a start. Churches can also become safe havens by developing after school programs offering culturally relevant historical and contemporary education. Get involved and Join the Movement to include cultural education curriculums.
UCC Earth Week Event: The Faith of Prophets—Lessons for the Climate Crisis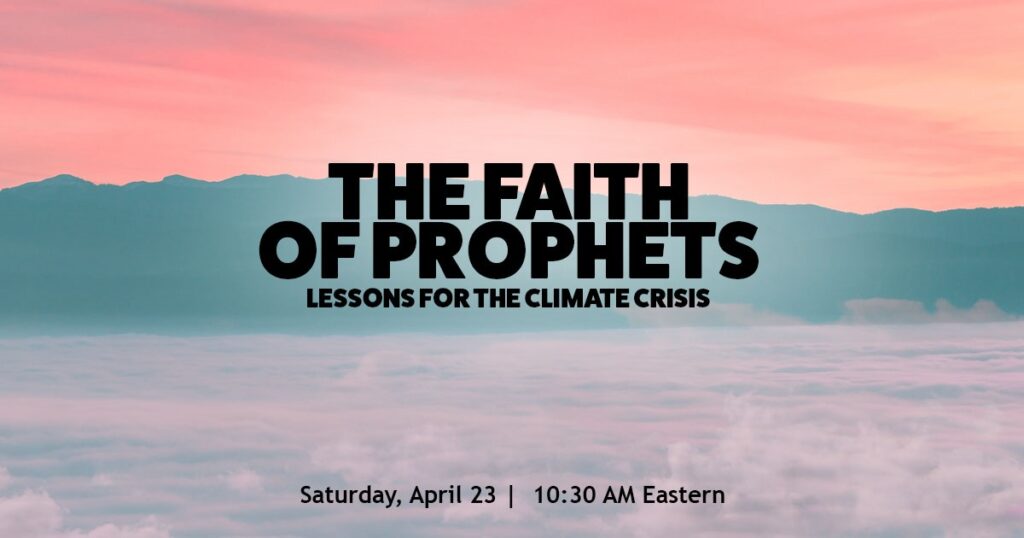 As congregations celebrate Earth Day and Earth Sunday, the UCC will be having a national virtual event. The Rev. Brooks Berndt will give an opening keynote on why prophets are important today. A panel of climate justice leaders will then discuss prophetic action today. This event will be paired with local actions directed at members of Congress. Register now!
Justice Resources
DC Action Center
Each week, the D.C. Office creates an action alert based on what is happening at that time in Congress, and offers you the opportunity to contact your legislators with just one click! You can find all the alerts here.
The Pollinator
The Pollinator is a digital platform of the UCC for the sharing of ideas and inspiration. Its focus is the building of a faith-filled and faith-rooted movement for the care of creation
Witness for Justice
Looking for up-to-date social justice commentary? Check out Witness for Justice, a weekly editorial opinion column written by the staff of Justice and Witness Ministries.
Featured Topics:
Sustained Attention | A Cataclysmic Invasion on the Heels of a Global Pandemic | Trans Experience is Sacred and I Know Why the State is Scared
---
Related News
Each month we ask UCC advocates to help us unpack the complex justice issues that we're...
Read More