Journey of Moments
Ecclesiastes 3: 1, 13 "For everything there is a season, and a time for every matter under heaven;  moreover, it is God's gift that all should eat and drink and take pleasure in all their toil." (NRSV)
While working at a drop in café for the homeless and marginalized, a young man of no more than 16 years of age reluctantly entered.  He seemed nervous, tightly clutching his backpack.  He stood barely at the doorway, and so I walked over, greeted him, introduced myself and invited him in for some food and drink.
"What I need is to use the bathroom. May I use it?" he asked.  I replied, "Of course." And escorted him to men's restroom.  He hesitated a bit, then with bowed head asked if it was a single stall bathroom.  Ah, I knew what this meant and cursed the male image on our restroom door under my breath.  I entered the restroom, checking to make sure it was empty.  Then I said to this young person, "Look, you have nothing to worry about, I'll stay out here to make sure no one enters."
What happened next surprised me.  This young person looked at me and gave me a fantastic smile of relief.  Then tearing up patted me on the shoulder and thanked me as they entered in. Later (after asking their preferred pronouns), Alejandro told me it had been a long time since he had been able to use a clean restroom in peace. He noticed the rainbow button on my sweater and over lunch we talked about his transition and how he was forced to leave his parents' home.  He'd been on the streets for a couple of weeks and my heart ached for him.  Fortunately we had information on an organization that helps Gay Lesbian Bi Trans and Queer (GLBTQ) homeless youth, and thank God they were able to take Alejandro in that night.
We all know that "there is a season and a time for every matter under heaven," especially in those moments when we decide to become authentic and true to ourselves.  Coming out is a journey of moments: moments of pain, moments of joy, moments of feeling lost, and moments of being found.  In the end though, it is God's gift that all should eat and drink and take pleasure in all our toil of being what God wants us to be, ourselves!  Alejandro and I shared that moment and I felt like I was in God's kin-dom.
Prayer: May our new year be filled with moments of God's kin-dom of Love, Peace, Faith, and Hope, no matter the season, en Jesucristo. Amen.
---
Related News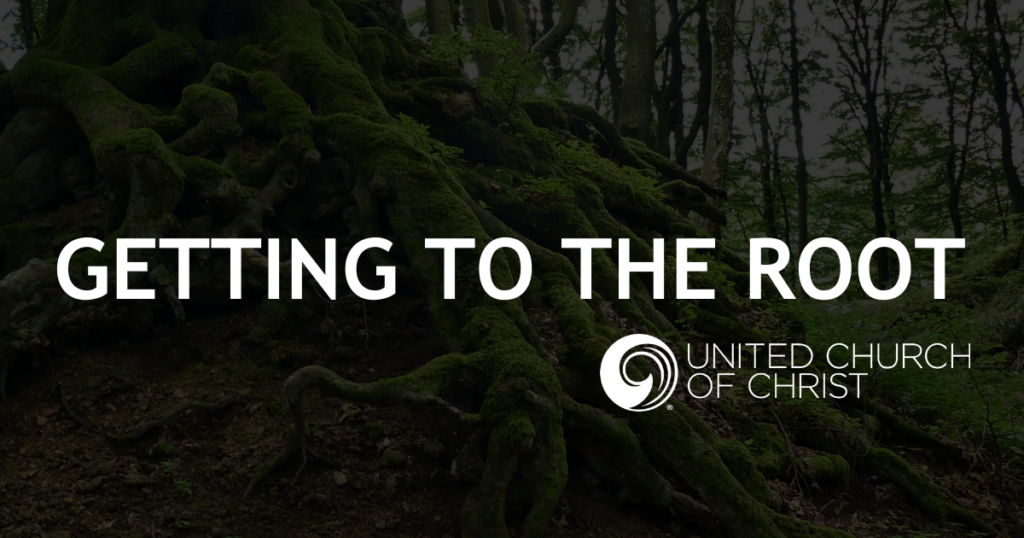 Greetings Advocates, It is a great honor to share my thoughts with the Justice & Peace...
Read More