It Could Happen To Any One of Us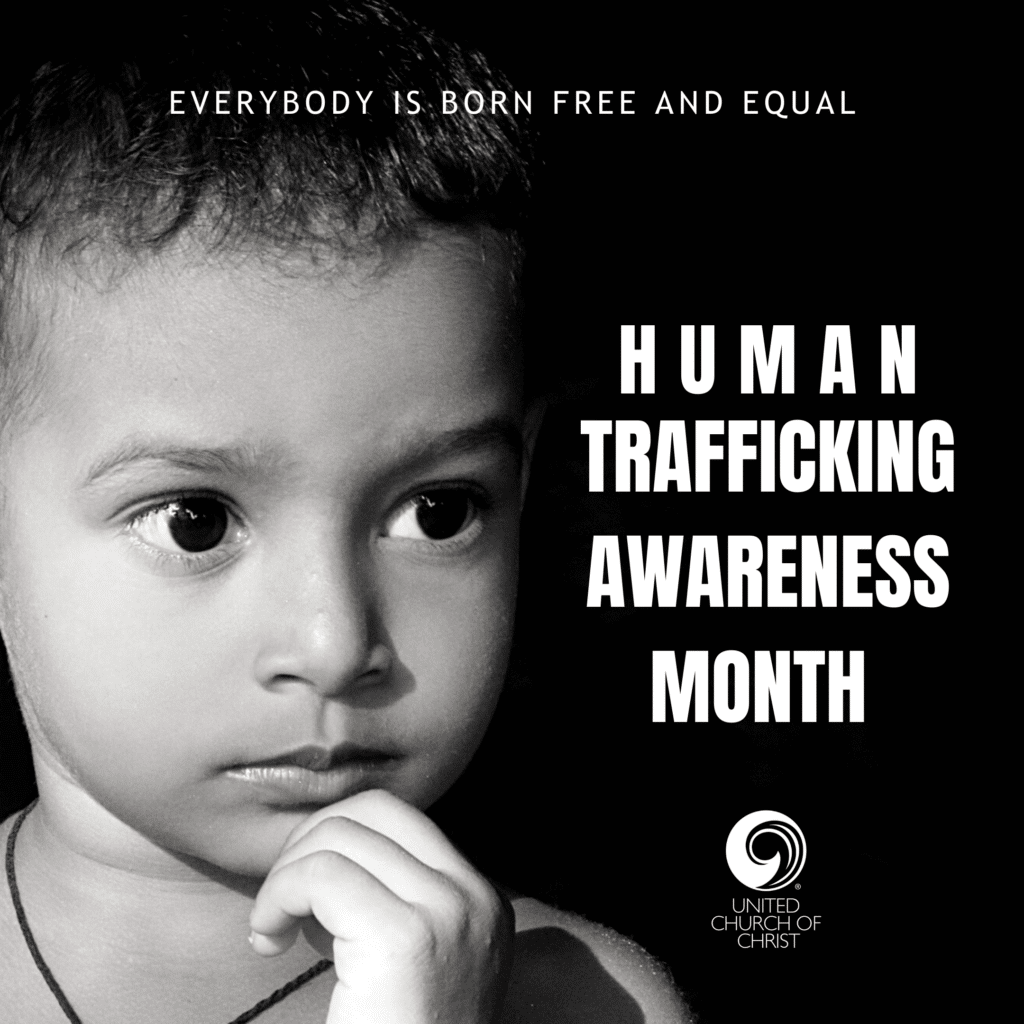 "Although trafficking seems to imply people moving across continents, most exploitation takes place close to home. Data show intra-regional and domestic trafficking are the major forms of trafficking in persons."

UN Global Report on Trafficking in Persons
January 11th is National Human Trafficking Awareness Day in the United States. Human Trafficking is a crime that often results in the exploitation of men desperately seeking employment and sexual exploitation of babies, girls, and women of all ages worldwide.
I am still haunted by the story about a woman who narrowly missed being abducted. She did something she has done several times before; she requested a rideshare. When the car pulled up to her location, she noticed someone, a man, sitting in the front passenger seat next to the female driver. Noticing her hesitation to enter the vehicle, the driver tried to assure her that she could exit the car at any point during the ride if she felt uncomfortable. Thankfully, she noticed the red flags, followed her instincts, and refused to be lured into the car. She survived to share her story.
It could happen to any one of us.
Human trafficking happens all around us in many of the industries frequented during our everyday lives: hospitality (hotels, massage parlors), transportation (rideshare like Uber and Lyft, subways), and even on social media (Facebook, Instagram). The United Nations provides information about human trafficking and in a Global Report on Trafficking in Persons noted:
"…the most common form of human trafficking (79%) is sexual exploitation. The victims of sexual exploitation are predominantly women and girls… women make up the largest proportion of traffickers… Worldwide, almost 20% of all trafficking victims are children… Although trafficking seems to imply people moving across continents, most exploitation takes place close to home. Data show intra-regional and domestic trafficking are the major forms of trafficking in persons."
It could happen to any one of us.
In December 2021, Ghislaine Maxwell was found guilty in a high-profile sex trafficking trial. She was a chief enabler for Jeffrey Epstein in recruiting and grooming young girls for his customers to abuse. According to the National Human Trafficking Hotline, California, Texas, and Florida top the list of states with the most reported cases of human trafficking.
It could happen to any one of us.
Law enforcement and other agencies continue to work together to help people recognize the signs of human trafficking and how to report it. Efforts include training truck drivers, hotel staff and Uber/Lyft drivers to spot potential victims. Signage at airports and on social media platforms are designed to inform the public about the risks and how to get help. There is ongoing work to connect victims with advocacy groups, healthcare centers and other resources to find help. Recently in New York, Governor Hocul Signed a Legislation to Increase Awareness of Resources for Human Trafficking Victims. Additionally, the US Justice Department has awarded funding to several organizations that offer help to victims.
With increased awareness that any one of us could fall victim to human trafficking, knowing that help is readily available can embolden a sense of empowerment in all of us!
Helpful Hotlines and Resources
National Human Trafficking Hotline: 888-373-7888
National Sexual Assault Hotline: 800-656-HOPE
Prayer Resources
——————————————————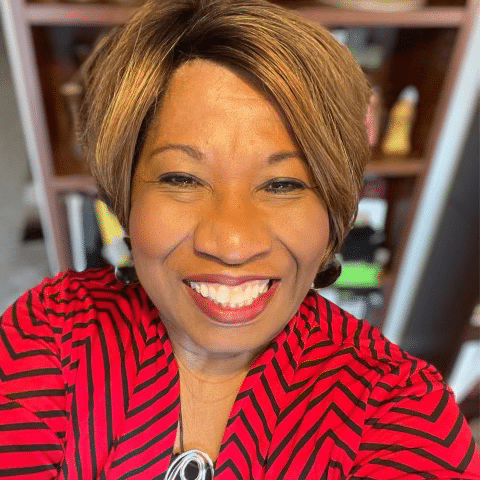 Rev. Dr. Monica Dawkins-Smith serves on the National Staff for the United Church of Christ in Wider Church Ministries and on the UCC #ThursdaysInBlack Campaign Contact: dawkins-smithm@ucc.org
---
Related News
One hundred and twenty-five years ago, the United States was in the throes of a most vibrant...
Read More