Christian leaders urge Congress to vote for Iran deal
Standing on its foundation as a Just Peace church, leaders from the United Church of Christ and communion partner, the Christian Church (Disciples of Christ), are among the 51 Christian representatives from dozens of denominations and faith organizations who have sent a letter to Congress today. This Christian coalition is urging lawmakers to support the agreement to limit Iran's nuclear program.
The letter, signed by leaders from major Roman Catholic, Evangelical, Protestant, Orthodox and Pentecostal communities, warns U.S. lawmakers that "rejection of this deal would be a rejection of the historic progress our diplomats have made to make this world a safer place."
"As a Just Peace church, we should always encourage diplomatic avenues as a first resort to resolve such international issues," said Peter Makari, UCC area executive for the Middle East and Europe. "This agreement is significant and represents a viable and verifiable way forward on Iran's nuclear capacity. It also averts potential escalation and war."
The General Minister and President of the UCC, the Rev. John C. Dorhauer, Executive of UCC Wider Church ministries, the Rev. James Moos, and Executive of UCC Justice and Witness Ministries, the Rev. Linda Jaramillo, are all signatories, as well as the Rev. Sharon Watkins and the Rev. Julia Brown Karimu of the Christian Church (Disciples of Christ).
The letter has support from a range of Christian faith leaders, which include signatories from Baptist, Catholic, evangelical Presbyterian, Methodist, Episcopal, Orthodox, Mennonite, Quaker and Church of the Brethren organizations.
Congress is expected to vote on the deal in September. Read the full text of the letter and its signees here.
---
Related News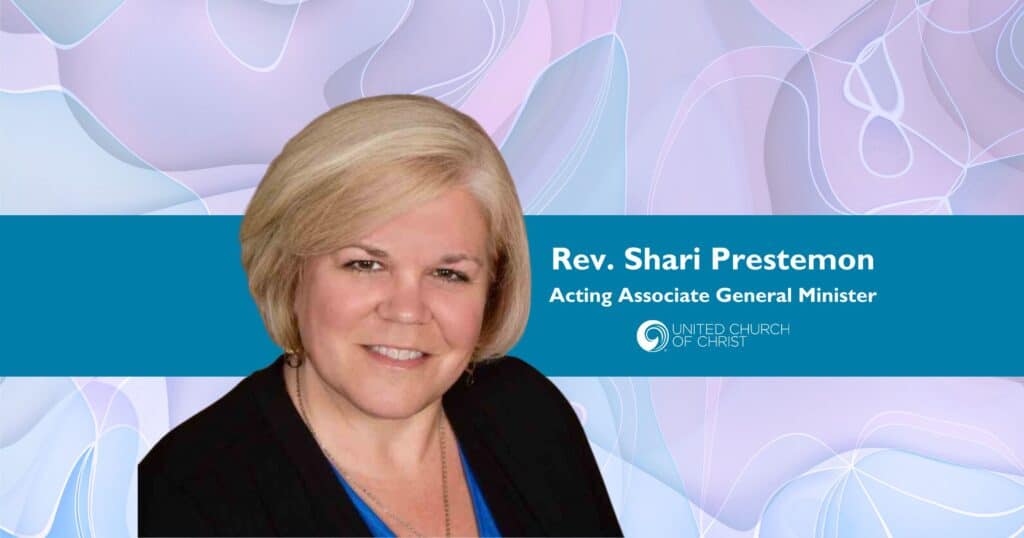 A new United Church of Christ national leader has been called. The UCC Board voted in a...
Read More