How Majestic
Listen to the podcast
Read the transcript
As I arose early this morning, I stepped out my front door and watched the full moon set behind a barren tree whose branches, silhouetted by the backlit sky, framed the stark, white orb perfectly.
An hour later, looking out my window in the opposite direction, a firelit sun crested the horizon and lit the eastern sky in a stunning array of orange below and azure blue above.
I marvel at the beauty of the waning of the night and the waxing of the day – that liminal and luminous hour when a full moon setting gives way to a yellow sun rising.
If you arrive in time on the evening of the full moon and you can get an unimpeded view of the horizon, you will see the full moon rise to the east as the evening sun sets in the west. The moon itself will begin to turn shades of red and orange as it perfectly manifests the light of the rising sun. For a few brief, but rather stunning, minutes the moon appears large and boldly, brightly festooned with color. It is a wonder to behold.
There is a mystical quality to the interplay of sun and moon. I remember playing a round of golf with a dear friend and mentor. We stood high on a high with an unimpeded view of the setting sun – this large, bright globe pulsating with color and gently nestling into the horizon line. We stopped what we were doing and just watched. When it finally set, he turned to me and said "Is it any wonder we once worshiped the sun as though it were a God."
O Lord, our Lord, how majestic is your name in all the Earth.
You have set your glory in the heavens.
When I consider the heavens, the work of your hands,
The moon and the stars which you have set in place,
I say to myself – who are we that you are mindful of us, mere mortals that you would care for them.
And yet you have made us little less than a god, and crowned us with honor and glory.
So wrote the Psalmist – whom I can only imagine saw what I saw this morning and stood for a moment in utter awe and wonder before the majesty of it all; and who could not help but pen her praise to the one who not only made it possible, but having made it possible paused again to create and love us as well.
Too many moon risings and sun settings happen without our even pausing to take notice.
Too many mountains' majesty persist without so much as a sidewards glance.
Too many ocean waves crash against the rocky shore and spray their mist skyward without so much as a nod in their direction.
Too many flowers blossom and wither on the vine before we stop and smell the roses.
It is the season of Lent. I have promised myself this year that rather than giving something up and exacerbate what has already been a season of imposed long-suffering, I will center my attention every day, even if but briefly, on something that brings me joy.
I had but to step out my front door and be greeted by sister moon; and climb my stairs to the third-floor bedroom and look out the window to see brother sun winking at me above the neighbor's roof to find my joy today. Let each day find a moment when creation sings to you her songs of glory – and when she does, may you pause just long enough to listen on this, our journey Into the Mystic.
---
Related News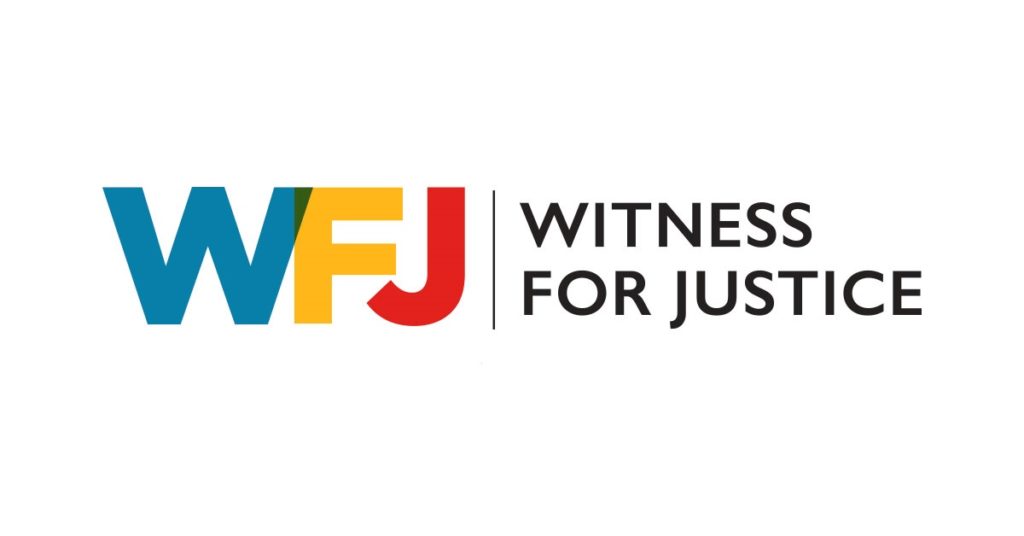 Over the past month, our nation has been anxiously watching the "debt ceiling" tug of war...
Read More