In 'Stop Cop City' webinar, panelists discuss multiple layers of justice issues surrounding Atlanta police training center
Faith leaders have been confronting multiple forms of violence and injustice in response what has become known as "Cop City" in Atlanta, according to panelists who spoke during the "Stop Cop City: A Moral Call" webinar hosted by the United Church of Christ's Environmental Justice Ministries on May 10.
The Atlanta project, authorized by the City Council in 2021, is slated to transform 381 acres of forest land in DeKalb County into a police training facility — one that minister, activist and panelist the Rev. Keyanna Jones said was originally proposed as a "mock city for training of urban warfare." The area historically has been, and continues to be, predominantly Black, she said, and has long been the target of environmental racism.
"What you see here is racialized capitalism, environmental racism and militarization of police in a Black neighborhood — so much intersectionality right here with the inception of Cop City," said Jones, who works for Community Movement Builders in Atlanta. "What we have decided to do as clergy and people of faith is stand up and say no, we won't let it happen on our watch. Because as watchmen, we have a responsibility to make sure we ring every alarm in the face in injustice."
Antiracism work
The webinar also included two Atlanta ministers in the Baptist tradition, the Rev. Leo Seyij Allen and the Rev. Darci Jaret.
The panelists detailed the political and racial climate that has led to the proposal for Cop City and how protests to stop the plan from moving forward are built on a history of justice work.
"This is a leader-full movement," Allen said. "We have a faith coalition to stop Cop City, but there are people who have been organizing and sounding the alarm on environmental justice for decades."
The Christian leaders spoke passionately about racialized politics, corporate boycotts and the need to discuss police and abolitionism in relation to antiracism work.
"The only news that has come out around this is to look at the protest that damaged property," said Jaret. "But we double down on the distinction between nonviolent direct action and a peaceful movement, both of which we embody. We want to think about policing, police repression and, further on, speak about abolition and abolition principles through education and programs within the local church and how we can do more of that."
'Use the skills of your community'
Jones emphasized that because Cop City incorporates intersectional forms of justice, "there is a lane for everyone." For instance, someone might get involved in the movement out of concern for the environmental aspect of destroying a forest and taking down trees that would cause the heat index to spike.
"Using a diversity of tactics is how we organize to help people find where they fit in this movement," she said. "We find that the people who continue and stay come to see the bigger picture."
The speakers emphasized a commitment to the long haul and how following Jesus guides their work in this movement.
"This is not the first Cop City, and if the kingdom of the world would have it, it won't be the last," Allen said. "Use the skills of your community and congregation, and use them in ways that make sense. But don't stop and start here. This is a life commitment. It's about assessing where you are, where you can get involved and how much capacity you have to give to the long haul.
"This race is not given to the swift. We cannot give up hope."
Watch the full panel discussion below.
---
Content on ucc.org is copyrighted by the National Setting of the United Church of Christ and may be only shared according to the guidelines outlined here.
---
Related News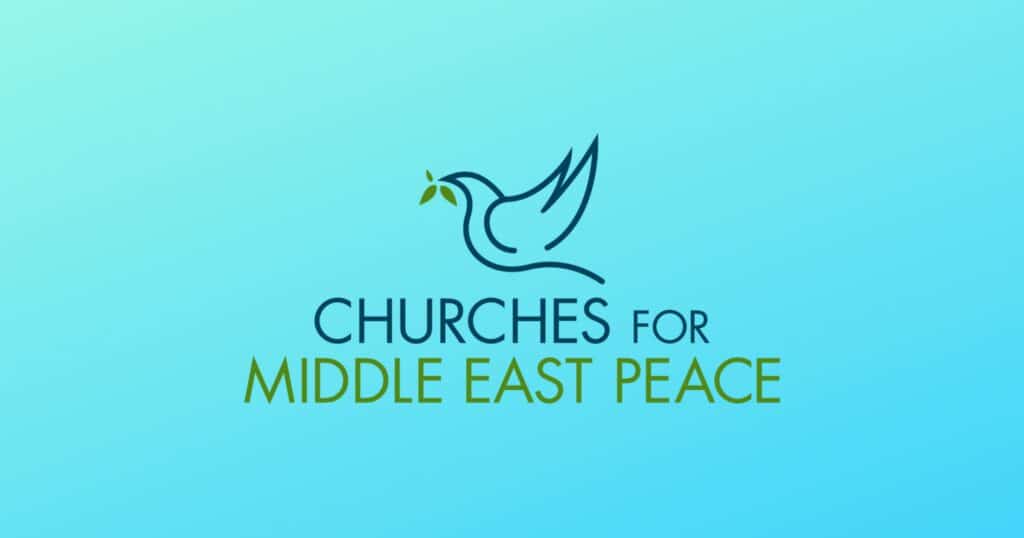 The following statement was issued Dec. 2 by Churches for Middle East Peace (CMEP), of which...
Read More