'Hope is a verb': Synod calls for turning 'Guns to Gardens'
When the resolution "Affirming Guns to Gardens and Other Gun Violence Prevention Ministries" came to the floor of the United Church of Christ's General Synod on the Fourth of July, support poured in.
A former gun owner, a 911 operator, a delegate whose father had used a gun to commit murder, a former member of the military, a self-described conservative pastor and many more spoke in its favor.
In fact, no one spoke against this resolution from the plenary floor.
As Kathy Olmsted, a delegate from West Gloucester Trinitarian Congregational Church in Gloucester, Mass., stated, "This is a step in the right direction."
Ramona Bamgbose — a delegate and member in discernment from University Church in Chicago — said, "Out of all the of the resolutions, there is something mystical and magical about what we are going to do about this issue." And the members of the General Synod agreed.
Six hundred and forty delegates voted to approve the resolution while only five voted against it. The resolution, according to its text, offers "an opportunity for individual congregations, Associations and Conferences to provide practical, pastoral and prophetic ministry related to preventing gun violence."
The Rev. Jim Brehler — who served on the committee that advanced the resolution to plenary and serves as the pastor of St. John UCC in Defiance, Ohio — shared that "it's an awesome resolution. … It is well worded and not driven by anger but by compassion."
Another delegate, the Rev. Beth Petzke, pastor of Grace UCC in Koehler, Wis., proclaimed, "I'm feeling optimistic about actually doing something. … Hope is a verb. There is action in this resolution. … I know we can make a difference."
The Rev. Jonathan Roach, a General Synod newsroom volunteer, currently serves as the Associate Conference Minister for the Hawai'i Conference. He lives in Kea'au, Hawai'i.
---
Content on ucc.org is copyrighted by the National Setting of the United Church of Christ and may be only shared according to the guidelines outlined here.
---
Related News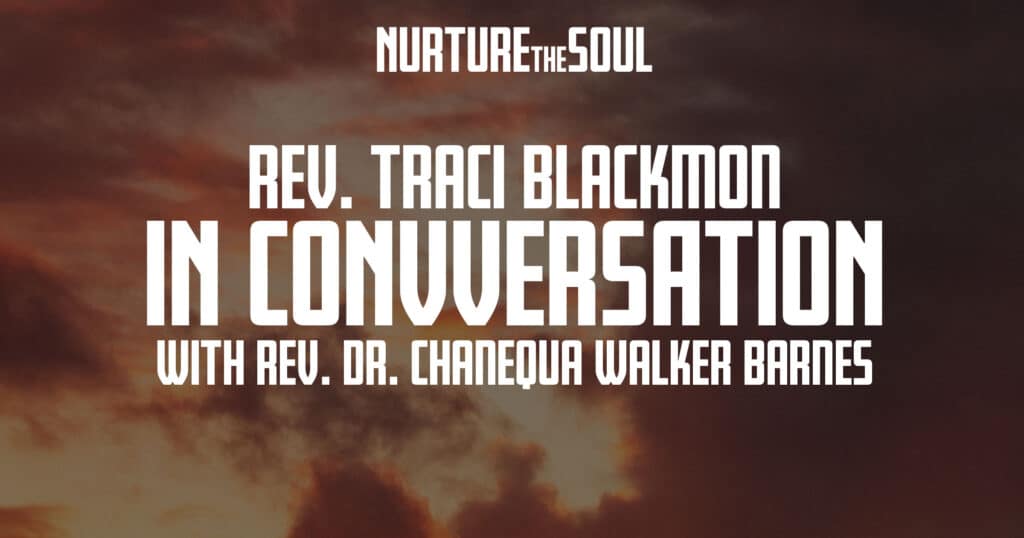 The impact of trauma and the need for self-care are vital -- and sacred -- topics for the...
Read More