UCC, reformed tradition churches celebrate baptism agreement alongside Roman Catholic Church
The United Church of Christ and three other reformed tradition churches joined the U.S. Roman Catholic Church to sign a historic agreement this week as the denominations will recognize each other's baptismal rites and celebrated the commitment publicly for the first time.
The formal agreement, known as the "Common Agreement on Mutual Recognition of Baptism," is the product of seven rounds of discussions among the UCC, the U.S. Conference of Catholic Bishops, Presbyterian Church (USA), Christian Reformed Church and the Reformed Church in America.
The Rev. Elizabeth Nash, an associate minister for the UCC's South Central Conference, signed the document for the denomination at the national meeting of Christian Churches Together in Austin, Texas.
The UCC Minister for Ecumenical Relations Karen Georgia Thompson said the move is a step forward for the work among the sides. "The fact that there was actually an agreement between the Reformed Churches and the Roman Catholic Church is helpful to a lot of folks in the UCC and Roman Catholic Church," Thompson said. "Many families live in more than one tradition, so it's helpful that families can be united in a common understanding of baptism."
The UCC is part of the reformed tradition, Thompson said, because it was formed in 1957 through a union of the Congregational Christian churches and the Evangelical and Reformed Church.
"The dialogue between the reformed church and the Roman Catholics goes back 40 years, and there's been a commitment from the UCC to be part of that dialogue," Thompson said. "There have been several rounds of dialogues, and each round has been a different topic. In the last round (Round 7), the conversation was around Eucharist and baptism. The mutual recognition we are celebrating here came out of that dialogue."
The agreement was first approved by the UCC at the 2011 General Synod in Tampa, a moment Thompson described as "significant" in affirming the "Common Agreement on Mutual Recognition of Baptism" signed by President and General Minister the Rev. Geoffrey A. Black.
Thompson and Nash were joined in Austin by the Rev. Sidney Fowler, a pastor at First Congregational UCC in Washington, D.C., as the UCC's representatives to the Christian Churches Together meeting.
Before the agreement, the Reformed Protestant churches had recognized the baptisms performed in Catholic traditions, but the Catholic Church had not accepted theirs.
"I don't think we, as the UCC, haven't recognized the baptism of others, but through mutuality, the Roman Catholic recognition of the way we perform baptisms in our church is significant," Fowler said. "It's reciprocal, and refreshing."
Fowler said the recognition of baptism represents "the reformed community coming together and appreciating each other, and our differences, in a new way. It allows us to go into a new dialogue with a new sense of communion."
---
Related News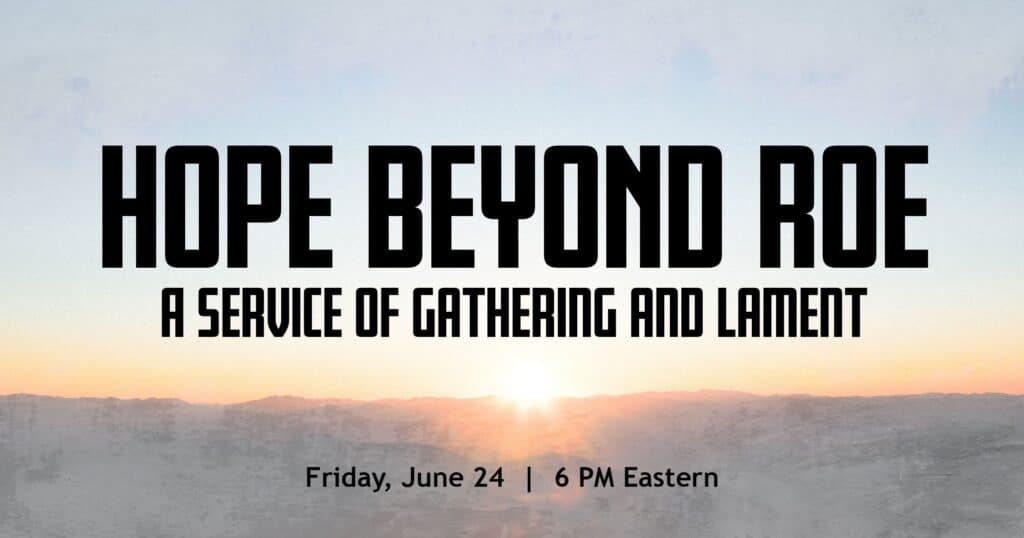 United Church of Christ people worshiped online "in disbelief, sorrow and resolve" June...
Read More