Helping UCC young adults risk to grow, to change the world
Imagine what would happen if, thanks to a supportive UCC culture, a critical mass of young adults with a passion for God's justice and the skills of faith-based community organizing and interfaith collaboration were let loose in the world? They just might help create a world of God's justice and wholeness for all. 
How to make that scenario a reality is the focus of the annual national meeting of UCC Young Adult Service Communities (YASC) host church coordinators, Oct. 18-20, 2015, in Chicago.
The main purpose of this year's gathering, said the Rev. Mary Schaller Blaufuss, the United Church of Christ's executive for volunteer ministries, is to create a "culture within the whole of the UCC [supporting] young adults in intentional community for the sake of the church and world." To that end, participants will discuss ways to create sustainable and thriving local programs of intentional communities of young adults that "blur boundaries between congregational life and God's mission in the world."
The annual event brings together current and past host churches, along with congregations exploring what it means to be a YASC host church. The churches "provide sacred space for young adults to hone skills and put passions into practice for changing the world," Schaller Blaufuss said. 
Founded in 2008, the YASC program utilizes a mentoring model of leadership development. Participants, who sign up for one year, are adults ages 21-35 who intern 32 hours each week with a community agency that partners with a host church. Interns also serve 4-6 hours a week in positions with their host churches.
This year's meeting will include visits to community agency partners and one of the host churches for 2016-2017, Wellington Avenue UCC in Chicago. Host churches typically work with 2-6 interns during the year-long commitment.
Schaller Blaufuss hopes that as the YASC program becomes more established, conferences and associations will co-own the identity of host churches in order to support intern recruitment and strengthen the visibility of the program 
"We now have an exciting group of alumni who are the best at telling the story of their experiences," said Schaller Blaufuss, "[but] we need much more visibility. Our dream is for all settings and every member of the UCC to encourage the young adults in their lives to participate in this opportunity."
A particularly important component of the YASC internships is the "Spiritual Sojourner" –– a guide/facilitator/mentor who meets with the interns for two hours each week.
"I want everyone at this year's meeting to sense the possibilities of the YASC program that I have witnessed first hand as a Spiritual Sojourner in past years," said Yonce Shelton, coordinator for YASC intern recruitment, placement and support. "The program, and each community, is changing lives in powerful ways. It's about meaning-making and growth that matures with deep care and attention. Doing that in early adulthood –– with much support for the ups and downs –– gives young adults a big head start on a life of service and justice, leadership, and self-awareness. They consider realities that are tough, but can become empowering, long before many of their peers. I believe the church and the world will benefit in coming decades because of that." 
In addition to Wellington Avenue UCC, host churches for 2016-2017 include churches in Seattle and Bethesda, Md., among others. 
"To support … the YASC program is to be realistic and excited about the changing church –– and the changes young people can bring to society," said Shelton. "It's hard work, so I want churches and people at this meeting to know that they, too, have support.  If they can dream and commit, we'll help them change young lives and the world in their own unique ways.
"These young people risk to grow –– churches can, too."
Learn more about the YASC network.
---
Related News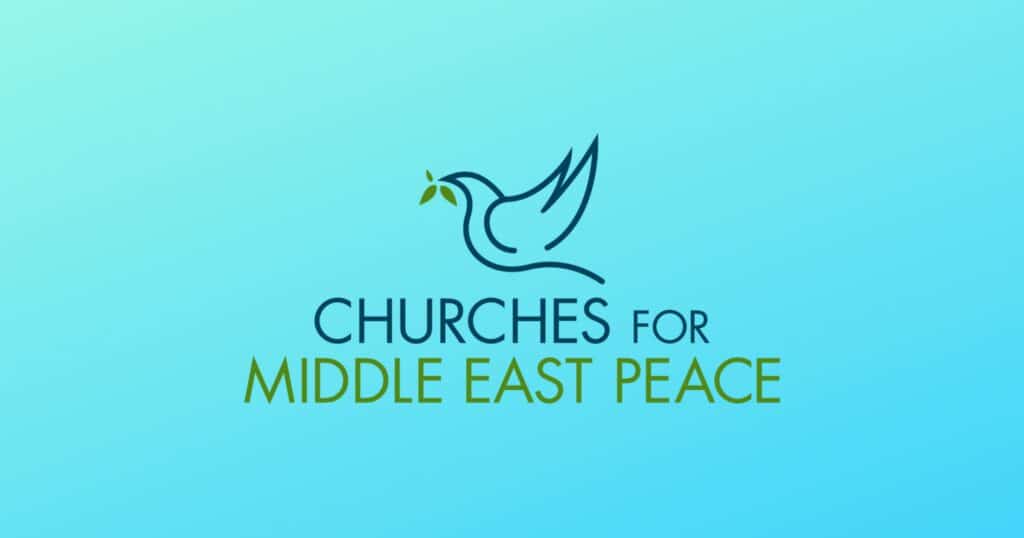 The following statement was issued Dec. 2 by Churches for Middle East Peace (CMEP), of which...
Read More