Have You Helped Welcome a Refugee
Have You Helped Welcome a Refugee? 
Sign On Now to Protect Refugee Resettlement
Dear Friends,
Have you or your congregation or community group ever been involved in helping resettle or welcome refugees? If so please sign here.
The refugee resettlement program is in grave threat of being dismantled through a very low refugee admissions goal to be set before September 30th. Decision-makers urgently need to hear the moral voice of faith communities and stakeholders like you who have participated in the refugee program and helped resettle refugees. 
There is also an Executive Order likely to come out soon that will allow local officials or governors to opt their state out of the refugee program. It will be important to show strong support at a local level of congregations and organizations that are invested in refugee resettlement.
If you or your congregation has helped welcome a refugee, please sign onto this letter now! We need your help to save the refugee resettlement program!
Please Sign On Here by Monday, September 23rd
Thank you for your support and solidarity with refugees in this critical moment.
---
Related News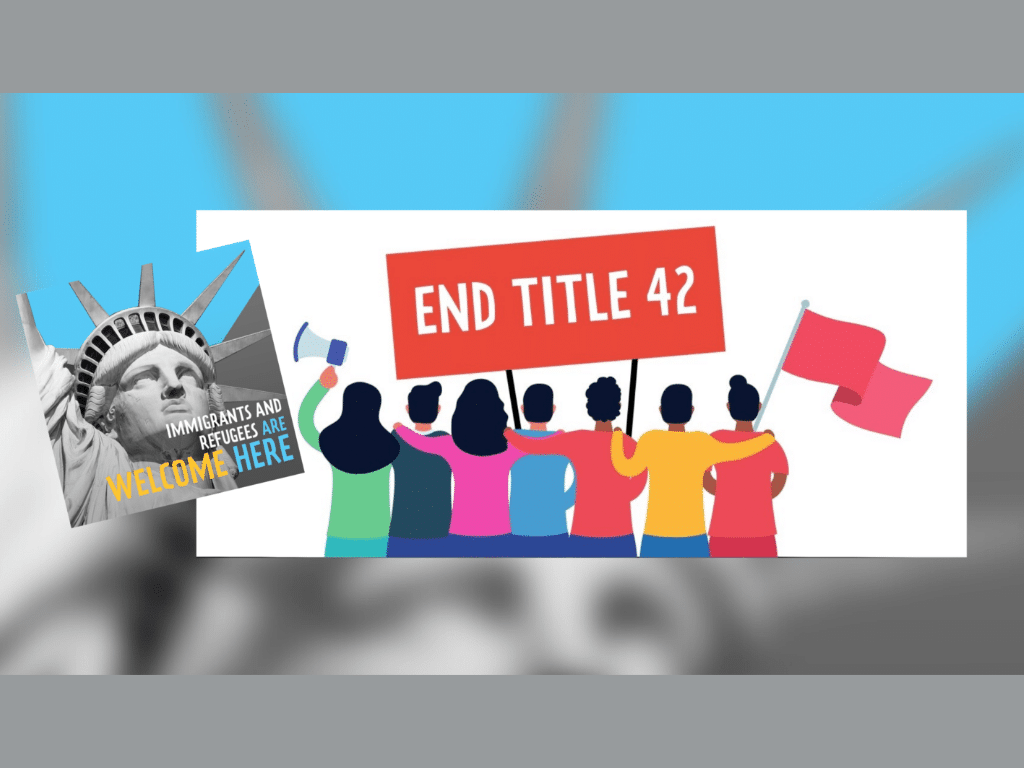 A federal court has overruled a policy that the U.S. has used to turn back hundreds of...
Read More