Hard work 'not enough if you don't make enough,' webinar speaker says
A call for justice for women kicked off a new United Church of Christ webinar series.
Equal pay, family leave and several bills now in Congress were among the topics of "Mind the Gap: Motherhood." The May 4 discussion on Zoom and YouTube was the first in a four-part series hosted by the Rev. Sekinah Hamlin, who leads the UCC's economic justice work.
The webinar's featured speaker, U.S. Rep. Alma Adams of North Carolina, offered statistics and a call to action. Her focus was the unfair economic burden borne by women — especially Black women.
'Not enough'
"Many women in the workforce are also mothers," Adams said. "And our working mothers are facing an especially difficult time (during the current pandemic), because they rely on schools and child care.
"Moms face this impossible decision – choose between a job or my children. And so we see that even as things open back up, many women have been unable to go back to work."
Even when they're able to work, "women continue to experience an ever-increasing wage gap," Adams said. She cited how much less women earn than men, on average, for the same work. "I've always said working hard is not enough if you don't make enough and if you don't make the same thing as somebody else who's doing the same job."
What would help
She urged people of faith to ask members of Congress to back polices that would help, including:
The webinar also featured:
Rebekah Choate, associate for global advocacy and education with Global Ministries. She touched on the similar economic burdens borne by women worldwide — 70 percent of whose work is in "the informal economy."
Rachel Anderson of the Center for Public Justice. She stressed the "family values" inherent in such things as paid family, parental and sick leave in the workplace.
Anderson noted that mainline churches are not the only ones supporting such measures. She named the National Hispanic Christian Leadership Conference, the National Association of Evangelicals and the Latino Evangelical Coalition as supporting paid family leave — some of them as part of what they describe as a "pro-life agenda."
From various places on the U.S. religious spectrum, "there is kind of a growing understanding that we can find common ground in supporting families in this way," she said.
Coming webinars
Hamlin said future episodes in the series will be on these Tuesdays:
June 15: "Mind the Worker Gap," focusing on issues in worker justice.
July 27: "Mind the Debt Gap," on subjects ranging from student loans to "criminal justice debt."
Aug 31: "Mind the Health Equity Gap," on medical debt, universal health care and more.
Details and free registration links will appear on the Events page at the UCC website.
---
Related News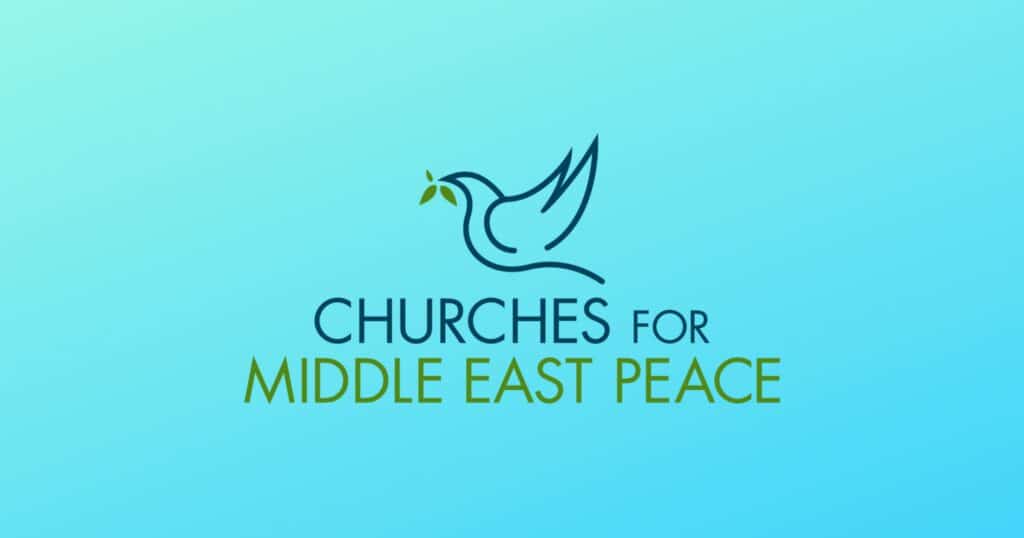 The following statement was issued Dec. 2 by Churches for Middle East Peace (CMEP), of which...
Read More