Handing meals through car windows, small-town church fights hunger despite virus
In rural St. Marys, Ohio, near the Indiana border, more than 100 people drove up to the door of St. Paul's United Church of Christ on Thursday, March 19, to get white paper bags with meals inside.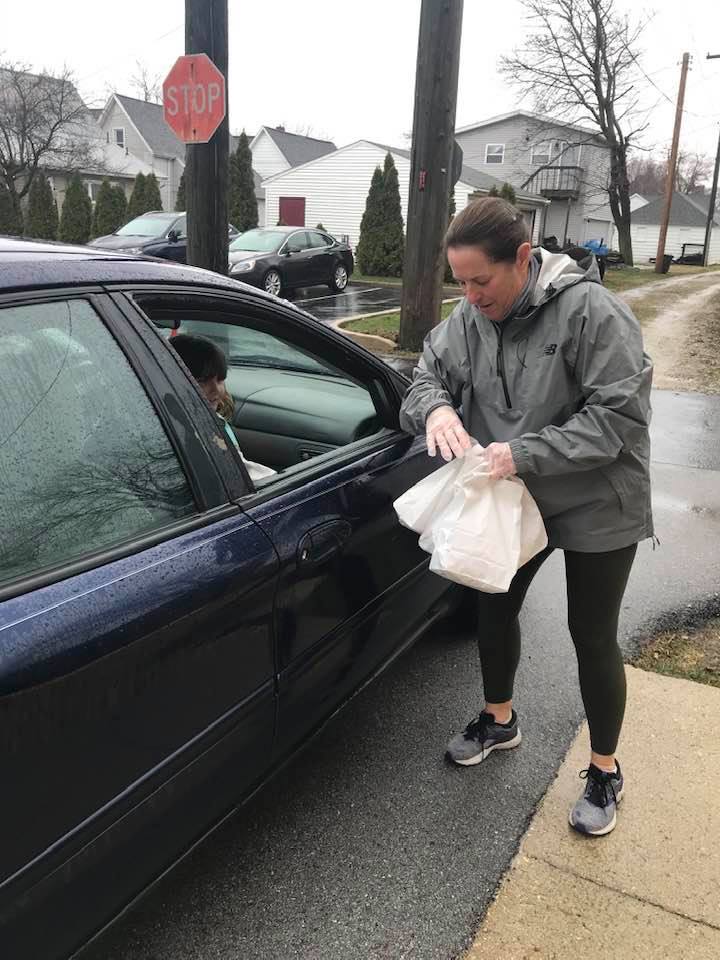 The sandwiches, chips, veggies and cookies – handed through car windows by glove-wearing volunteers – weren't quite the same as the free hot meals dished up inside St. Paul's every Thursday from 4:30 to 6 p.m. But state-ordered limits on gatherings, in response to the global COVID-19 pandemic, made sack suppers the right solution, said the Rev. Jeanette Tangeman, a retired UCC minister who belongs to St. Paul's. She started the church's Breaking Bread meal program 10 years ago.
Probably due to the virus, attendance was 152 at the last sit-down meal, March 12 – down from the usual 200 to 225 guests. Days later, Ohio had limited gatherings to 100, then to 50. Recommended group sizes have continued to shrink to prevent transmission of the coronavirus.
"Many of our regular folks are in very vulnerable populations, so I hated to discontinue it," Tangeman said. "We had done grab-and-go meals before, on nights when the church needed our space for something else. So we decided we would try takeout."
She limited the meal-prep crew to three in the morning and three in the afternoon, plus a handful of regular helpers from Capabilities, a local agency serving people with developmental disabilities – and made sure everyone observed physical-distance, hand-washing and other precautions. That's a much smaller-than-usual crew of volunteers, who normally spend all day cooking meals from scratch, serving them to the seated guests, washing dishes and cleaning up.
But the drive-through system did not diminish demand by much: 149 meals went out the Fellowship Hall door.
Now the question is whether even that can continue. Ohio has not yet prohibited all public gatherings. But even so, it's important to protect everyone involved, Tangeman said. "It's a balance between the needs of the people who are vulnerable economically and age-wise, and concern for the people preparing and giving out meals," she said. "Most of our volunteers are up in the age range that is considered at risk, too. We don't want to bring harm to our volunteers, but we also don't want to let down the people who are in need." She said she would pay continued attention to government advice and make decisions week to week on the Thursday meals.
Whether drive-through or sit-down, Tangeman said, two things will remain true: the meals are free, thanks to donated money, donated food and volunteer contributions, and no questions are asked. "We are open to the entire community, whether you are in need because of money or in need of socialization," she said. Clients over the years have been varied: unemployed people, the elderly, families, folks with addictions or mental illnesses, young men recently released from prison, a couple living in their car, then a tent – even a table of retired veterans who, literally, swapped war stories. "Their need was social, although it might have helped them economically, too," she said.
As everywhere, keeping people apart to prevent disease will have its cost in St. Marys, where Breaking Bread has helped with varieties of hunger that are more than physical. "Everybody thinks these things are absent from small towns, but we're just like anybody else," Tangeman said. "You still have the same needs. I hear people's stories a lot. They're just so grateful."
3 Great Loves is a denomination-wide mission initiative telling the stories of how we live out God's love through the lens of 3 Great Loves: Love of Neighbor, Love of Children, and Love of Creation. To share the stories of how we, as a united church, live out God's love in missional, measurable, and meaningful ways, please visit
3greatloves.org
.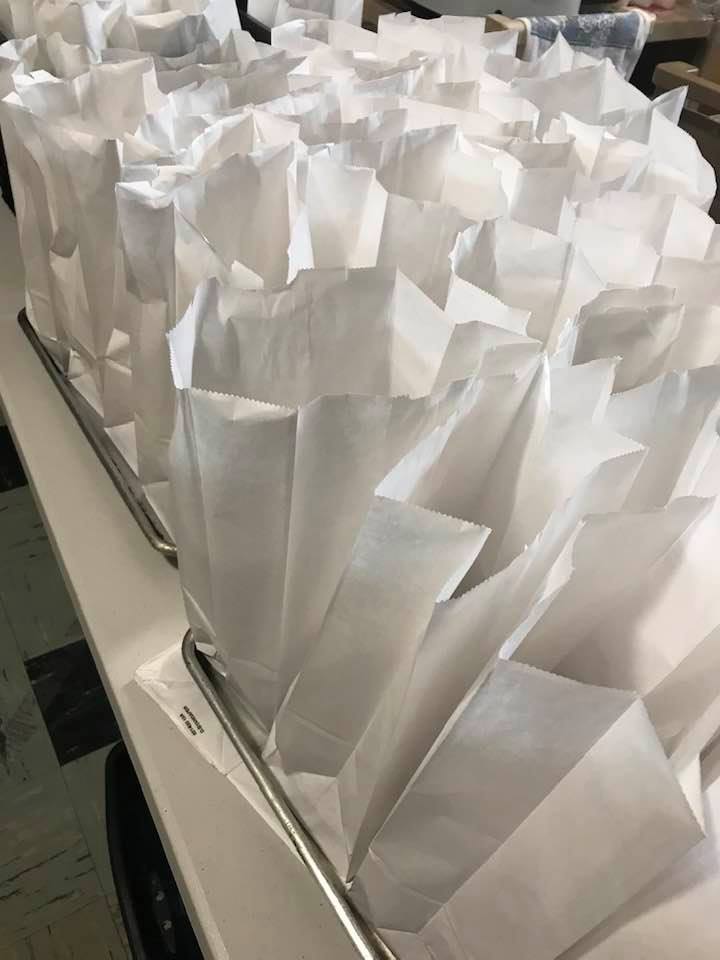 ---
Related News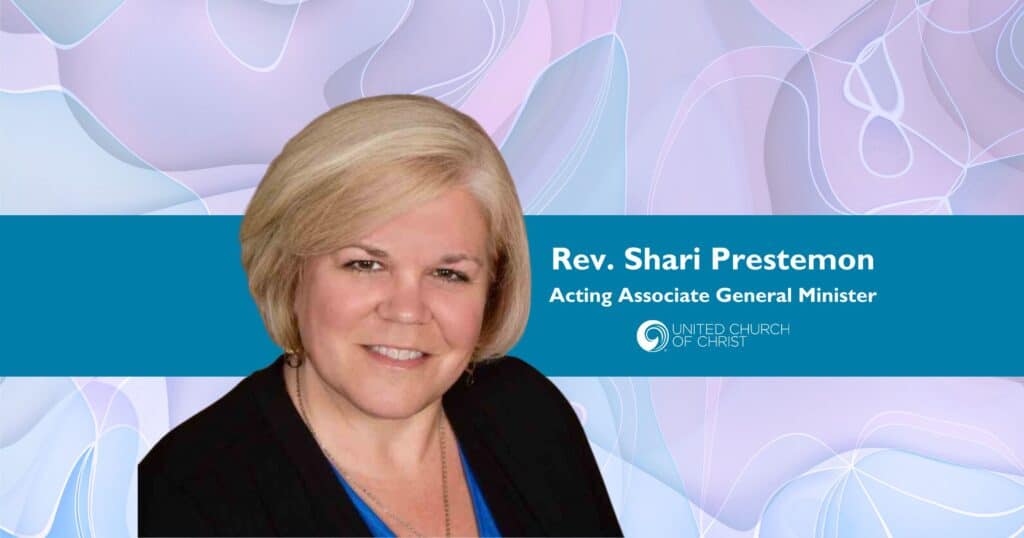 A new United Church of Christ national leader has been called. The UCC Board voted in a...
Read More