Words of welcome matter
Language has power, and as General Synod delegates discussed the best ways to show love of neighbor in a committee hearing Friday night, questions about terminology come up. "Sanctuary" or "Immigrant Welcoming"? Thomas Mitchell, a first-time delegate from Knoxville, Tenn., (Southeast Conference) said his experience at Rhodes College this year helped him understand the importance of language.
After the 2016 presidential election, Mitchell, as president of the student senate, responded to a request from a coalition of Memphis students aimed at protecting immigrants among them. The group put together a resolution asking administrators at Rhodes, Lemoyne-Owen (a historically black UCC-related college), and two other local schools, to declare their campuses "sanctuary" for immigrant students who may be under threat of deportation. Mitchell reported that when news of the effort was leaked to local press, the uproar was "out of control," and the students had to change tactics.
Students at all the Memphis colleges opposed President Trump's Muslim travel ban when it was first issued this past January.  The Rhodes student government  eventually offered four different resolutions to protect student data and safety on campus, and college administrators accepted all four. Mitchell later realized that of the four local schools, only Rhodes followed through, probably because of the harsh press response to the initial effort.  
The General Synod committee considering "On Becoming an Immigrant Welcoming Church," a study resolution that challenges UCC congregations to study immigration issues and become engaged with immigrants in their communities, approved the measure and will send it to the floor. The group recognized that the study and response will vary depending on local situations.
Mitchell, a member of Church of the Savior in Knoxville, said of his own experience, "I think we accomplished what we wanted to do without declaring sanctuary."
Alice Foltz, a newsroom Synod volunteer, is a member of Wellspring UCC in Centreville, Va.
---
Related News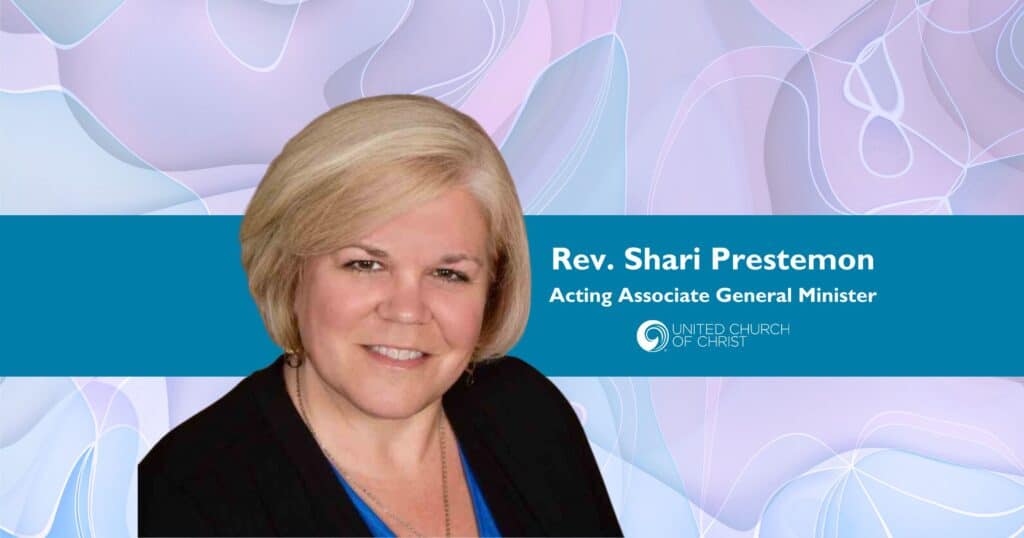 A new United Church of Christ national leader has been called. The UCC Board voted in a...
Read More