God's creatures get a Capitol blessing
A visible reminder of the value of all God's creatures was evident on Capitol Hill Thursday, Oct. 22, with a menagerie of animals brought out to be blessed.
Creation Justice Ministries and the National Religious Partnership for the Environment co-hosted an inter-religious Blessing of the Animals ceremony at the United Methodist Building, home of the UCC Washington offices, to give members of Congress and their staff an opportunity to reflect on the intrinsic worth of God's creatures, including and especially endangered species. Many Christians set aside time close to the Feast of St. Francis to pray for our animals. Environmental advocates hope this celebration leads lawmakers to protect public policies that bless animals, too.
"In and through animals we hear echoes of Scripture, 'The Earth is the Lord's and the fullness thereof,'" said Sandy Sorenson, director of the UCC offices in Washington, D.C. "Animals remind us of the amazing diversity, beauty and complexity of God's creation, as well as its fragility. They bless our lives in countless ways, so it is fitting that we take time to remember and give thanks for the gift of their being. At a time when our creation and climate are threatened by our destructive, human environmental practices and policies, they embody our call to be responsible stewards of God's creation. What a fitting witness, here in the shadow of the Capitol, of the very real impact of our public policy decisions on climate and the environment."
---
Related News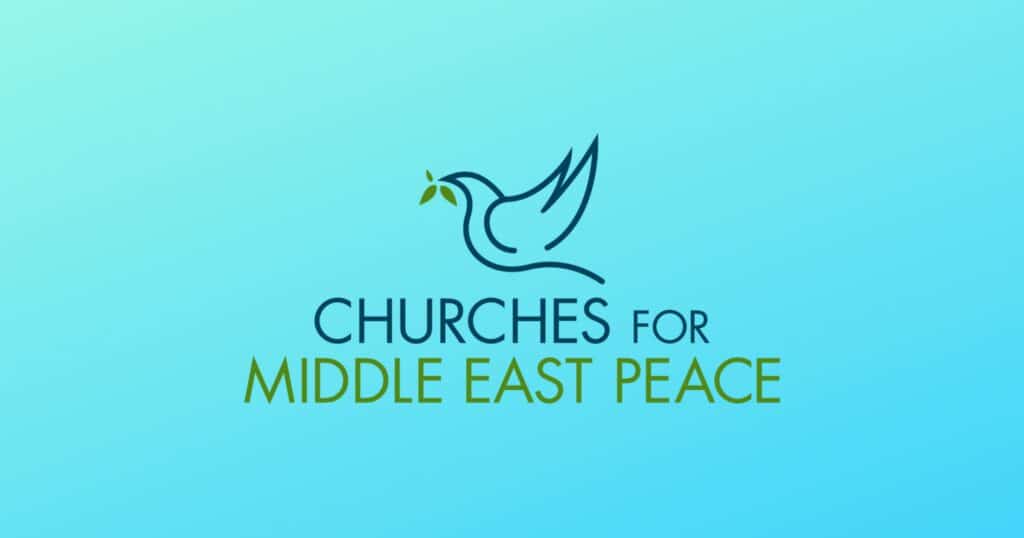 The following statement was issued Dec. 2 by Churches for Middle East Peace (CMEP), of which...
Read More