General Synod planners put out a call for workshops in Baltimore
Organizers of the 31st General Synod are seeking the best ideas for effective ministry that are worth sharing with the wider church next summer. The General Synod Program and Planning committee is putting out the call for workshops, looking to select the best of the bunch to educate, inform and inspire delegates and visitors to the United Church of Christ's biennial event in 2017.
"We want to offer a wide range of ministry topics from some bright minds that convey information our guests can learn from at General Synod and take home with them to improve their ministry," said Lee Foley, chief administrative officer of the UCC. "It's our goal that people who attend these first-rate workshops get something out of them, and that they have a chance to participate in more than one if they choose."
Interested workshop presenters can submit an application on any topic to the planning committee by Jan. 1, which will then carefully choose about 20 to 25 workshops. During previous General Synods, workshop presenters have been a diverse group representative of the wider church — including UCC national and conference staff, local church pastors, lay leaders, seminary educators and youth.
Once a final lineup of workshops is selected, each will be offered in 75-minute time-blocks in the early and late afternoon on Saturday, July 1.
General Synod 31 will be held June 30 through July 4 at the Baltimore Convention Center, located right in the heart of city's historic Inner Harbor seaport. Information is available on the General Synod website, which will be continuously updated with emerging details. Registration for the event opens Dec. 5.
---
Related News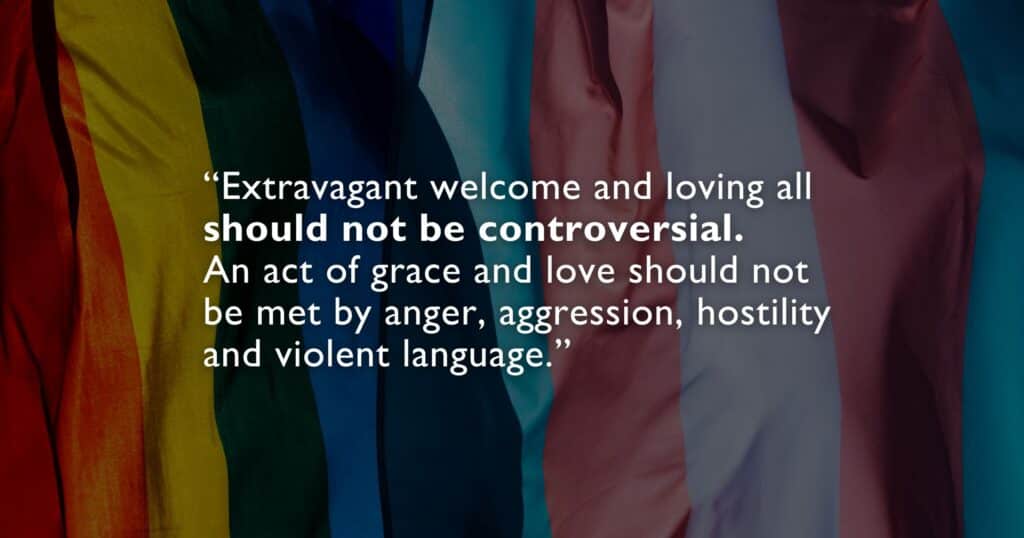 The United Church of Christ National Officers and the Conference Minister of the South Central...
Read More