Author, religion editor featured speakers at General Synod 30
The United Church of Christ is bringing an internationally-acclaimed author, orator and activist, as well as one of the top religion journalists in the nation, to speak at General Synod 2015 this summer in Cleveland.
Winona LaDuke (Anishinaabe), who has devoted her life to protecting the lands and life of Native communities, and the Rev. Paul Brandeis Raushenbush, executive religion editor for the Huffington Post, are two of the featured speakers for the 30th General Synod, taking place June 26-30.
"We're putting together a stellar array of speakers at Synod this summer," said Lee Foley, UCC chief administrative officer and General Synod administrator. "Already we've got Winona LaDuke, a leading voice in land conservation and sustainability, and Paul Raushenbush, the executive religion editor at the Huffington Post who often focuses on society and the church. Both speakers will challenge, educate and entertain Synod delegates and guests."
LaDuke, a graduate of Harvard and Antioch Universities, is founder and co-director of Honor the Earth, a national advocacy group encouraging public support and funding for native environmental groups. With Honor the Earth, she works nationally and internationally on issues of climate change, renewable energy, sustainable development, food systems and environmental justice.
In her own community in northern Minnesota, she is the founder of the White Earth Land Recovery Project, one of the largest reservation-based nonprofit organizations in the country, and a leader on the issues of culturally-based sustainable development strategies, renewable energy and food systems. In this work, LaDuke also protects indigenous plants and heritage foods from patenting and genetic engineering. 
In 1994, Time magazine named her one of America's 50 most promising leaders under the age of 40, and in 1997 LaDuke was named Ms. Magazine's Woman of the Year.
Raushenbush served as the associate dean of Religious Life and the Chapel at Princeton University from 2003-2011. He was the president of the Association of College and University Religious Affairs (ACURA) from 2009-2011.
An ordained American Baptist minister and member of the LGBT community, Raushenbush speaks and preaches at colleges, churches and institutes around the country. He is regularly invited to offer commentary on issues of religion and society on national television and radio. His current focus is on the interplay between religion and the Internet.
His first book, Teen Spirit: One World, Many Faiths, was released in 2004. He is the editor of the 100th anniversary edition of Walter Rauschenbusch's book, Christianity and the Social Crisis In the 21st Century.
Foley said the General Synod planning team is determining which days LaDuke and Raushenbush will speak, and added that there are more announcements to come as final plans continue to take shape for the gathering.
"We're still looking for that equally-fabulous third speaker to round out our lineup," Foley said. "The three main-stage speakers will be placed to give folks a break from Synod business, and each of them has been selected based on their message and commitment to the ideals held dear by the UCC."
For more information on General Synod 30, including registration, visit the General Synod website.
---
Related News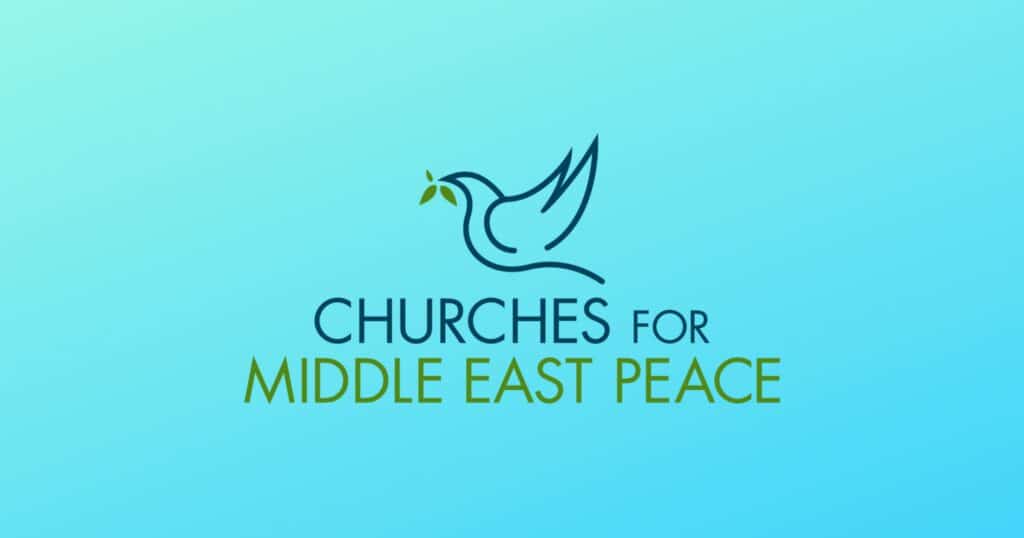 The following statement was issued Dec. 2 by Churches for Middle East Peace (CMEP), of which...
Read More