Gary Roberts, 79
Gary Roberts, former minister for Local Church Building as director of the United Church of Christ Church Building & Loan Fund, died Nov. 30, 2022. He was 79. A full obituary can be found here.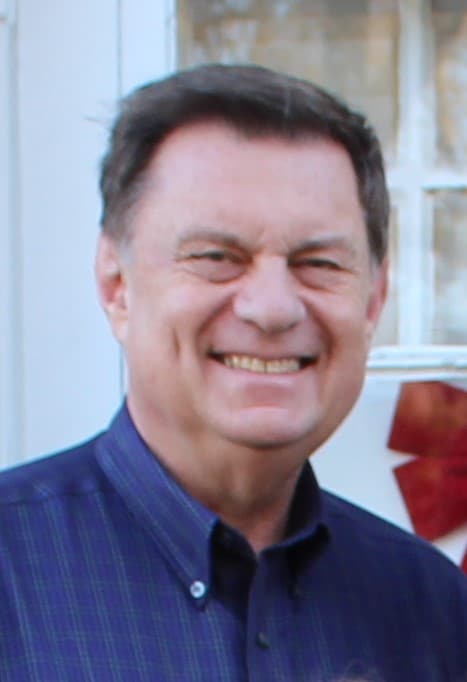 "Gary was a committed and passionate person of faith whose discipleship led him to share his financial and real estate professional skills with the wider church as leader of the UCC Church Building & Loan Fund," said the Rev. Dave Schoen, who worked with Roberts at CB&LF. "In his leadership of the CB&LF, he worked with Conference and national ministries to welcome, nurture and finance many diverse new and renewing congregations throughout our denomination. Always looking and thinking how to further God's mission and church, he began the very successful CB&LF Partners in Building training program for local congregations.
"After leaving the national ministries, Gary continued sharing his financial and real estate skills in the UCC Southern California Nevada Conference. A Vietnam veteran who served as a pilot, Gary reflected on the moral trauma and impact of the war. After retiring, Gary worked with the VA to help other veterans process their experiences. Gary was a thoughtful witness to us all on living courageously and honestly. He was a faithful servant of the church and a friend whose legacy lives on in churches throughout the denomination and in the lives of many."
A memorial service for Roberts will held at Hillsdale Community Church UCC in Portland, Ore., Dec. 30, at 2 p.m. A private interment at Willamette National Cemetery will be at a later date.
---
"In Memoriam" features brief obituaries about prominent United Church of Christ leaders. For a listing of all recent clergy deaths, as reported to The Pension Boards, please visit this link.
---
Related News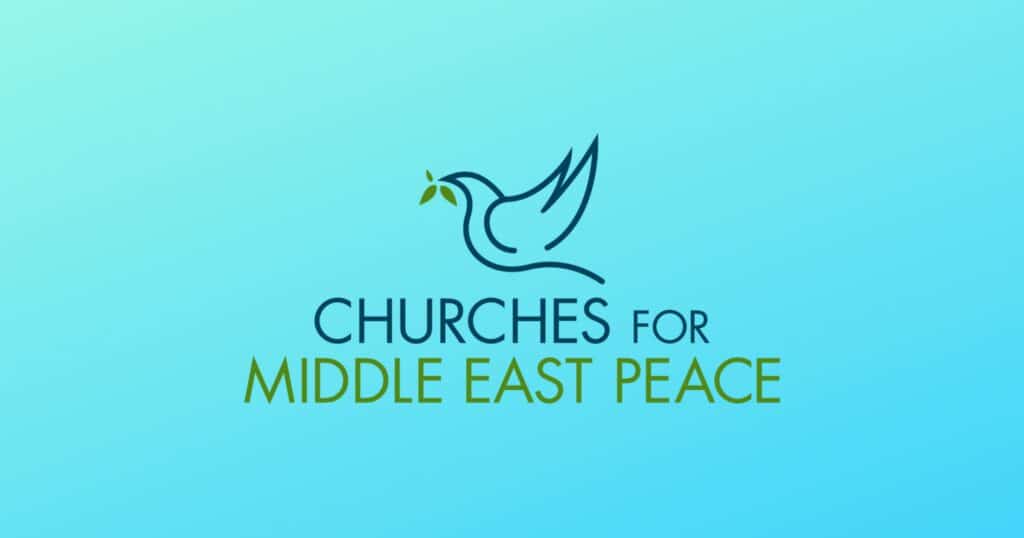 The following statement was issued Dec. 2 by Churches for Middle East Peace (CMEP), of which...
Read More