From Yesterday to Today and a Just World within us and for the rest of us…
Proverbs 22:1-23 "to show you what is right and true, so that you may give a true answer to those who sent you…"
Summer 2018, this time of year took me to visit with two of my Colombian friends from my college years. One of us lives in Europe, the other two live in North America, Canada and the U.S. that is.
Life took us far from one another, far from the land that gave birth to us, and perhaps a little from our friendship, and yet years after we had moved from what we knew was ours we came back to see and connect after so long.
Back when we were college students we all were so young and did what was expected of us; get our education in place, be good girls, and ultimately be inhabitants of this world by serving it with glad hearts and a positive attitude.
We did, have done, and do it now. But yet, we have struggled with being immigrants in a foreign land which we now call home. Life happenings (immigration status, sexual orientation, marriage, change in professions, divorce, health, etc, etc.) have taken a toll, both positive and challenging in our lives.
Our lives have been shaped by the ways in which so many social constructs try to define us (social construct: an idea that has been created and accepted by the people in a society). We continue living out our own interpretation and appropriation of our own reality from what each societal construct tries to define us under.
We stubborn immigrant women of color, both –straight, gay nonconforming have conquered our very own place to call the shots and liberate ourselves living out unapologetically who we are called to be —the justice that God calls for God's children to be fair, and just with ourselves/with oneself and by that being everything else we can be to all those who we care, work, deal with day in day out. 18for it will be pleasant if you keep them within you, if all of them are ready on your lips.
Prayer: Beloved one, we thank you for friendship, for stubborn faith that believes all will be just. Just because we each one of us matter, Amen.
Rev. Lizette Merchán Pinilla, DVM, M.Div. A Colombian American, Protestant minister living in the U.S. for 17 years. The Rev. Lizette Merchán works as Bilingual Research Assistant at Oklahoma State University, College of Human Services http://www.cadlabosu.org/ collecting and analyzing data for dual-generation programs in parent growth, child development, and family stability.
Rev. Merchán Pinilla, is a minister in the Kansas-Oklahoma Conference of the United Church of Christ (UCC). She serves as a member of the UCAN UCC–HIV/AIDS Network http://www.ucc.org/ucan, a member of the Leadership team with Proyecto Encuentros de Gracia y Bienvenidahttp://www.ucc.org/leadership_team_equipo_de_liderazgo, team member of the DOC/UCC Colombia partnership http://www.ctucc.org/colombiapartnershipsupporting the efforts for peacemaking in Colombia, and is the convener of the Tulsa Hispanic Resource Association (social-services organization) https://www.facebook.com/Tulsa-Hispanic-Resource-Association-79480595813/. Rev. Merchan Pinilla is also a published writer http://www.ucc.org/worship_samuel, a bilingual preacher and teacher, an interpreter, a translator, a social-service provider, and an inhabitant of the world.
---
Related News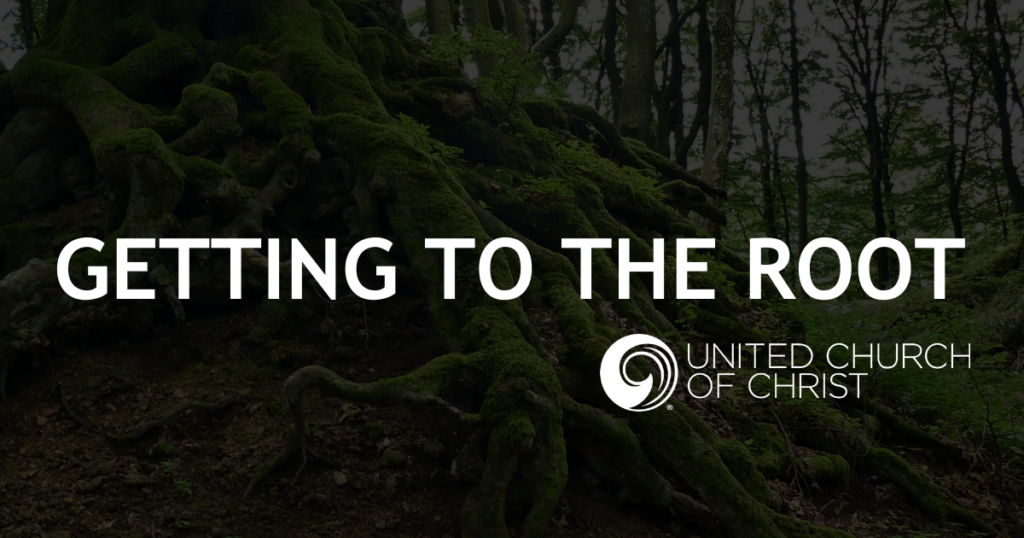 Greetings Advocates, It is a great honor to share my thoughts with the Justice & Peace...
Read More