Global Ministries leaders express sadness, solidarity with France
Leaders of Global Ministries, the shared ministry of the United Church of Christ and the Christian Church (Disciples of Christ), have joined the growing worldwide response of sympathy for the victims and their families of a terrorist attack last week in Paris.
In a letter sent Wednesday, Jan. 14, to the United Protestant Church of France and the Protestant Federation of France, Global Ministries co-executives the Rev. James Moos and the Rev. Julia Brown Karimu expressed their sadness for the murders of journalists and police officers, as well as solidarity with the people of France as they struggle to make sense of the killings.
"We affirm life, in all its abundance, and offer prayers for all those who have been affected by these events," the co-executives wrote.
"We affirm the rights to exercise free speech and freedom of religion, both of which are core elements of our two countries' basic principles," the letter continues. "Freedom of speech has been loudly affirmed by many around the world in the wake of these events."
On Jan. 7, two Islamic-extremist gunmen forced their way into the offices of weekly magazine Charlie Hebdo and opened fire, which resulted in the deaths of 12 journalists and two police officers. The assailants escaped, and after a standoff in another building on Jan. 9, were gunned down by French police. This was the second terrorist attack on the magazine. The first took place in 2011. Both attacks were presumably for its publication of satirical cartoons of Muhammad, the Islamic prophet.
"We abhor the use of religious rhetoric to support violence, intolerance, and murder," Moos and Brown Karimu said in the letter. "We similarly are alarmed by the negative impact on religious communities by these events, particularly Jews and Muslims, each in different ways."
Read the full text of the letter on the Global Ministries website.
---
Related News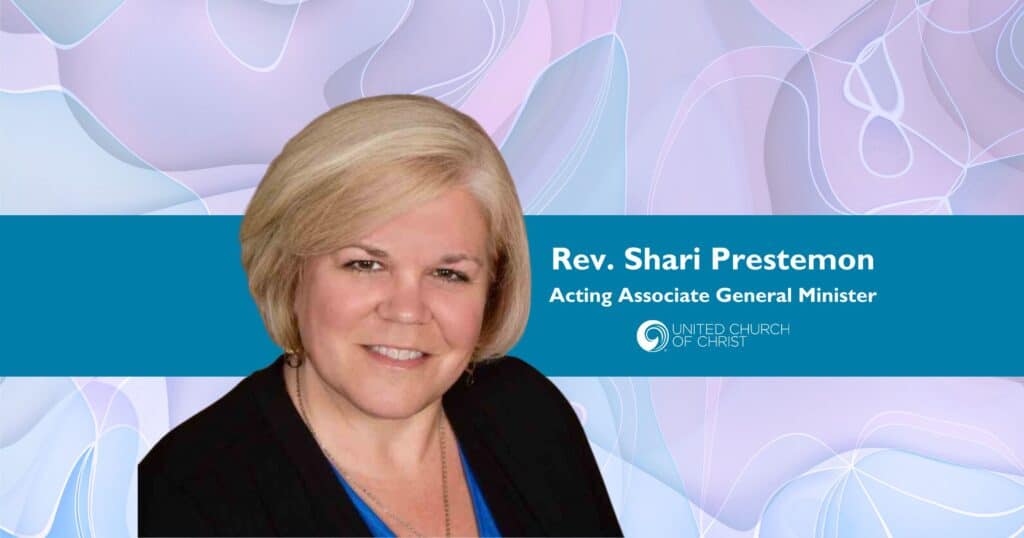 A new United Church of Christ national leader has been called. The UCC Board voted in a...
Read More