Former UCC officer Moos joins Pension Boards staff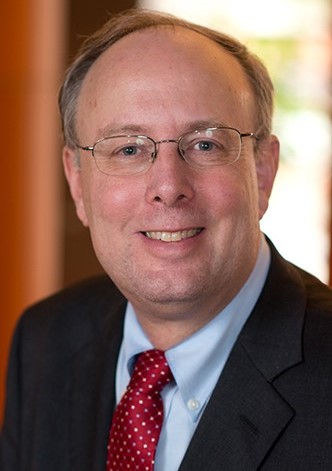 The Rev. James Moos begins work Tuesday, Oct. 15, as executive director of Faith and Finance Ministries with The Pension Boards—United Church of Christ.
Moos will oversee the Pension Boards' programs in ministerial assistance, philanthropy, corporate social responsibility, and communications and church relations. He will be based in New York City.
"We are excited to welcome Jim Moos to the Pension Boards team," said President and Chief Executive Officer Brian Bodager in announcing the appointment. "He is a respected leader in our church and in the global ecumenical community."
Moos was honored by General Synod in June for his eight years of service as the UCC's associate general minister for global engagement and operations. In that position he was also co-executive of Global Ministries of the UCC and the Christian Church (Disciples of Christ). Earlier, he spent 20 years as a local church pastor with two North Dakota congregations: Adams County Parish, UCC (1986-1991), and Bismarck UCC (1996-2011). A U.S. Air Force veteran, he served on active duty for four years and as a chaplain in the Air Force Reserve for 18 years. He was a Global Ministries short-term volunteer in East Timor in 2002.
He has years of experience on a variety of governing boards in the UCC. In its Northern Plains Conference, he chaired the Conference Council (1990-1991) and served on church-and-ministry and mission-and-outreach committees. Nationally, he was on the Wider Church Ministries/Common Global Ministries Board of Directors (1999-2005) and the Executive Council (2005-2011), chairing the latter for two years. He is a member of the Board of Directors of the Insurance Board, a property and liability insurance program serving the UCC, the Disciples and four other religious communions.
Born in North Dakota, Moos received a B.A. degree from Seattle University (1983) and M.Div. and Ph.D. degrees from Princeton Theological Seminary (1986 and 1996).
"Jesus' teaching highlighted the importance of approaching finances from the faith perspective," Moos said. "The Pension Boards is leading the way in applying that teaching in the contemporary context. I'm excited to be part of an innovative team dedicated to meeting the needs of our clergy and lay employees, and to leveraging resources in the pursuit of justice."
---
Related News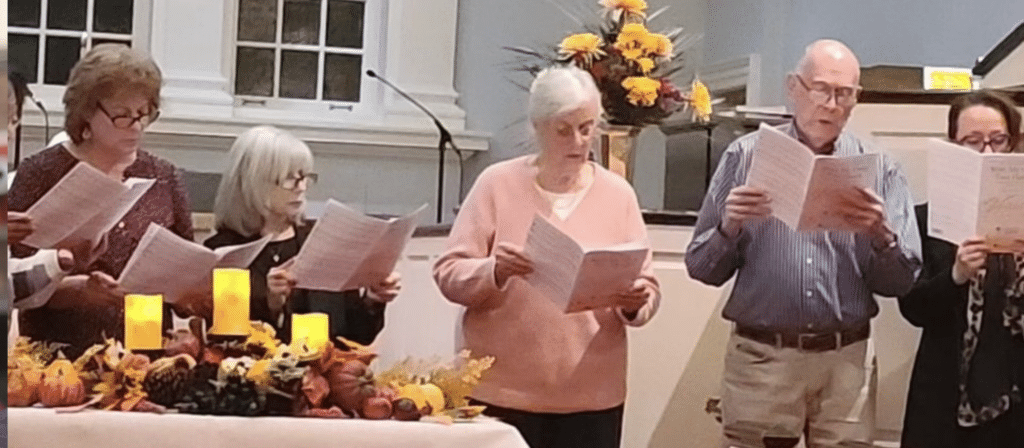 Many United Church of Christ congregations across the country participated in interfaith...
Read More