Former church leaders, ecumenical guests, international partners welcomed by General Synod delegates
United Church of Christ delegates welcomed special guests at the start of the 34th General Synod, meeting this week in Indianapolis.
Guests representing ecumenical partners and international partners from churches on five continents were welcomed with standing ovations from the people in plenary hall. The greetings started with former national and regional leaders of the UCC.
"We thank you for these leaders in our midst," announced Assistant Moderator the Rev. A. Rushan Sinnaduray, as he introduced a number former General Synod moderators and church executives, including former General Minster and President the Rev. Geoffrey Back. "May their time among us be a reminder of our affection and gratitude."
Ten of the UCC's ecumenical partners were welcomed by the Rev. Mark Pettis, the church's ecumenical and interfaith minister. "Ecumenical and interfaith relations are foundational in the ministries of the of the United Church of Christ," he said. "We are blessed by their presence as they take the time to be with us in prayer deliberations, community building and celebrations of the unity of God's people.
"The ongoing relationships we share with our ecumenical and interfaith partners are life giving for our denomination. It allows us to live out our call for greater unity in the body of Christ and to all God's people."
International alliances
Associate General Minister the Rev. Karen Georgia Thompson welcomed the denomination's global partners in attendance from Africa, East Asia, Southern Asia, Europe, Latin America, and the Middle East. She was joined by the Rev. LaMarco Cable, President of the Division of Overseas Ministries of the Christian Church (Disciples of Christ) and Co-Executive of Global Ministries, the common witness of the Disciples and the UCC. Through Global Ministries, Thompson said, the two denominations "share in partnership almost 300 partners around the world." They also share more than 20 sponsored global mission co-workers, three of who were present.
The Rev. Miguel Tomás Castro, General Pastor of the Emmanuel Baptist Church of El Salvador, spoke on behalf of the international guests. "On behalf of the international community partners, we want to congratulate the United Church of Christ for this feast of faith, to be the body of Christ presented to the world to proclaim the good news of Christ."
Tim Kershner is a General Synod newsroom volunteer from Campton, N.H., in the New Hampshire Conference.
---
Content on ucc.org is copyrighted by the National Setting of the United Church of Christ and may be only shared according to the guidelines outlined here.
---
Related News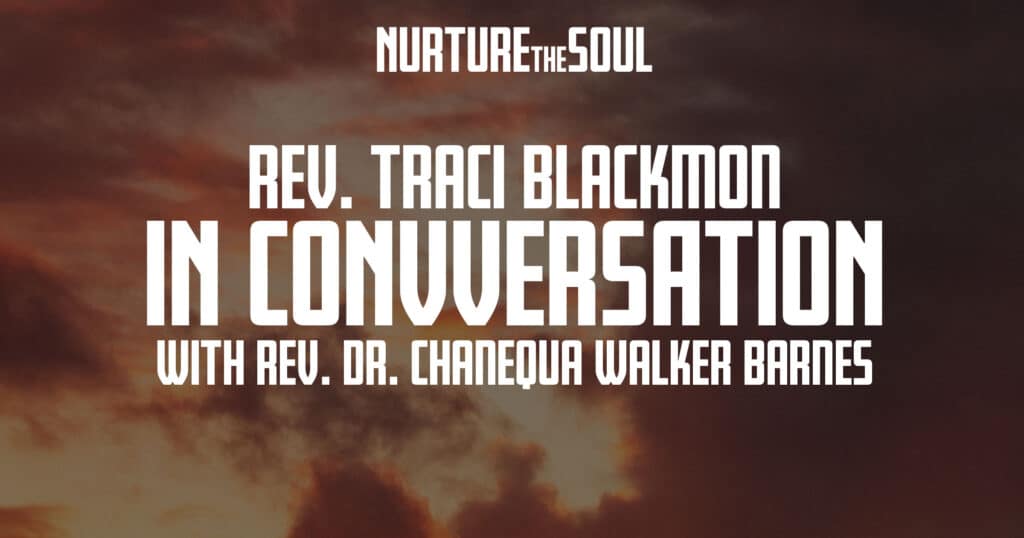 The impact of trauma and the need for self-care are vital -- and sacred -- topics for the...
Read More