Florida church fulfilling ecumenical mission to 'work together as one'
The Rev. Patrick Rogers is overcome with energy – and a little bit of emotion — as he describes the transformation that has unfolded at the congregation he pastors, United Church of Christ in Fort Lauderdale. The Florida church has become an ecumenical center in town in the last two years, offering its space to other congregations for worship and shared ministry. Rogers believes that outreach is "a vital part of UCC polity regarding mission and call."
"It's one of our major callings to unite not just the Christian church, but all believers to live in peace and harmony," Rogers said. "What I see the Spirit doing here [tells us] the church needs to be in the community and part of the community. We are called to work together as one."
At the most recent worship service, more than 230 people were in attendance at UCC in Fort Lauderdale — compared to 85 a year ago. The church budget has also grown by about 50 to 60 percent. "It's a marker, but not our focus," Rogers said. "Our mission is our focus, and if people believe in the church, they will invest and they will come."
Rogers detailed the church's transformation, which began two years ago when a man from Colombia came to the area with a call to found a spiritual home for the Latino/Latina community. He had $50 in his pocket, and he eventually discovered UCC in Fort Lauderdale. With the UCC church's help, he was able to found Communidad Vida y Gracia (Community of Love and Grace), which now rents space from UCC in Fort Lauderdale and has about 50 to 60 people attending its Sunday worship services.
"What I'm most impressed with is the amount of young people they have," Rogers said. "They have contemporary music, it's all ages of young people, and I told the pastor we can learn from them."
Beyond that, there's another congregation — a local Unity Church (a Christian church that teaches a positive approach to life) in the middle of a legal dispute — that sold its building space and began holding worship at UCC in Fort Lauderdale; the Florida Youth Pride Coalition was searching for a place to host a game night, and found support from the UCC congregation. That group has grown so quickly that a recent gala drew 100 attendees who paid $100 each for a dinner plate. UCC in Fort Lauderdale has recently begun working closely with Broward County Hospitals and a community interfaith group to integrate a closer connection between the hospitals and the faith community; finally, UCC in Fort Lauderdale has hosted interfaith services with 10 different faith communities attending to share in praise.
"It made us realize there's more to this than we thought," Rogers said. "There's so much shared ministry going on in this building. It's beautiful."
All of this has been made possible in part because of the UCC congregation's creativity to use its worship space and social hall as often as possible. Rogers hailed the church's leadership team for creating a vision to turn the church around both financially and in mission.
"Like us, so many of these older churches have so much space available for use but they are sitting empty except for Sunday mornings," Rogers said. "This is a way to help bring the community together as well as create ministry and rental income for the church. It all works together for the greater good!"
---
Related News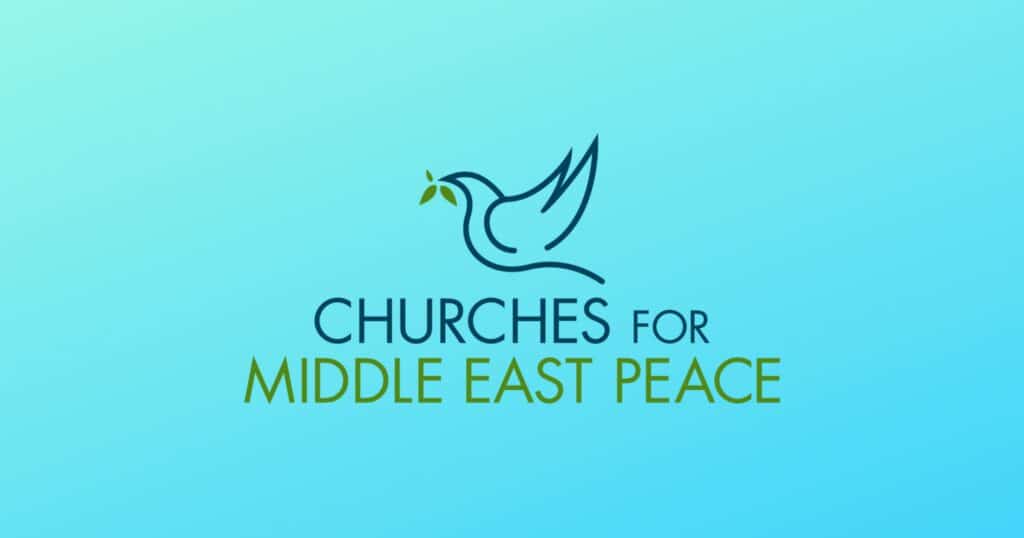 The following statement was issued Dec. 2 by Churches for Middle East Peace (CMEP), of which...
Read More