First Masks Now The Peoples Sanitizer
A new grass-roots solidarity project for migrants in the shanty towns of Piana di GioiaTauro in Calabria.
Global Ministries partner, The Mediterranean Hope, a migrant and refugee program of the Federation of Protestant Churches in Italy is working alongside activists and associates of Le Marche, delivering sanitizer and masks to vulnerable children and first responders. Over 12 seamstresses in the area expressed their availability to produce the masks. A local congregation made financial resources available to purchase the raw materials necessary to make the protective devices. 
"About 3000 washable masks were produced and sanitized. The first 800 masks were delivered to Rosarno to protect the kids involved in the vegetable harvest. The next deliveries will be made to law enforcement agencies to help local health workers and third sector organizations. "
This grassroots project helps the most vulnerable in the shantytown neighborhoods such as women, children, victims of violence, trafficked victims, former prisoners.  
Global Ministries is supported by gifts to One Great Hour of Sharing.
---
Related News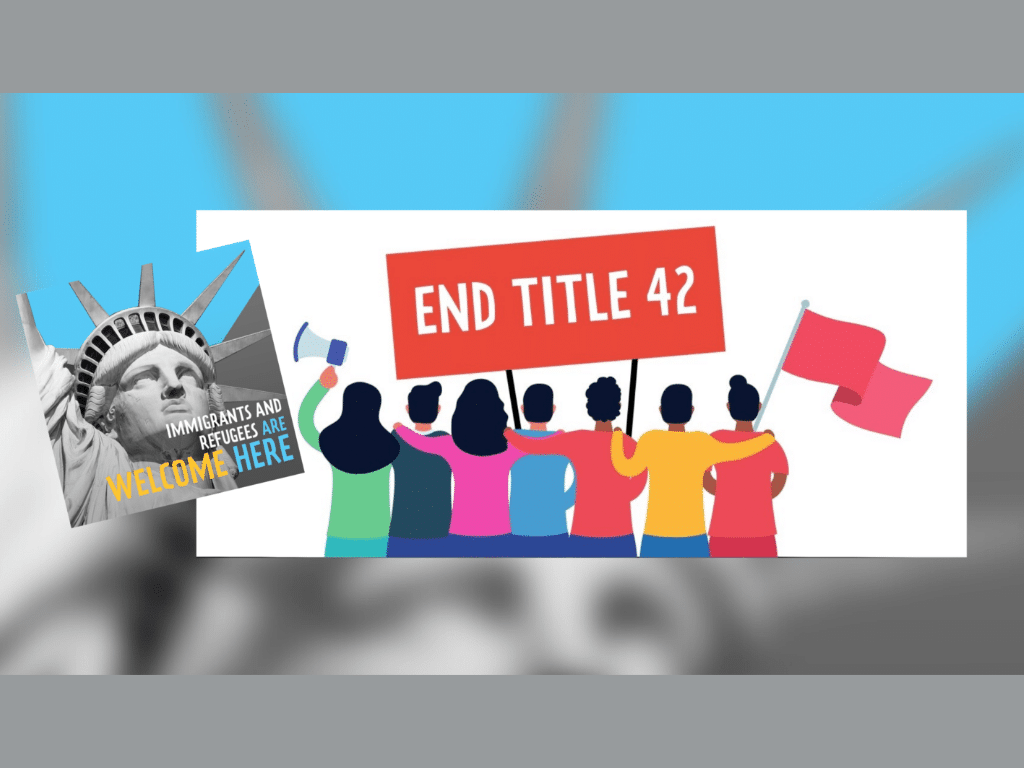 A federal court has overruled a policy that the U.S. has used to turn back hundreds of...
Read More