UCC church breaks ground on community resource center in Ferguson
As the buildings that were burned during the race-related riots in Ferguson, Mo., come down one by one, St. Peter's Evangelical United Church of Christ has broken ground on a new community resource center that signifies its commitment to help rebuild the city. While the residents of Ferguson need this type of support now more than ever, plans for the Ferguson Dellwood Community Resource Center began nearly three years ago, long before the area became an epicenter of racial turmoil after the fatal shooting of Michael Brown by police last summer. To the Rev. Josh Privitt, this shows that the church has been there for the community all along.
"We hope that this building represents that not only is there care and support for Ferguson because of the chaos that happened and because of the killing of a young man, but that there was care for the community even before that," said Privitt, associate pastor of St. Peter's UCC. "There is a sense and a hopefulness that this center shows there is a commitment to rebuilding Ferguson, that there is a phoenix rising from the ashes in a small way."
St. Peter's broke ground on the Ferguson Dellwood Community Resource Center on Saturday, April 18. The development is being funded by an endowment of the church, and will be connected to its building. While the church is still determining all of the services the center will offer, some include the Father's Support Center, which provides men with job training and family skills; Safe Connections, which offers LGBT-friendly counseling and relationship courses; and the Crisis Nursery, which provides parenting assistance. The center will also house the free medical clinic that is currently offered at St. Peter's UCC every Saturday, and may allow for the expansion into dental services as well.
Privitt says the church intends for the community to eventually play a leading role in the center's management and daily operations. While the initial board of managers will consist of St. Peter's members, after two years they will begin to rotate off and bring on local lawmakers, community members and other faith leaders who will help identify residents' needs.
"We are not trying to reinvent the wheel or tell the community that this is how you have to better your life," Privitt said. "The community has a stake in how it works, what comes into it, who we're talking to, who is present. We are building a building and want to provide resources and services that will make our community better.
"We think there is more meaning to the center now simply because of the trauma of everything that has gone on – the trauma of seeing a body in the street, businesses burned, teargas in the neighborhood," Privitt added. "This by no means covers up or whitewashes the trauma that has happened, but maybe provides steps where some of that immediate emotional trauma is lessened in some way."
---
Related News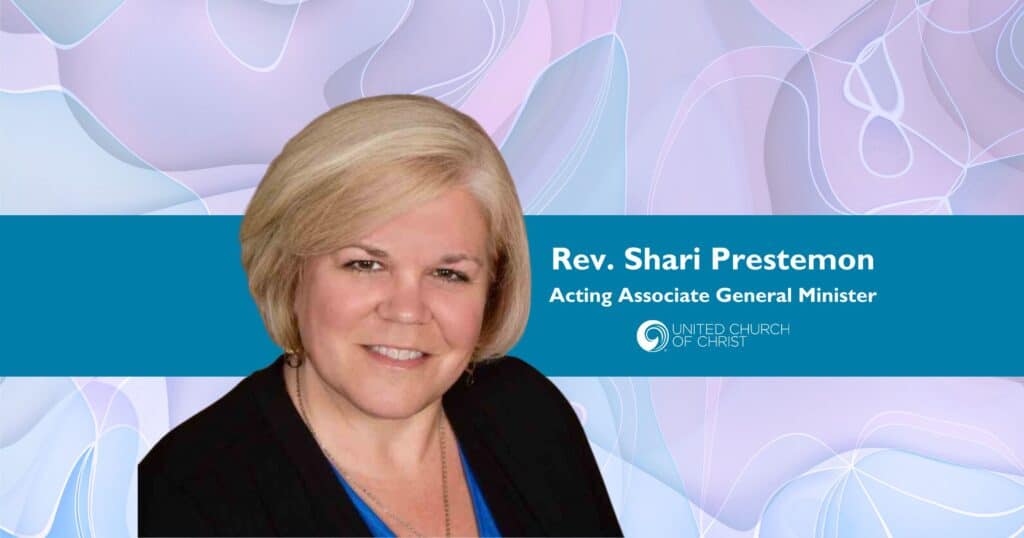 A new United Church of Christ national leader has been called. The UCC Board voted in a...
Read More