Federal Court advances UCC minister's lawsuit against US government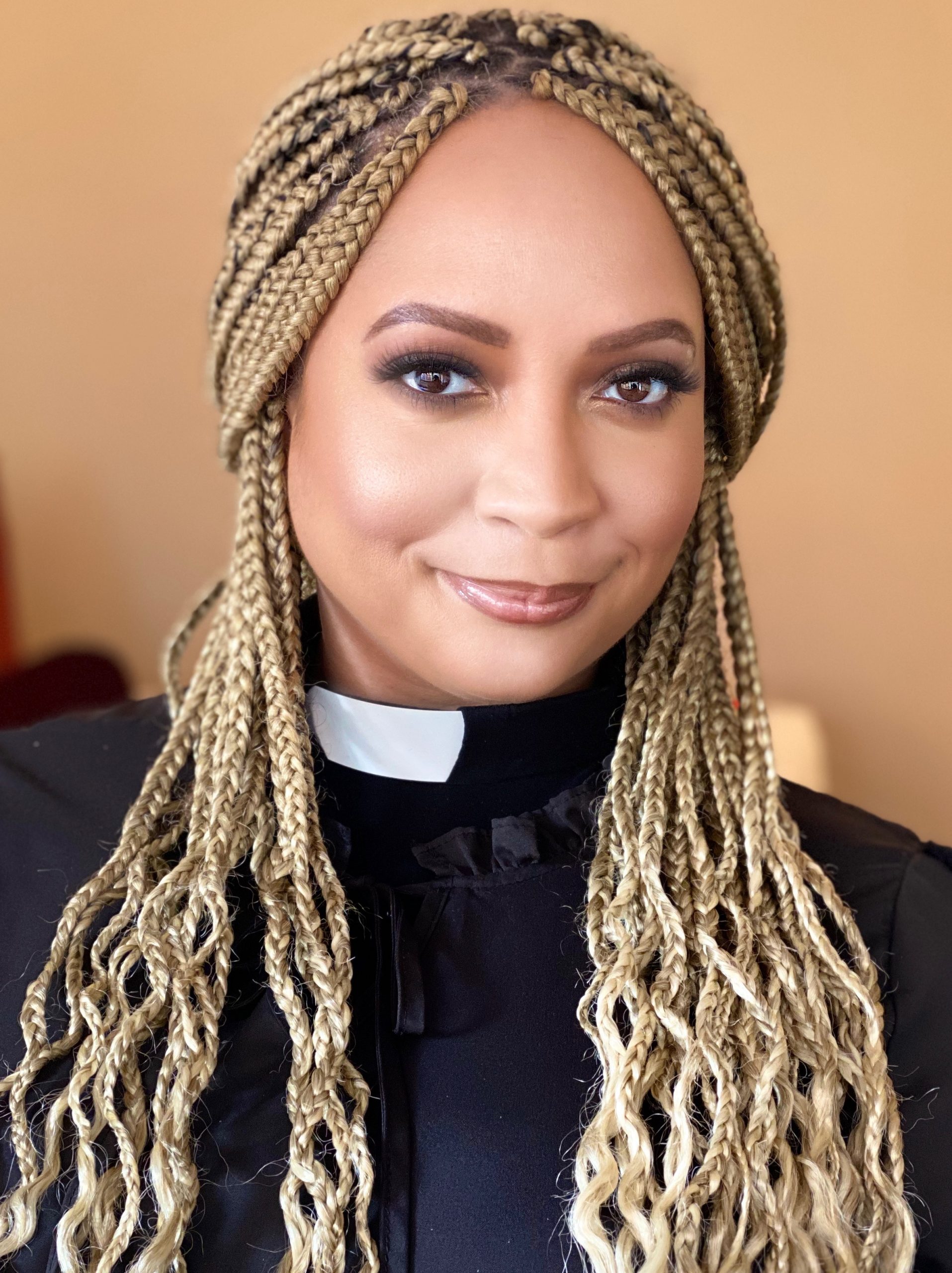 A United States federal court judge has sided with a prominent United Church of Christ minister, recognizing that she has been a victim of government surveillance which may have interfered with her legally protected right to practice her faith.
The Rev. Kaji Douša, senior pastor of The Park Avenue Christian Church, a congregation of the Christian Church (Disciples of Christ) and the UCC, filed suit in July 2019 against the U.S. Department of Homeland Security, Immigration and Customs Enforcement, and Customs and Border Patrol for interfering with her legal right to provide spiritual support and pastoral services to migrants and refugees at the border.
On Jan. 28, a U.S. District Court Judge in the Southern District of California refused to dismiss that suit as requested by the government, acknowledging that Douša has standing to pursue her claims, and advanced the case to the discovery phase.
Douša has long advocated for and with migrants and refugees, both within the U.S. and across the border in Mexico. In her ministry she has met with migrants, prayed with them, provided pastoral support to the distressed, officiated at weddings and organized prayerful vigils that are sometimes critical of U.S. immigration law and policy. This religious exercise and speech are protected by the Constitution and federal civil-rights law. But in January 2019, the pastor came under government surveillance for ministering to asylum seekers at the U.S.-Mexico border. She was also detained at the southern border and subject to extensive interrogation.
In March 2019, the NBC television affiliate in San Diego reported that Douša had been named to a national watch list, "Operation Secure Line," because of her ministry. Citing internal DHS documents, an agency whistleblower revealed the pastor's detention and interrogation were part of this program, which targeted more than 50 people who have worked to aid, counsel, minister to, or document the experiences of migrants.
At that time, the national officers of the UCC publicly condemned the government's action. Late last year, the UCC and the National Council of Churches filed an amicus brief in support of Douša's lawsuit against the federal government.
In his ruling last week, Chief U.S. District Judge Larry Alan Burns acknowledged four instances in which Douša came under government surveillance. The court said such surveillance did "concrete harm" to Douša noting, "there is no indication that the surveillance will stop without court intervention." The court also agreed with the pastor's assertion that the First Amendment and the Religious Freedom Restoration Act protect her right to pray with and for whomever she chooses, and that the government can't retaliate against her for practicing her faith.
"The court's recognition that surveillance which has chilled her ministry is a concrete harm giving rise to standing is a recognition that the government is engaging in highly questionable behavior with respect to immigration advocates," said UCC General Counsel Heather Kimmel. "And the court's refusal to dismiss her First Amendment and religious freedom claims recognizes that the surveillance may rise to the level of a substantial burden on her ministry."
"I am a minister of the gospel of Jesus Christ, which compels me to follow in Christ's footsteps in serving the most vulnerable populations," Douša said. "This calling took me and my colleagues in ministry to our southern border, where people created in the image of God are facing horrific conditions. I appreciate that Judge Burns' decision calls out our government's targeting me in connection with this Christ-mandated mission. I look forward to getting to the bottom of this behavior as the case enters its next phase, and I imagine that many who care about religious freedom would, as well."
---
Related News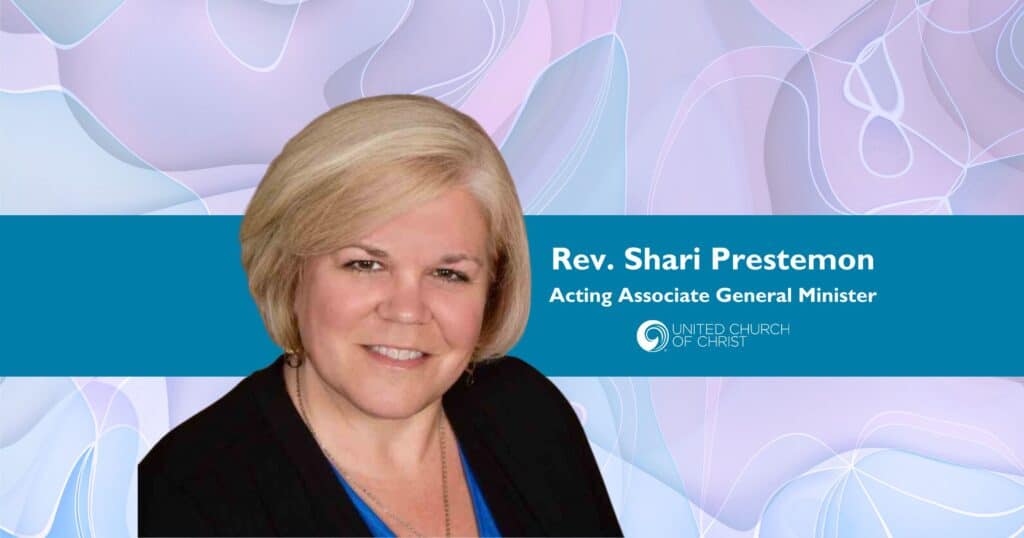 A new United Church of Christ national leader has been called. The UCC Board voted in a...
Read More