February is National Teen Dating Violence Awareness and Prevention Month
February is National Teen Dating Violence Awareness and Prevention Month (TDVAM). Teen dating violence is a common occurrence in the United States, and we must do something to stop it.
In 2010 Congress declared February teen dating violence awareness and prevention month to raise awareness for this problem that many seem unaware of. According to the website loveisrespect.org "1 in 3 teens in the United States will experience, sexual or emotional abuse by someone they are in a relationship with before they become adults." Youth.gov also reports that throughout the USA, youth age 12 to 19 experience the highest rates of rape and sexual assault.
I remember being 18 years old, on my way home from college and I ran into my next door neighbor. He was a quiet, pleasant man who knew me and my family for many years. We said hi and had a pleasant conversation about something I was studying in school. He expressed an interest and invited me to come over later so we could talk more about it. I was glad that he thought I was smart and took an interest in what I was studying. Later that evening I went over, and we had a great conversation. After being there for a short while he moved over to the sofa I was sitting on and started touching me. I was confused and asked him what he was doing. He said he always liked me and wanted to know me better. All my internal alarms started going off. I got up and told him I was leaving. He quickly moved to block the door and wrestled me to the floor. During my fight to get away he kept hitting me and called me obscene names. I fought hard and got away from him. Feeling ashamed and confused I quickly dried my tears and went home. I never told my parents because I felt they would blame me for saying yes to being alone with him. I no longer felt safe, and each time I left my home I had to deal with the fear of coming face to face with him again.
Unfortunately, these violent events occur for teens every day. The invitation to come over and talk, go on a date, study together or simply go for a walk should never result in violence.
How can we help to bring awareness and prevent teen dating violence?
Talk about it! -prepare teens for dating by having honest open conversations about dating

Listen to their stories about their experiences
Share information on teen dating violence and prevention
Encourage them to tell their stories (if it is safe) to bring awareness to this issue

Support them

Pledge your no blame/no shame support to stand with and for them
Stand against dating violence when you see it.

Spread the word

Use your platform to inform others of this danger

Get Connected

Connect with others who are doing this work
Stay connected – because teen dating violence happens every day in the USA
Information on Teen Dating Violence Awareness and Prevention.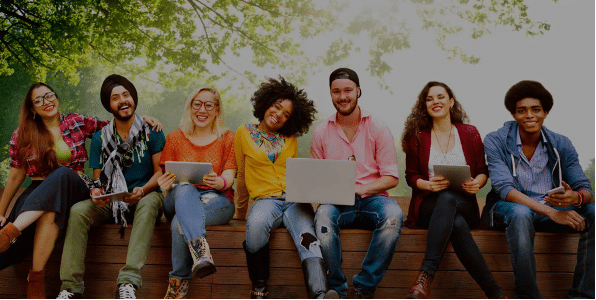 ——————————————————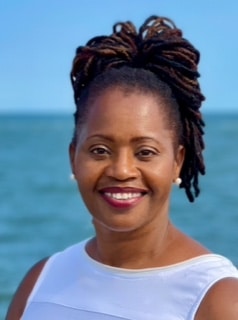 Rev. Andrea Vassell currently serves as the pastor of St. Paul's Congregational UCC in Nutley, NJ. In The Fellowship of Affirming Ministries (TFAM) she is the Bishop Elect to Africa and the Caribbean. Her commitment to justice and the care of humanity has led to her founding Keeping Our Girls in School, a program that provides menstrual hygiene products to girls who experience period poverty in Nairobi, Kenya and Wawa Aba Institute, a program designed to teach Womanist Theology and Leadership to emerging leaders in East Africa.
---
Related News
Slavery in its various forms is an age-old institution, as old ashumancivilization itself, and...
Read More