Faith leaders condemn 2019 refugee admission goal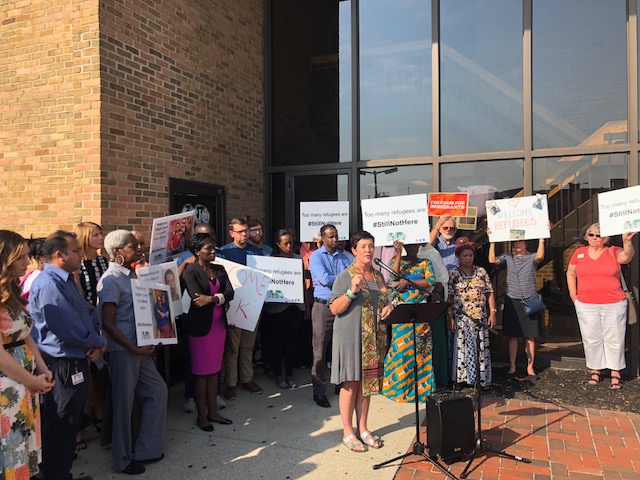 "A UCC minister in Columbus, Ohio is one of several faith leaders and local lawmakers standing in solidarity with members of the refugee community Thursday morning, September 20, as they shared their stories about resettlement in the United States. How the issue is about people, not numbers. Why the issue isn't about politics – it's about saving people's lives.
"The Trump administration's decision to slash the number of refugees welcomed in fiscal year 2019 to 30,000, the lowest number in U.S. history, is a moral abomination perpetrated by an administration which oft cites biblical references to undergird their decisions and preaches the value of family," said the Rev. Kate Shaner, minister of Mission, First Community Church UCC, Columbus. "The intentional decision to abandon the most vulnerable of our brothers and sisters directly contradicts the Greatest Commandment, to love our neighbors as ourselves, and inflicts misery and despair on those already suffering."
The group took their message to the streets outside Columbus' local refugee resettlement office, Community Refugee and Immigration Services (CRIS), to call attention to the Administration's announced drastic cuts to the refugee program. After setting the lowest refugee admissions goal in history last year – 45,000 – and admitting less than half of that low number, the Administration plans to slash the number even further next year, during the worst refugee crisis in human history."
To read the full story written by Connie Larkman click here. 
---
Related News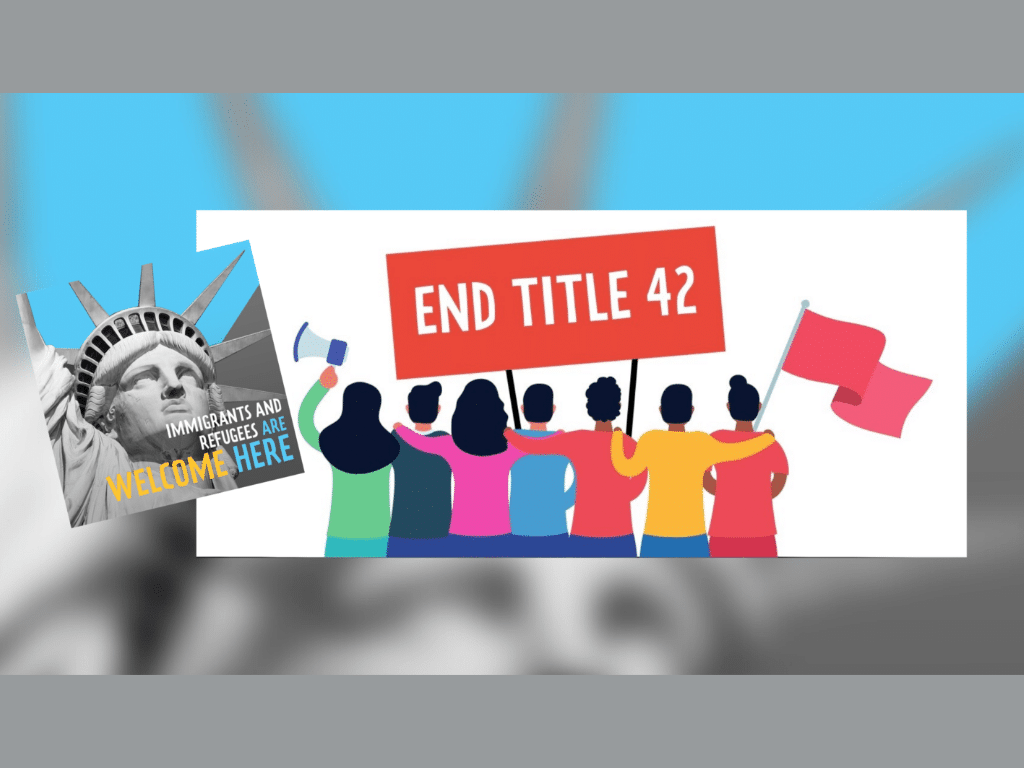 A federal court has overruled a policy that the U.S. has used to turn back hundreds of...
Read More