Faith groups standing with tobacco farm workers in fight for basic workplace rights
Tobacco farm workers need allies in their fight for higher wages and better working conditions. That's why a number of religious groups are urging clergy across the country to step up and speak up for them right now.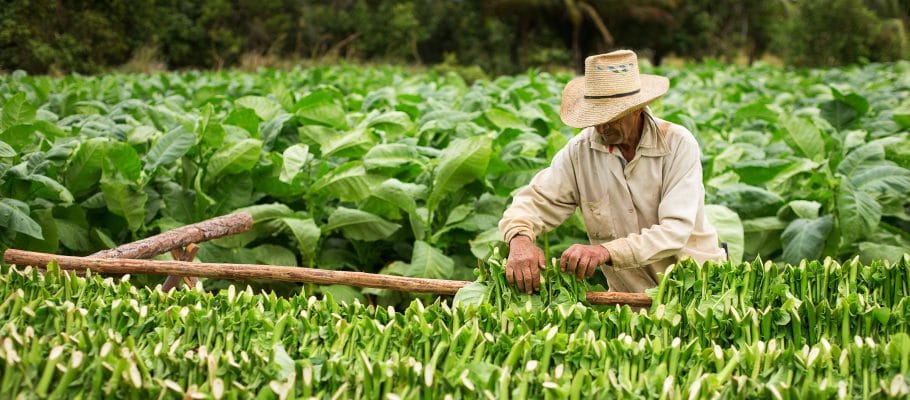 Justice and Local Church Ministries of the United Church of Christ has partnered with other like organizations and the National Farm Worker Ministry to get the word out.
They are asking faith leaders to sign a letter this week to British American Tobacco, in an effort to protect the rights of workers on farms that contract with the Reynolds American tobacco company, which BAT owns.
Freedom to associate
"As we re-imagine and re-create a just world and economy for all, we must push even harder for the right to organize. Worker rights are human rights," said the Rev. Sekinah Hamlin, UCC minister for economic justice. "We want to overwhelm the tobacco companies with letters, calling on them to negotiate a memorandum of understanding – as requested by the Farm Labor Organizing Committee – that will guarantee freedom of association, without retaliation, to workers employed on those farms.
"We want British American Tobacco to prohibit contract growers and farm labor contractors from retaliating against farm workers for exercising basic workplace rights. The faith community helped win similar rights for workers of Mt. Olive Pickle Company several years ago and together we can do it again."
The National Farm Worker Ministry is circulating the letter in support of the Farm Labor Organizing Committee campaign, hoping to collect the signatures of 500 faith leaders by April 23. The document will be delivered to shareholders April 27, before British American Tobacco's April 28 annual meeting in London.
End retaliation
Organizers are asking the tobacco company to:
Negotiate a memorandum of understanding that will guarantee that freedom of association, without retaliation, to farm workers employed on Reynolds American's contract farms.
Prohibit contract growers and farm labor contractors from taking action against farm workers. Those who sign union cards, advocate for higher wages, or organize for better living and working conditions should not be subject to retaliation.
"Psalm 18:29 tells us that with God's help we can advance against any troop and with our God we can scale any wall," Hamlin said. "Therefore, we will continue to push, sending a second and even a third wave of letters, collecting signatures if needed over the next month or so until we have scaled the wall of worker injustice so God's children will have the rights they deserve.
"We want the tobacco companies to see that we are committed to stand with farm workers who want to organize for better living and working conditions and higher wages in order to provide for their families."
Other faith leaders partnering with Hamlin and the National Farm Worker Ministry include Jim Winkler, president and general secretary, National Council of Churches; the Rev. Willam J. Barber, II, Repairers of the Breach; the Rev. Sharon Stanley-Rea, director of the Refugee and Immigration Ministries of the Christian Church (Disciples of Christ); Rabbi David Teutsch, professor emeritus of Contemporary Jewish Civilization, Reconstructionist Rabbinical College; Clayton Sinyai, executive director, Catholic Labor Network; and Mira J. Washington, national president, Church Women United.
---
Related News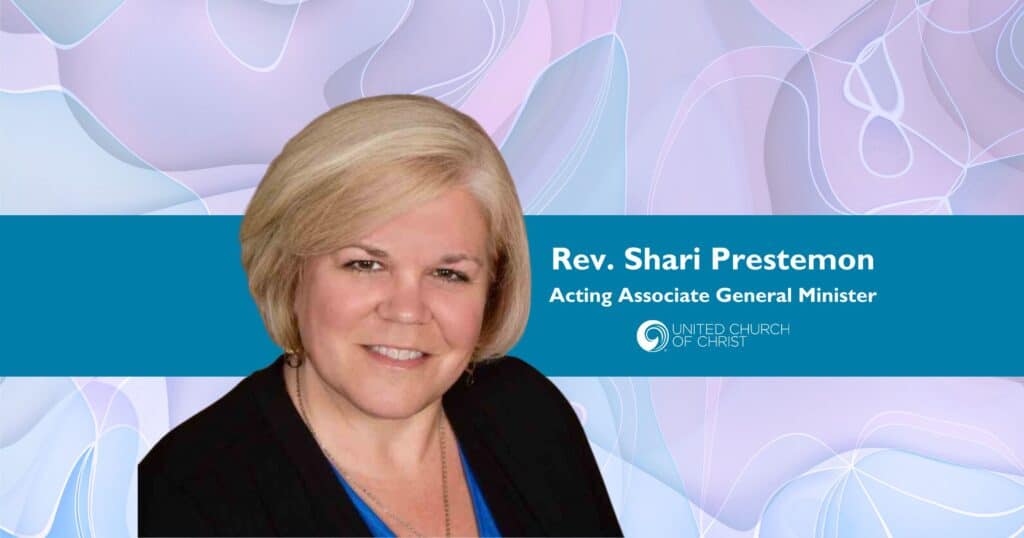 A new United Church of Christ national leader has been called. The UCC Board voted in a...
Read More