Experiencing Life Through My Black Experience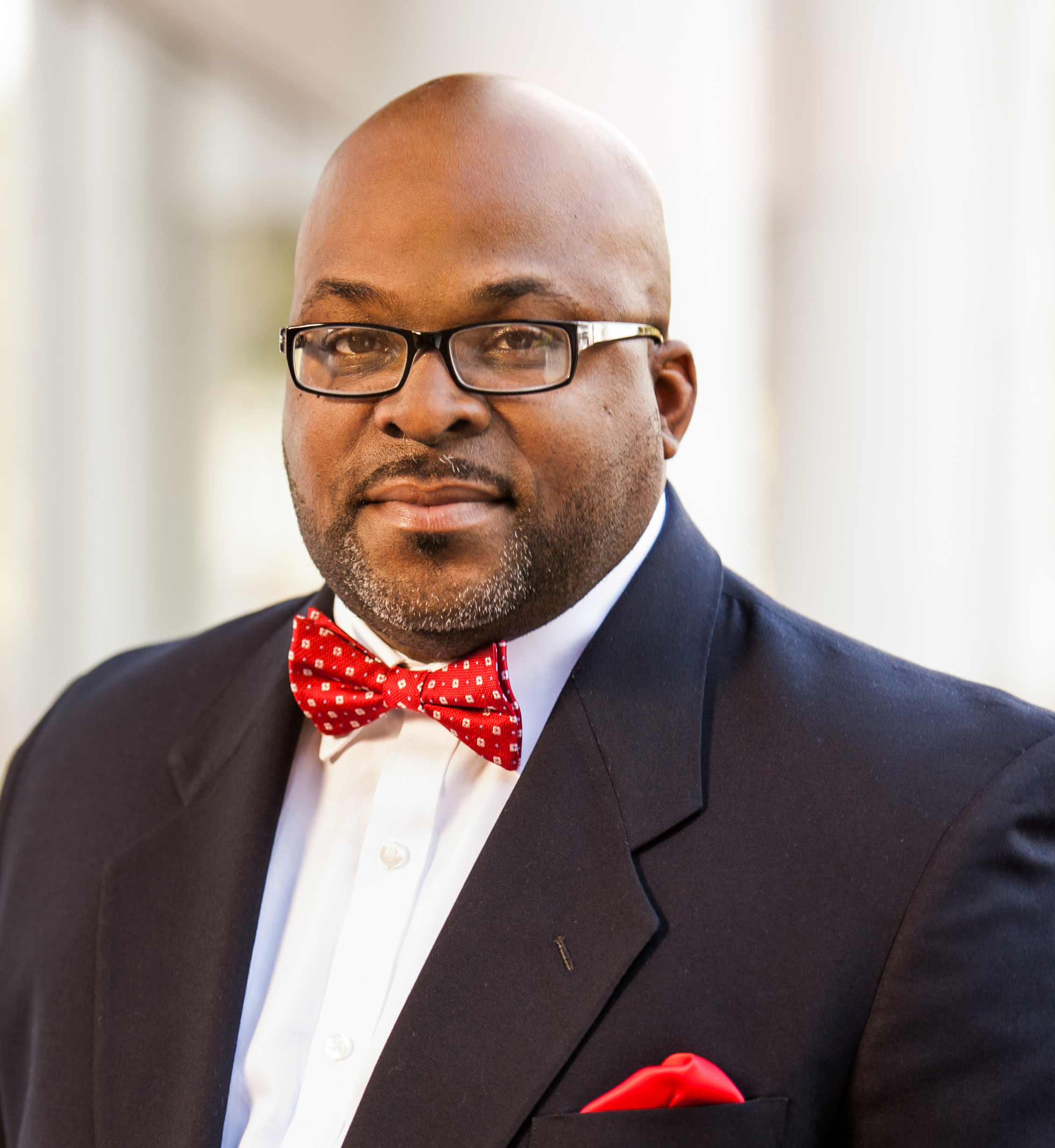 Racism is an organism with tentacles in the foundation of every institution in the United States of America. America was diagnosed with anti-blackness in 1619 and has yet to address its disease.
Jacqui Patterson said, "We, as Black people in the United States and even beyond, have historically and in the present day had the boot of white supremacy on our neck," In essence, whether it be a knee on the neck by someone who has sworn to protect and serve, it's voter suppression, or its environmental racism, it all says of the black experience, "I can't breathe."
"I can't breathe" are the three words that describe the black experience. Being robbed of oxygen until you are robbed of life is nothing new to the black experience. These words are a testament to our lived experience and limitations that are placed on that experience. During a recent open dialogue with my two sons I asked them how they were dealing with all this.
The viewing of the senseless murder of George Floyd once again put on full display that black bodies are constantly under attack. This attack is a daily experience among black communities who also experience the disproportionate impacts of industrial pollution. However, it is not just that the body that is being attacked. It is also the mind that is being attacked. There is a psychological breaking that happens each time. It is a message for us to stay in our place. Yessinia Fune said, "Polluting industries don't wind up in Black communities by accident. Neither do police. It's all by design."
I can't breathe is heard in the hallways of elementary schools filled with toxins from the industrial pollution that surrounds their communities. I can't breathe is heard in emergency rooms that turn away patients and tell them to self-care at home. "I can't breathe" is heard at policy tables and in pulpits that write statements about standing with black lives while excluding black thought from decision making discussions and black bodies from board and leadership positions. "I can't breathe" is heard in zoning offices. I can't breathe is heard from throats being squeezed by arms – that swore they would protect and serve- like a python slowly robbing another living being of life. I can't breathe over loose cigarettes. I can't breathe over skittles and a tea. I can't breathe over CDs. I can't breathe because of disproportionate protections and over policing. I can't breathe because you went to the wrong house, or you feel that I'm a threat, or going for a run, or playing a park, or playing outside my home. We are not safe and we are not ok.
Rev. Michael Malcom is the Executive Director of Alabama Interfaith Power and Light and a licensed and ordained United Church of Christ Minister
---
Related News
One hundred and twenty-five years ago, the United States was in the throes of a most vibrant...
Read More